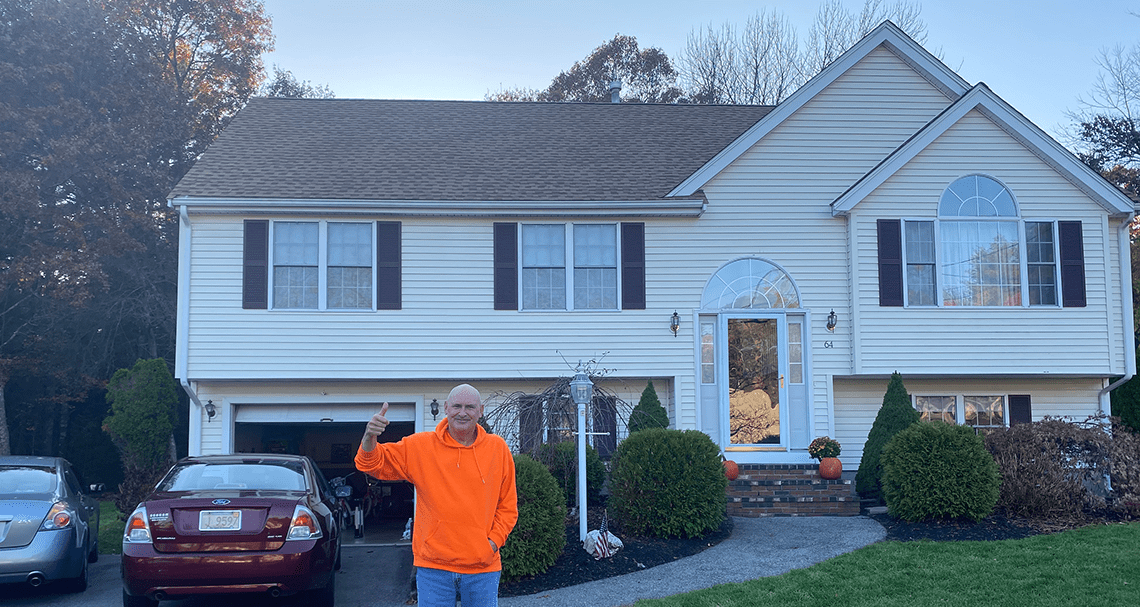 A good roof is key to a home's structural integrity, resale value, and the personal comfort and safety of those residing under it. So roofing projects, whether roof installation or repairs, deserve the right person for the job. If you're looking for a roofing contractor in Wrentham, MA, here's a guide to help you choose a competent, reliable, and experienced contractor.
When planning any home project, the first step is determining what kind of roofing services you want and the budget. The next step is to research roofing companies and which questions to ask potential contractors before hiring them.
Here are some tips for choosing a good roofer: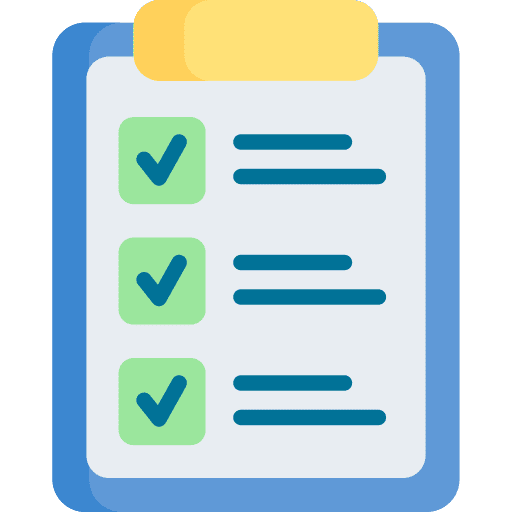 Look for a local contractor who is familiar with local building regulations and is much easier to track down.

Seek reliable referrals from family, friends, neighbors, and coworkers who have handled roofing projects. They can recommend reputable contractors they worked with.    

Check out a contractor's licensing and insurance to ensure they adhere to the best practices.

Find a contractor that allows you to review their warranties and contracts and give you time to understand the agreement before signing.

Choose a roofing company with flexible financing options that allow easy payments.

Look for a contractor that follows safety training and protocols to ensure the installation is safe and no injuries occur.
Roofing is perhaps one of the most expensive building projects for Wrentham, MA homeowners, and most people know this. But why is it so expensive? When determining the cost of a new roof, many factors are considered and contribute to the grand total. Apart from the roofing materials, other elements that add to the cost of the roof include flashing and ventilation systems. Roofers bundle these costs and expenses in per-square quotes.
Some materials have higher supply and labor costs due to the expertise needed for installation. Quality labor is in high demand and has increased this price. Insurance also indirectly affects roofing costs since roofers also cover their workers' insurance.
Luckily, there are a number of online roof cost calculators that can help you get an estimate for your roofing needs. They can help you determine which contractors are offering fair and competitive pricing and avoid those who may be overcharging you.
Northeast Home & Energy is also happy to give you free estimates to help you better understand the scope of your project and ensure that you are getting a fair price.
Reviewing a roofing contract before signing anything is important because it's a binding agreement between the customer and the contractor.
Here are some important details to look for in a roofing contract: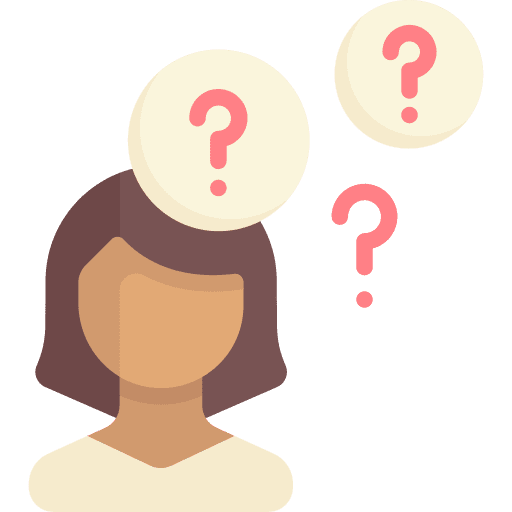 Ensure that all the agreements between you and the contractor are put into writing to protect your investment.

The contract should include a warranty on the contractor's craft to help avoid paying roof repair costs if the roof is damaged or defective. 

It should also have a project description showing details such as materials required, duration, old roof removal, other roofing products, and installation procedure.

The roofing contract should also include payment terms to avoid financial issues during implementation.

Insurance details are also a necessary inclusion to avoid any compensation claims.

The contract should consist of an option to terminate, which spells out terms like the notice period, compensation, and payment arrangements.