In home design and home improvement, a skylight can make all the difference as it will let in natural light and serve as extra ventilation when you need it. In addition, installing a skylight in your home will increase curb appeal, attract potential buyers, brighten your space with sunlight, and even make your home more energy-efficient! If you want to add value to your home, save money on your energy bill, and make your house more attractive, skylights are an excellent option.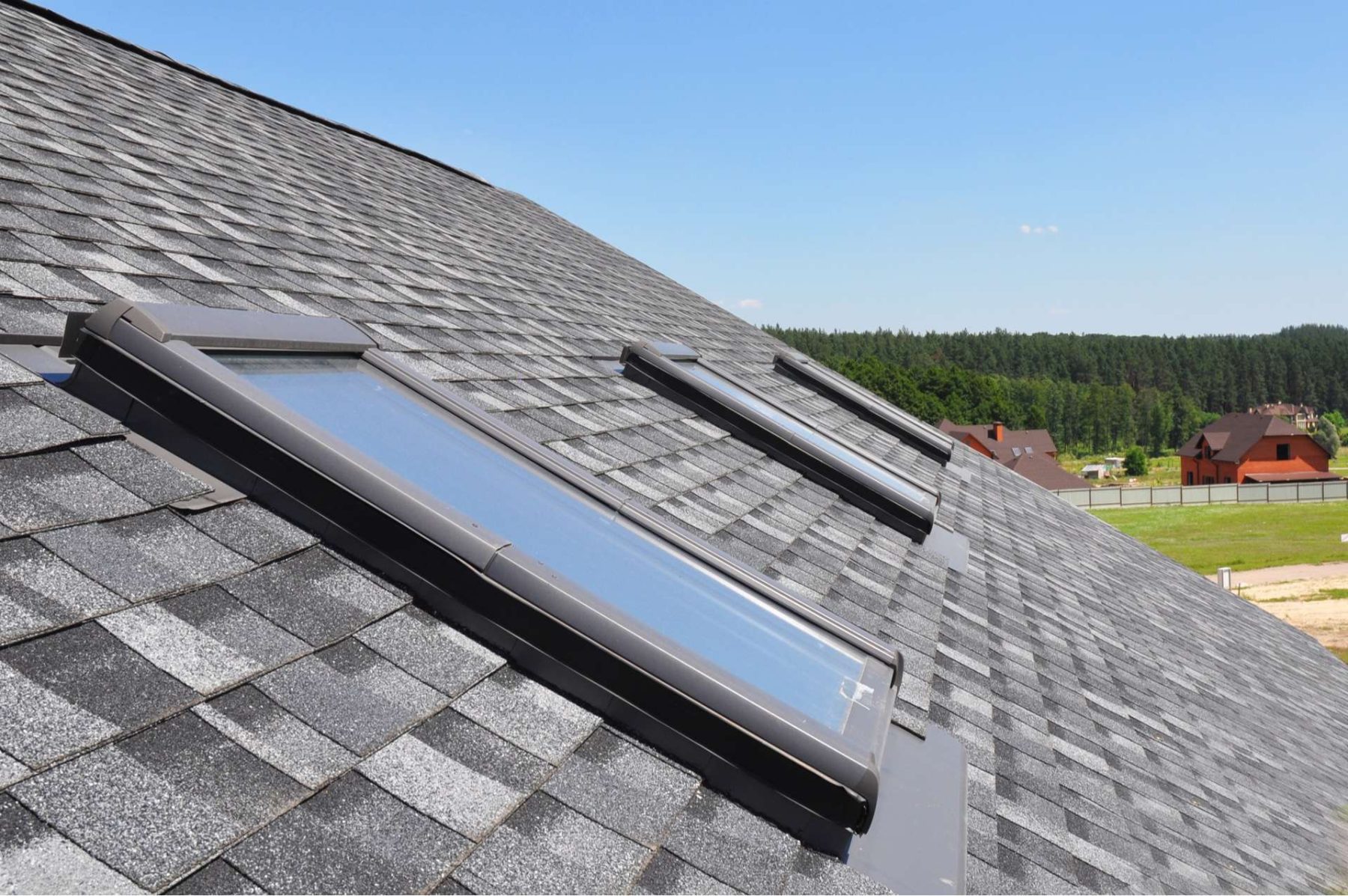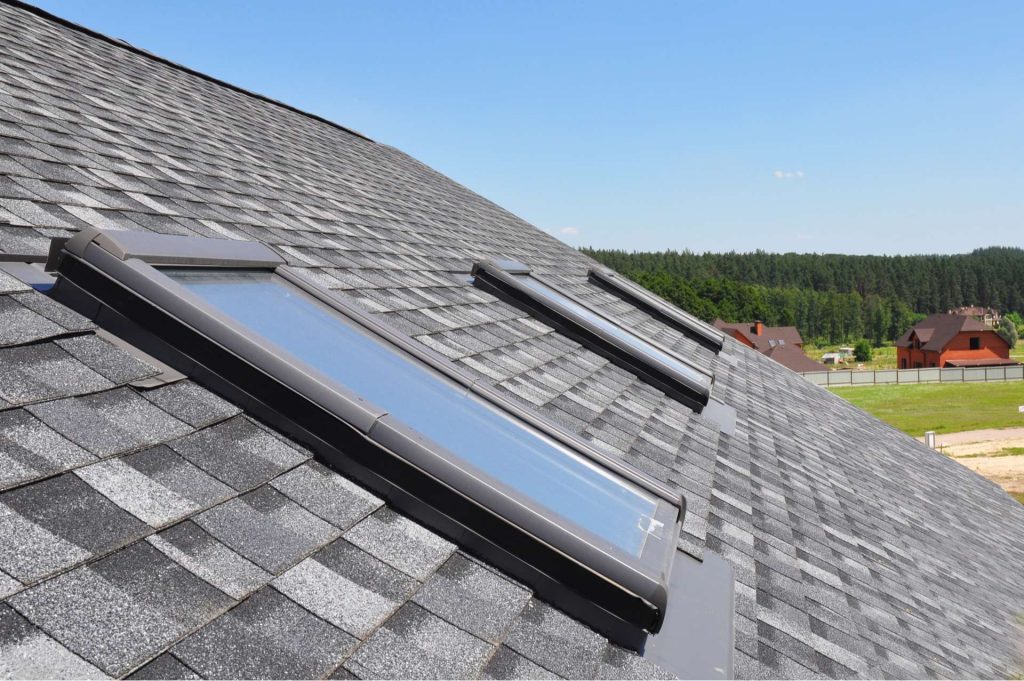 On August 2022, Congress signed the Inflation Reduction Act (IRA) into law. Among many other provisions, the IRA raised the federal tax credit from 26% to 30% from 2022-2032 for all private construction, alteration, or repair of qualifying clean energy projects, including solar, wind, geothermal, carbon sequestration, and electric vehicle charging stations. It will decrease back to 26% for systems installed in 2033 and to 22% for systems installed in 2034. The tax credit expires starting in 2035 unless Congress renews it. There is no maximum amount that can be claimed.
Northeast Home & Energy is a family-owned business with over 40 years of experience providing quality service to businesses and homeowners. Contact us for a free estimate on your new windows, roofing, insulation, siding, or skylight installation project in Massachusetts.