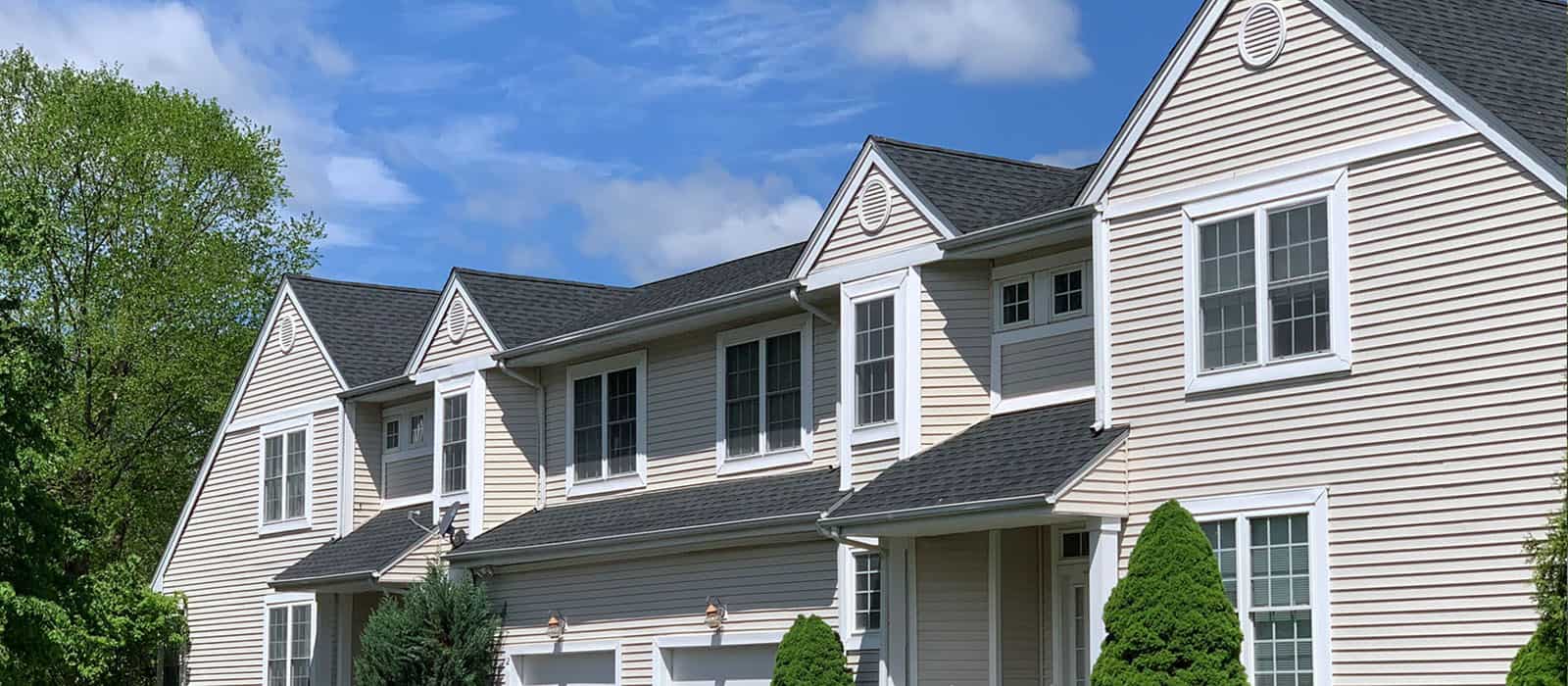 Northeast Home & Energy -
Roofing Contractors,
Replacement Windows
& Vinyl Siding
Our QUALITY and SERVICE are THROUGH the ROOF!
Top Rated Roofing, Siding and Replacement Window Home Improvement Contractors
Your one-stop shop for all exterior home improvement including: roof repair, roof replacement, energy-efficient replacement windows, vinyl siding and attic & wall-insulation
Why choose
Northeast Home & Energy
Family-owned

We treat your home as if it were our own.

Longevity

We've been serving New England since 1980.

25 years A+ Better Business Bureau rating.

Commitment to you

We are passionate about making your home safer and more comfortable.

Honesty and integrity

Quality materials and trustworthy crews ensure the job is done right.

Our consultative approach and consistent communication gives you the necessary tools to make informed decisions.

Meticulousness

From prompt arrival to careful clean-up, you'll forget our team was even there.

Expertise

Our installers are highly skilled in roofing, siding, windows, and insulation.
online reviews & counting
Your one-stop shop for all exterior home improvement
Our Service Area
Northeast Home & Energy is licensed in Massachusetts, Rhode Island and Connecticut