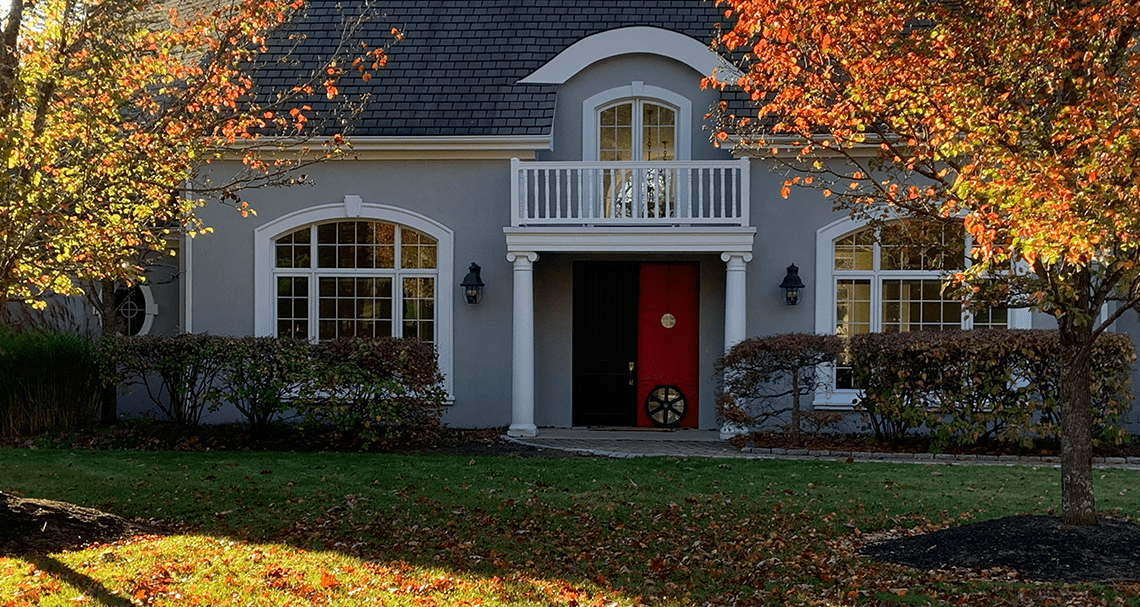 In today's world, energy efficiency is a top priority for many local homeowners and business owners. Insulation is a key component in maintaining energy efficiency, reducing energy bills, and improving the comfort of a building. Wrentham, MA, is no exception to this trend since the demand for insulation contractors in the Wrentham, MA, area has risen significantly.
Insulation contractors have the expertise to assess the insulation needs of a property and recommend the best insulation system. This post covers everything you need to know about insulation contractors in Wrentham, Massachusetts.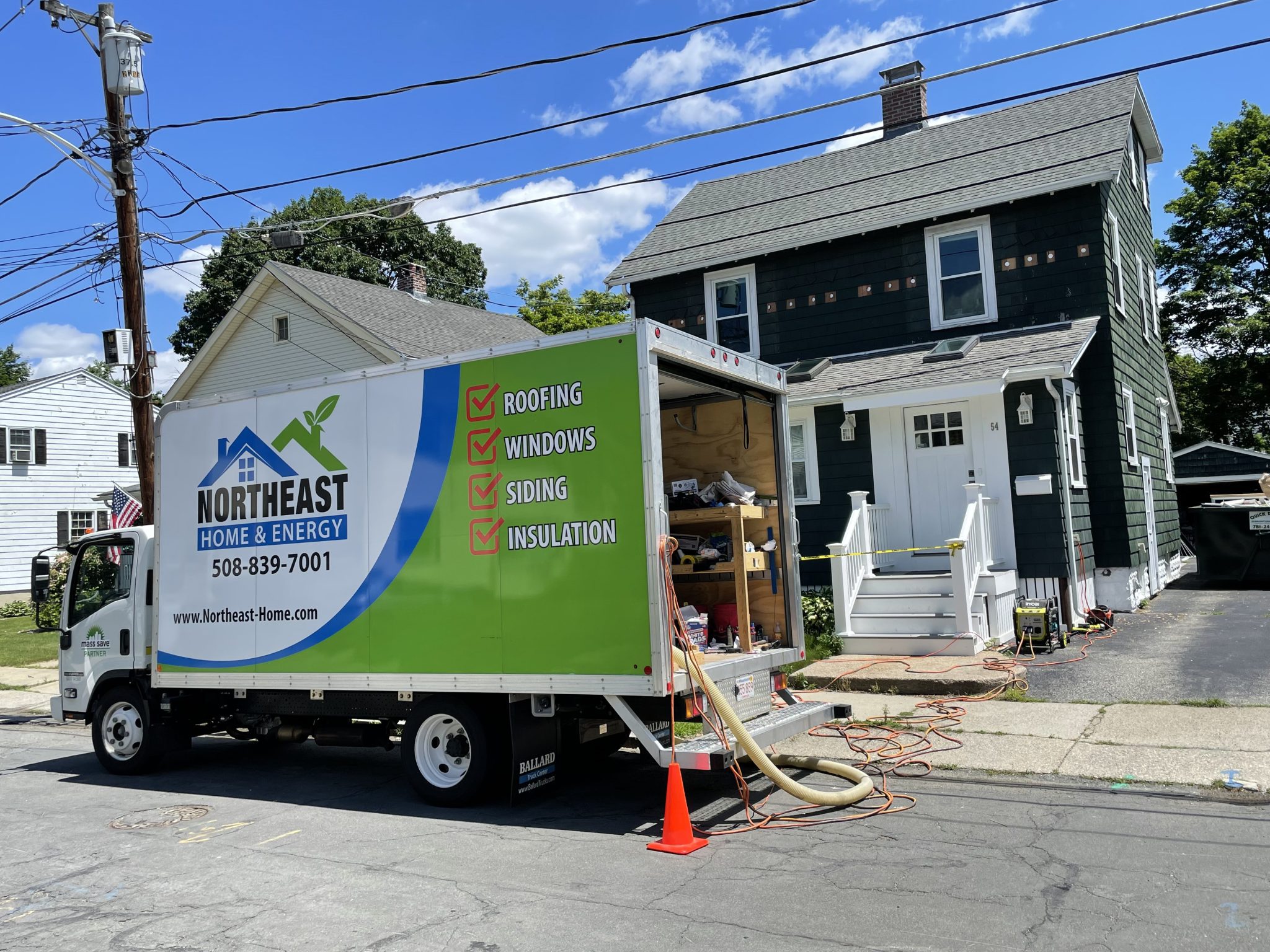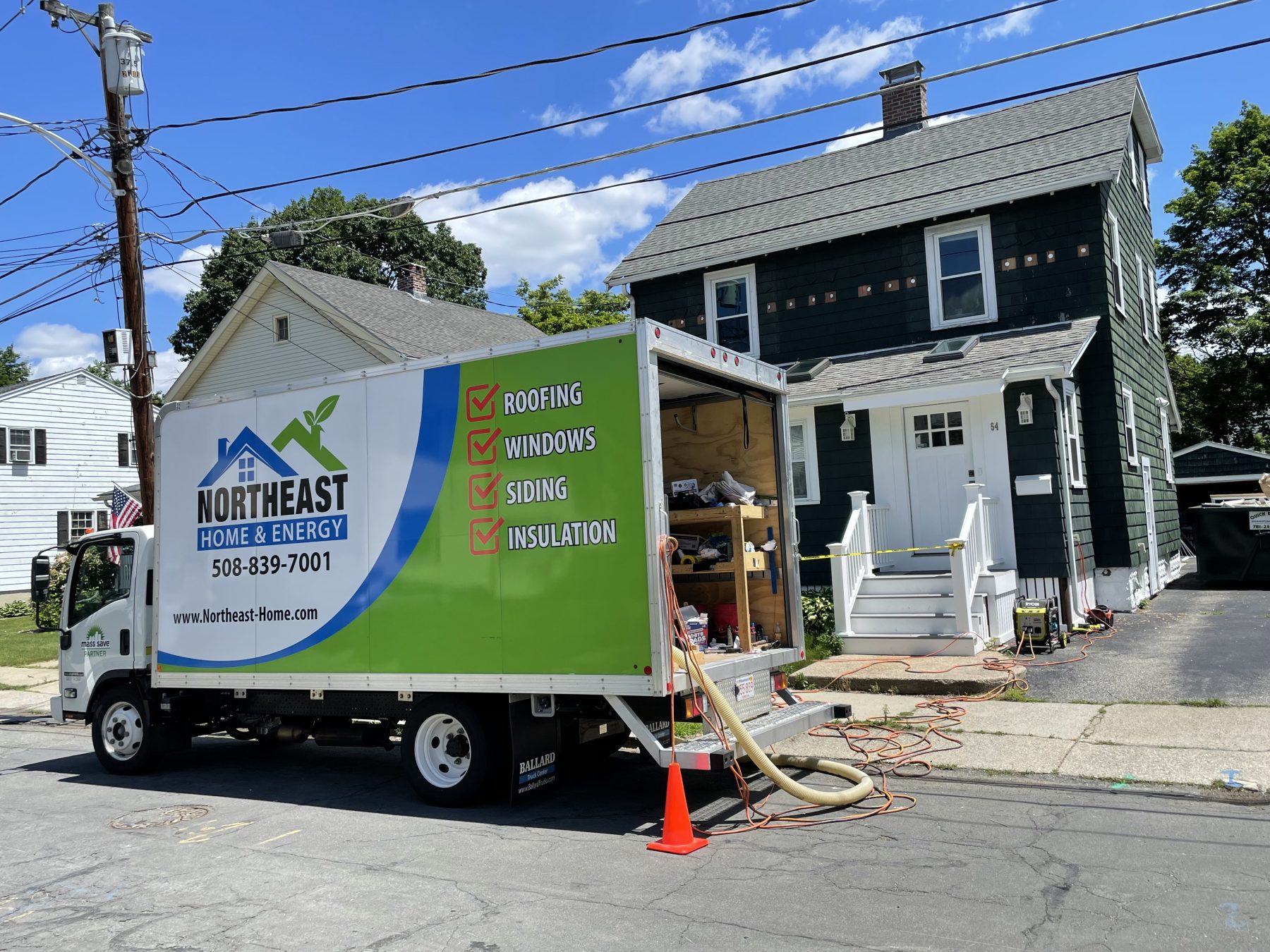 An insulation contractor is a professional who specializes in insulation installation services and maintaining insulation materials in residential, commercial, and industrial buildings. They work on various insulation types, including fiberglass, spray foam, and cellulose.
Insulation contractors assess a building's insulation needs, provide recommendations, and carry out the installation process. They may also work with other professionals, such as HVAC technicians, to ensure the insulation installed functions properly.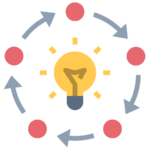 There are four common methods of insulation: blown-in, blanket batts and rolls, foam board, and spray foam. Blown-in and blanket batts and rolls are the most affordable, costing between $0.50 to $2.00 per square foot. Foam board insulation is more expensive, ranging from $2.40 to $3.50 per square foot, while spray foam insulation is the most expensive, costing between $3.00 and $7.00 per square foot.
Different house areas, such as ceilings, exterior walls, roofs, basements, garages, and attics, require different types of insulation and installation techniques. Ceilings and attics, for example, require blown-in insulation, while walls require blanket batts and rolls or spray foam insulation. As a result, the cost of insulating different areas of the house can vary significantly.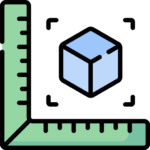 A larger home project will require more insulation material and labor, increasing the overall price of the insulation project. In addition, an insulation task that requires removing old insulation, repairing damage, or dealing with hard-to-reach areas will be more expensive due to the extra time and labor required for the job.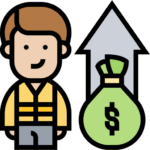 Insulating a home requires specialized skills and knowledge, which is why it's recommended to work with a professional insulation contractor. Labor cost varies based on the contractor's experience, qualifications, and location.
According to HomeAdvisor, homeowners can expect to spend between $1,400 and $6,300 on house insulation. However, the cost can be much higher or lower depending on the following factors:
The cost of insulating an old house wall can range from $1.00 to $5.00 per square foot, depending on the insulation material and method used. For instance, blown-in cellulose insulation is a popular choice for insulating old house walls, and it can cost between $1.00 to $2.8 per square foot.
Spray foam insulation, a more efficient insulation solution, can cost between $1.00 to $4.50 per square foot. It's important to note that the cost to install insulation on an old house wall is typically higher than that of new construction due to the additional work required to access the wall and the preparation work required to remove old insulation and debris.
As a Mass Save® program partner, Northeast Home & Energy lets you save up to 75% of your old house wall insulation cost if you meet  the eligibility requirements.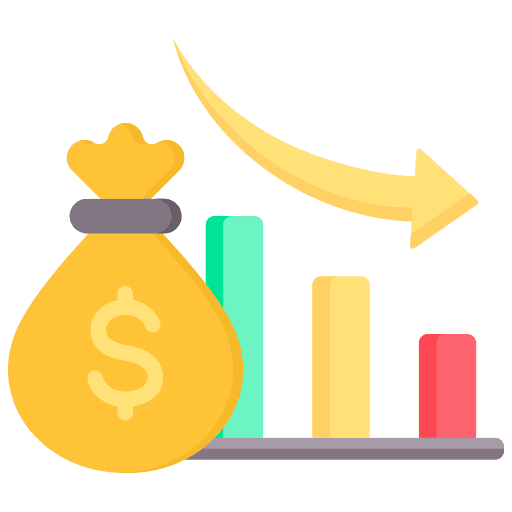 Insulating a home requires specialized skills and knowledge, as well as specialized equipment and safety measures. Without these, there is a risk of poor insulation, leading to increased energy costs, discomfort, and even safety hazards, which is why it is not advisable to do the insulation yourself.
Professional and top insulation contractors have experience and qualifications and can provide a high-quality service that meets industry standards. They also help you choose the right type of insulation and installation method for your home, ensuring maximum efficiency and comfort.
The lifespan of insulation depends on several factors, including the type of insulation materials, the insulation installation quality, and the environmental conditions in which the insulation is installed.
Generally, insulation can last many years if installed properly and not subject to damage. Here are some estimated lifespans for different types of insulation if well maintained:
Fiberglass insulation: 80-100 years

Cellulose insulation: 20-30 years

Spray foam insulation: Up to 80 years

Mineral wool insulation: Up to 100 years.
Regular inspections and maintenance ensure that insulation functions correctly and extends its lifespan.
Proper insulation is critical to keeping a building energy-efficient, comfortable, and safe. Over time, however, insulation can become less effective due to wear and tear or damage. Here are four common signs that your insulation may need updating.
Pest infestation

: If you notice signs of pests like rodents or insects in your insulation, it may be time to replace it because pests can soil or damage the insulation, reducing its effectiveness and creating potential health hazards.

Frequent leaks and moisture issues

: Insulation that has become wet or damaged can lose its effectiveness and create mold and mildew growth.

Higher Energy use

: Poor insulation can cause your heating and cooling system to work harder and use more energy, leading to higher bills.

Fluctuating Indoor temperature

: Inadequate insulation can allow heat to escape in the winter and cold air from air conditioning to escape in the summer, creating discomfort and higher energy bills.
If you're experiencing any of these signs, it's essential to have your insulation inspected by a professional.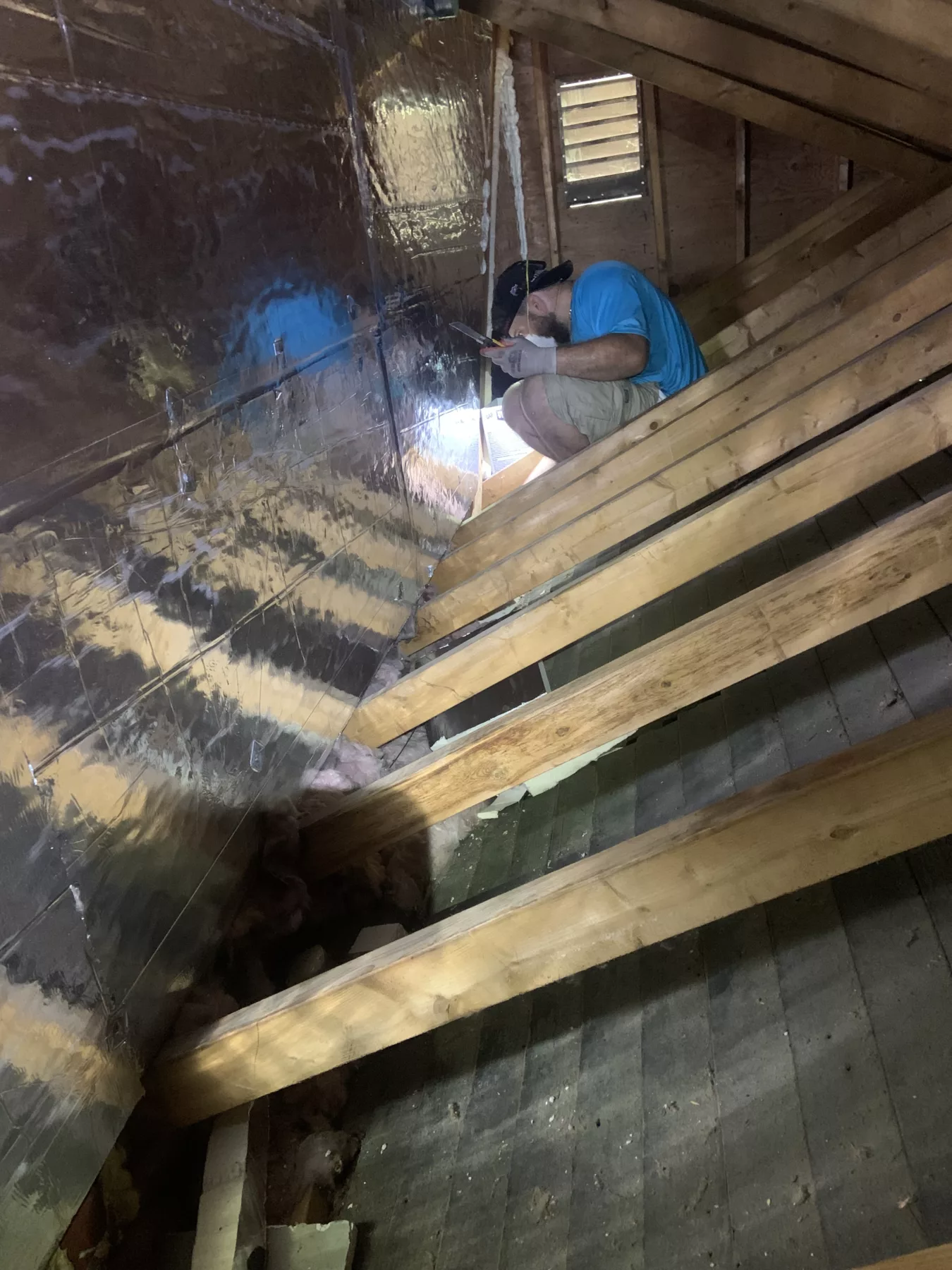 Working with an insulation contractor can help you save money on energy bills, improve indoor comfort, and reduce environmental impact. Northeast Home & Energy offers professional insulation contractor services in Wrentham, MA, and the surrounding areas. Our team of experienced professionals is committed to delivering high-quality insulation services to all our customers.
Don't let poor insulation keep you from enjoying a comfortable and energy-efficient home. Contact us today for free estimates or to schedule a consultation with one of our professional insulation contractors in Wrentham, MA.