Northeast Home & Energy is your trusted partner in home improvement and energy efficiency solutions. When it comes to transforming your living space with high-quality windows, Harvey Windows stands out as a reliable and innovative brand. We are proud to offer our clients the superior craftsmanship of Harvey Windows, combined with our expertise in installation and commitment to customer satisfaction.
Unmatched Quality and Durability
At Northeast Home & Energy, we have carefully selected Harvey Windows as on of our preferred brand because we believe in providing our customers with the best. Our team of skilled professionals is trained to install Harvey Windows with precision, ensuring a seamless fit and optimal performance. By choosing Northeast Home & Energy, you can trust that your investment in Harvey Windows will result in long-lasting beauty and functionality for your home.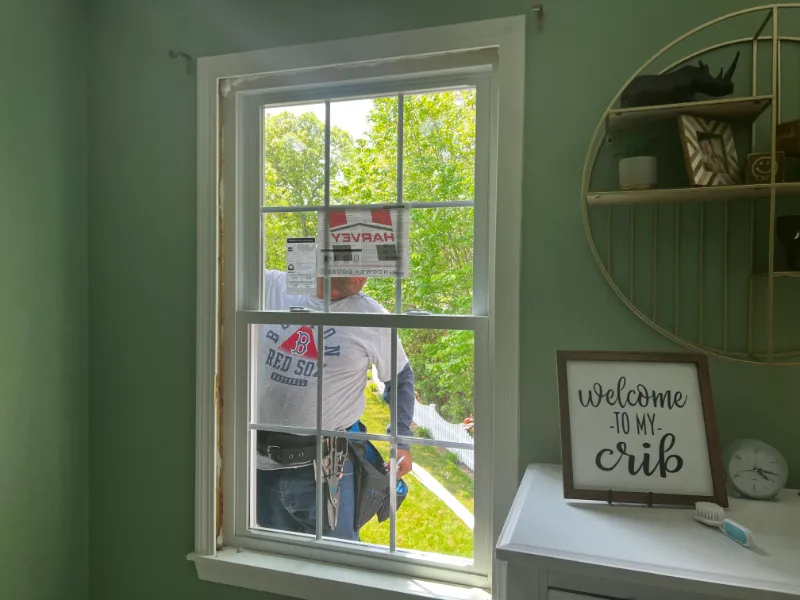 Harvey Windows has been a leading manufacturer of top-notch windows for over 60 years. Their commitment to excellence is evident in the superior quality and durability of their products. With a wide range of window styles, shapes, and sizes, Harvey Windows caters to the diverse needs and preferences of homeowners.
Harvey Windows are proudly produced in Massachusetts. With a strong commitment to quality, the company's state-of-the-art facility in Massachusetts ensures precision and craftsmanship in every window they create. By keeping their manufacturing locally based, Harvey Windows not only supports the local economy but also maintains strict control over the production process, resulting in superior products for their customers. The company's dedication to their Massachusetts roots is evident in the exceptional performance and durability of their windows.
Aesthetics and Customization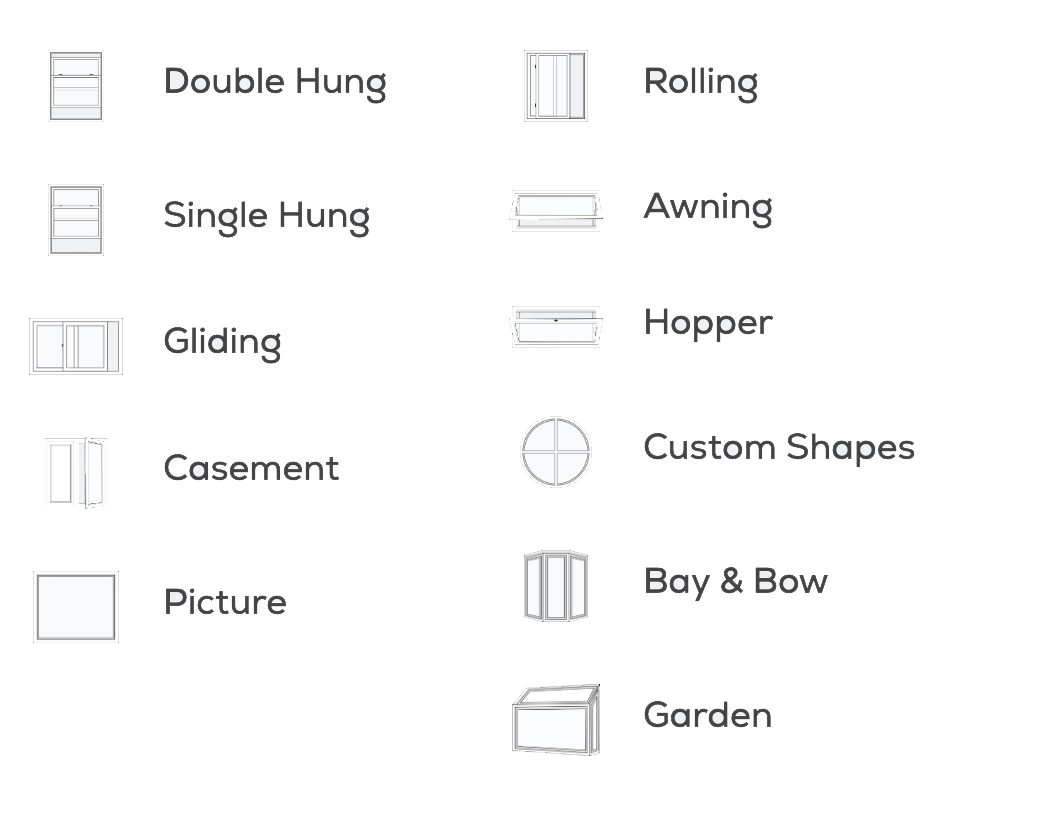 Beyond their functional benefits, windows also play a vital role in enhancing the aesthetics of your home. Harvey Windows understands the importance of visual appeal and offers a vast array of styles, colors, and finishes to suit any architectural design or personal taste. From classic double-hung windows to contemporary casement windows, you can find the perfect match for your home's unique character.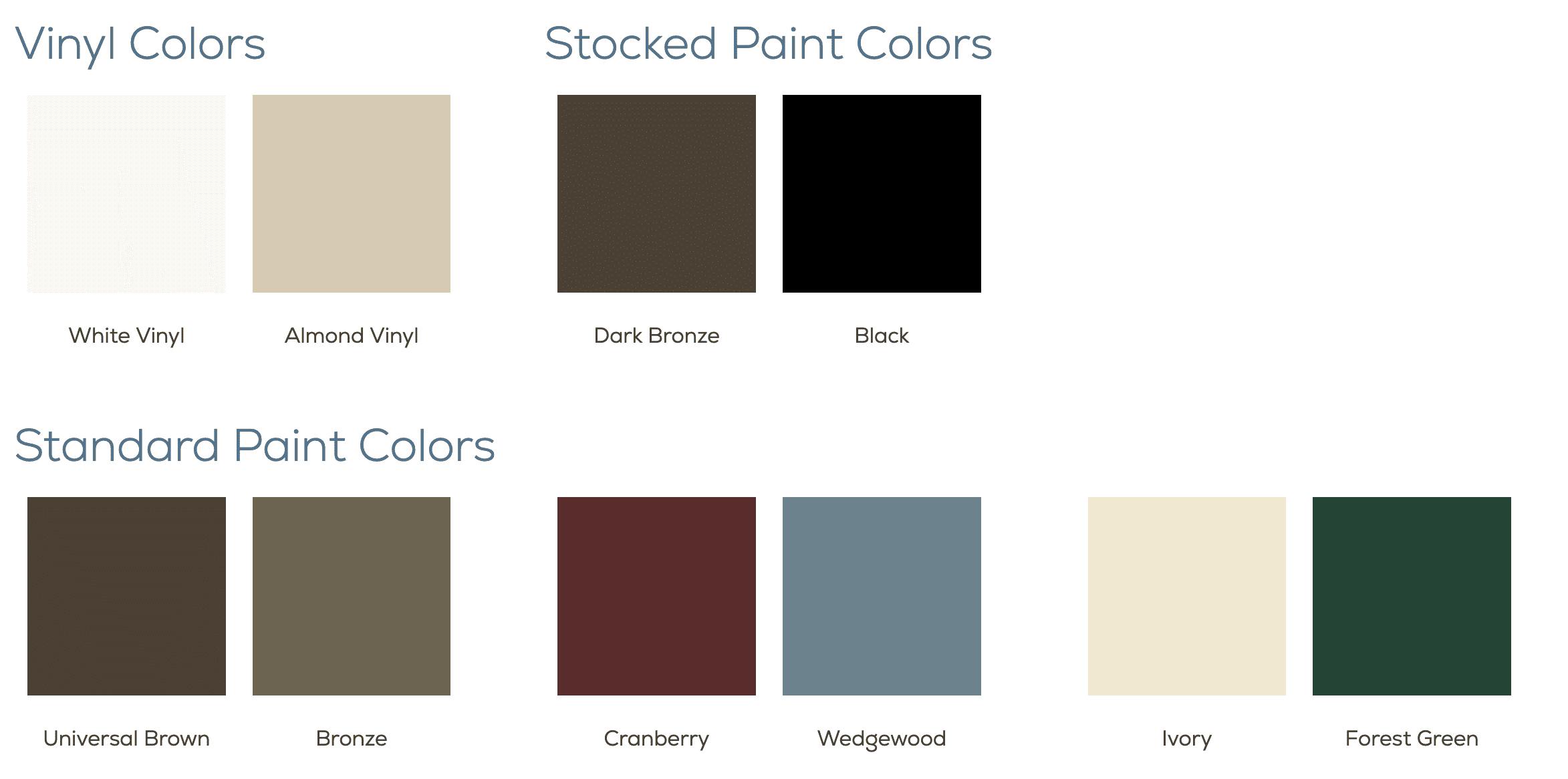 As the leading installer of Harvey Windows in the region, Northeast Home & Energy is equipped with the knowledge and expertise to help you navigate the various customization options. We work closely with our clients, understanding their vision and recommending the most suitable Harvey Windows to achieve their desired aesthetic outcome. Our meticulous installation ensures that your windows seamlessly integrate into your home's design, enhancing its curb appeal and value.
Energy Efficiency for a Greener Future
In today's environmentally conscious world, energy efficiency is a key consideration for homeowners. Harvey Windows excels in this area, offering a range of energy-efficient options that can significantly reduce your home's energy consumption and utility costs. With advanced features such as Low-E glass, insulated frames, and weatherstripping, Harvey Windows create a thermal barrier that keeps your home comfortable year-round.
Northeast Home & Energy understands the importance of energy efficiency for both the environment and your wallet. Our team of experts will guide you in selecting the most suitable Harvey Windows for your home, considering factors such as climate, orientation, and your specific energy goals. We take pride in our ability to enhance the energy efficiency of homes, helping our customers contribute to a greener future while enjoying the benefits of lower energy bills.
Enhanced Comfort and Noise Reduction
The comfort of your home is paramount, and outdated or poorly insulated windows can compromise it. Harvey Windows excel in providing exceptional thermal performance, reducing drafts and maintaining a consistent indoor temperature. Whether it's a scorching summer day or a frigid winter night, you can rely on Harvey Windows to keep your home comfortable year-round.
Additionally, Harvey Windows are designed to minimize outside noise infiltration, creating a peaceful and serene environment inside your home. This is particularly important if you live in a busy urban area or near a highway. With Northeast Home & Energy as your installation partner, you can experience the full benefits of Harvey Windows, reveling in the increased comfort and reduced noise levels in your living space.
The Northeast Home & Energy Difference
Choosing the right company for your window installation is as crucial as selecting the right windows. Northeast Home & Energy stands out from the competition for several reasons:
Experience and Expertise: With years of experience in the industry, our team possesses the knowledge and skills to deliver top-notch window installations. We are well-versed in the unique requirements of Harvey Windows and have a deep understanding of their installation process.
Commitment to Customer Satisfaction: At Northeast Home & Energy, we prioritize our customers' satisfaction above all else. From the initial consultation to the final installation, we ensure clear communication, transparency, and professionalism. Our goal is to exceed your expectations at every step of the process.
Licensed and Insured Professionals: All our technicians are licensed and insured, providing you with peace of mind and ensuring that your window installation is in safe hands. We strictly adhere to industry standards and regulations, delivering exceptional quality and compliance with building codes.
Comprehensive Warranty: As an authorized dealer and installer of Harvey Windows, we provide our customers with a comprehensive warranty on both the windows and our installation services. This warranty offers added protection and demonstrates our confidence in the quality and durability of Harvey Windows.
Upgrade Your Home with Confidence
When it comes to enhancing your home with Harvey Windows, Northeast Home & Energy is the ideal choice for a seamless and rewarding experience. With our expertise, commitment to customer satisfaction, and partnership with Harvey Windows, we guarantee that your home improvement journey will be smooth and successful. Contact us today to schedule a consultation and take the first step towards transforming your home with Harvey Windows.