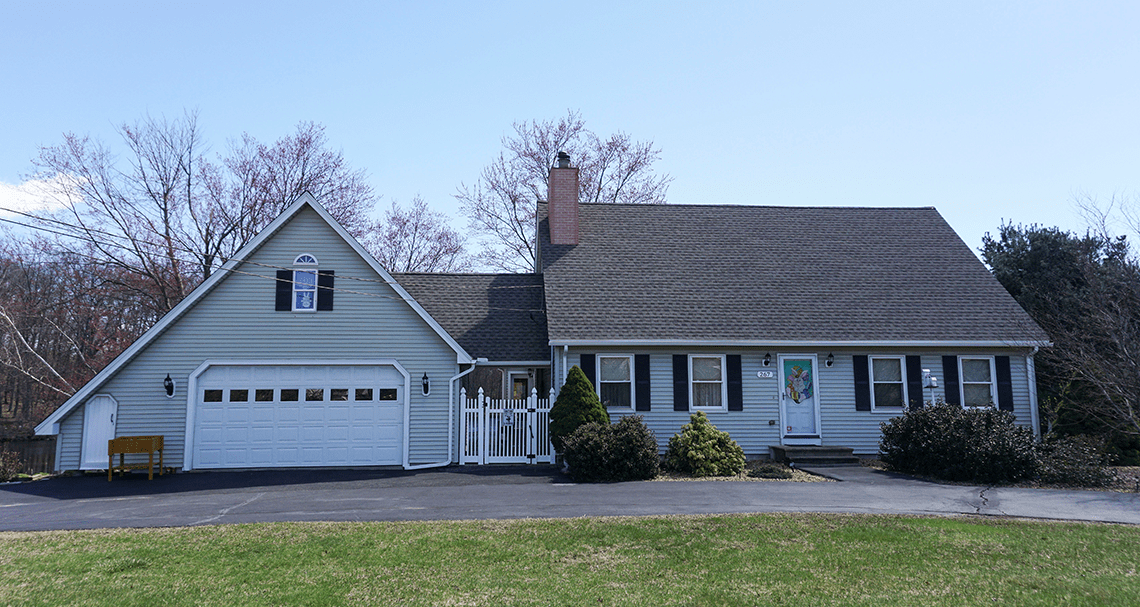 Selecting a dependable roofing contractor for your residential property can be overwhelming. We take pride in making your choice easy at Northeast Home & Energy, a fully licensed and locally owned roofing company based in Shrewsbury, MA. Our dedicated team of skilled professionals has a consistent and commendable history of providing exceptional customer service and outstanding job performance. In addition, we provide high-quality workmanship for every project, earning us the trust and loyalty of homeowners throughout Worcester County and beyond.
Our services encompass both commercial and residential roofing. At Northeast Home & Energy, we understand the distinct challenges and requirements of the commercial roofing industry. Thus, we offer specialized roofing services tailored to meet commercial needs while providing residential roofing solutions. Whether you need simple roof repairs or an entire roof installation, our team promises top-tier workmanship, giving you peace of mind knowing your property is in capable hands.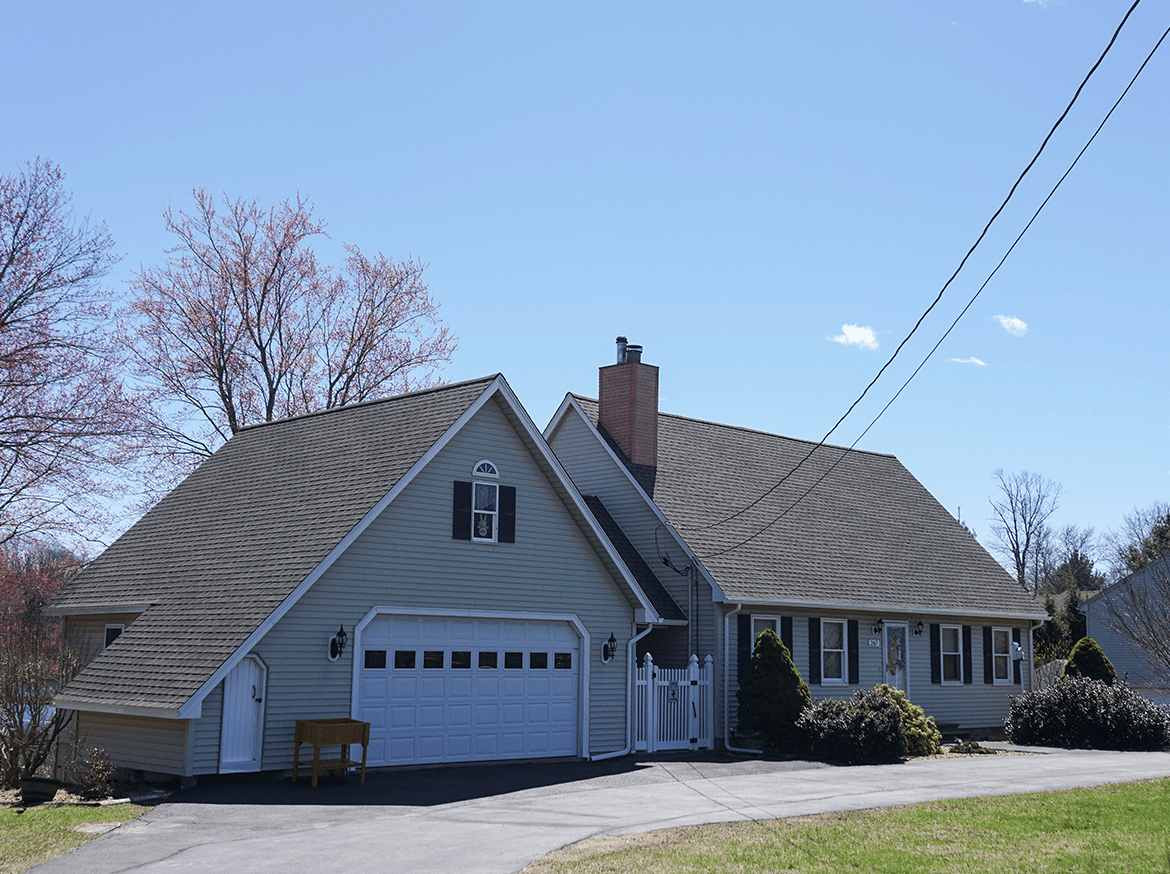 Neglecting roof damage can lead to severe consequences, potentially compromising the integrity of your entire home or business. Our team excels at identifying and repairing roof damage, ensuring the longevity of your property. However, in instances where the damage is beyond repair, we offer roof replacement services. Our crew does an outstanding job in replacing your old roof with a new one, using high-quality materials such as asphalt shingles, rubber roofs, and pressure-treated wood.
Asphalt Shingles: The Common Choice
Asphalt shingles represent the predominant roofing material preferred by homeowners in Shrewsbury and throughout Massachusetts. These shingles are favored for their affordability and durability. They come in various styles and colors, giving homeowners the flexibility to tailor the appearance of their roofs to match their home's aesthetics. Asphalt shingles are also resistant to wind, fire, and other environmental factors, rendering them a sensible selection for any home.
Rubber Roofing: A Durable and Eco-Friendly Option
Rubber roofing, also known as EPDM roofing, is another option for homeowners in Shrewsbury, MA. This roofing material is made from recycled tires, slate dust, and sawdust, making it an eco-friendly choice. A rubber roof is extremely durable, with a lifespan of up to 50 years or more. It's also low maintenance, resistant to weathering, and excellent at preventing leaks. This roofing option is slightly more expensive than asphalt shingles. Still, the longevity and low maintenance requirements can make it a cost-effective choice in the long run.
Metal Roofing: For Superior Longevity and Durability
Metal roofing is growing in favor with homeowners in Shrewsbury, MA. It is recognized for its superior durability and lifespan. A well-installed metal roof can last as long as 50 to 70 years, far outlasting asphalt shingles or rubber roofing. Metal roofs are also fire-resistant, making them an excellent choice for areas prone to wildfires. While metal roofs can be more costly than other roofing materials, their long lifespan and durability make them a worthwhile investment.
When choosing the roof type for your home, it's important to consider your home's structure, budget, and the typical weather conditions in your area. Northeast Home & Energy, as your trusted roofing contractors in Shrewsbury, MA, can help you make the best choice for your roofing needs. Contact us today for a free estimate and expert advice on your roofing project.
Roof installation is an intricate process that demands precision and expertise. Our team is adept at installing roofs, ensuring that each shingle is perfectly aligned on the roof deck. Northeast Home & Energy employs the latest technology in our new roof installation services, guaranteeing that your home improvement project is executed to the highest standards.
Northeast Home & Energy: Beyond Roofing Services
We take pride in our ability to go beyond being traditional Shrewsbury roofers. Northeast Home & Energy is a versatile home improvement company offering a broad range of services. From installing new gutters and windows to vinyl siding, we take on projects that improve and protect your property.
Honest Estimates, Competitive Pricing, and Superior Customer Service
At Northeast Home & Energy, we believe in transparency and value for our customers. That's why we offer free estimates for our services, giving you a clear idea of the cost involved. Our competitive pricing underlines our commitment to delivering high-quality work at reasonable rates.
Our commitment to exemplary customer service differentiates us from other roofing companies. Our team is always on hand to assist you, from your first contact to the final site cleanup after your project is completed. Verified reviews praising our quality and service back our strong customer relationships.
Roofing Company Serving Shrewsbury and Beyond
Our reach extends far beyond the city limits. We're proud to serve homeowners throughout Shrewsbury, Worcester County, and the surrounding areas, including North Grafton. No matter your location, we bring our dedication to high-quality work and professional service to your project.
When you choose Northeast Home & Energy, you're choosing peace of mind. Our fully licensed team of professionals is devoted to their craft, ensuring your roofing or home project is carried out with meticulous attention to detail and an unwavering dedication to precision. We are a Better Business Bureau-accredited company, boasting a high rating based on our record of excellent service and superior quality work.
Beyond our expert roofing services, we specialize in various home improvement services. These include windows and siding installation, roof decking, and even installation of pressure-treated wood structures. Each service is executed with the same dedication to quality and customer satisfaction.
Choosing Northeast Home & Energy means opting for reliability, quality, and peace of mind. In terms of safeguarding your residential or commercial property in Shrewsbury, MA, we're roofing contractors you can trust. Our expertise, dedication, and excellent customer service make us the preferred solution for all your roofing and home improvement projects.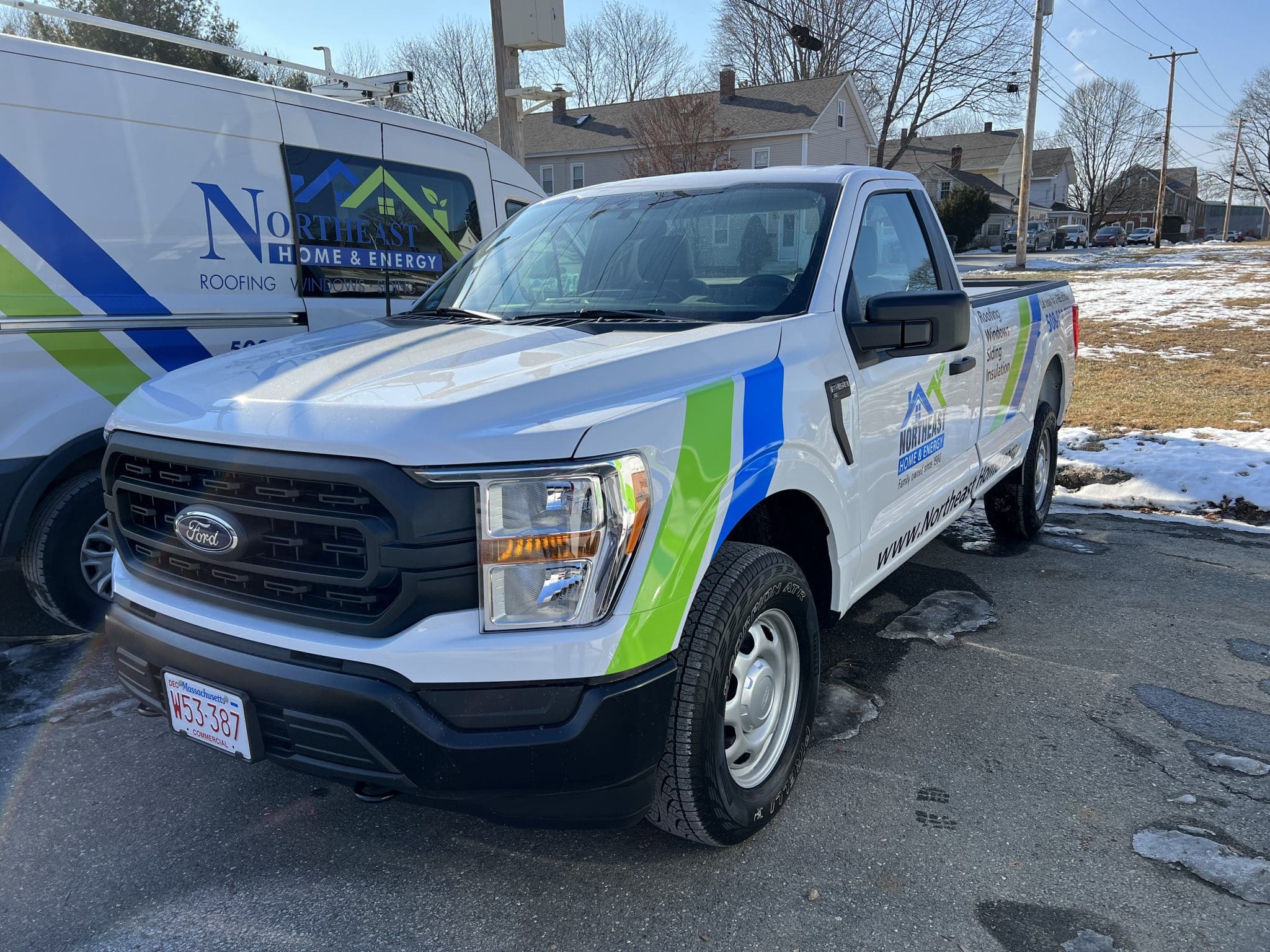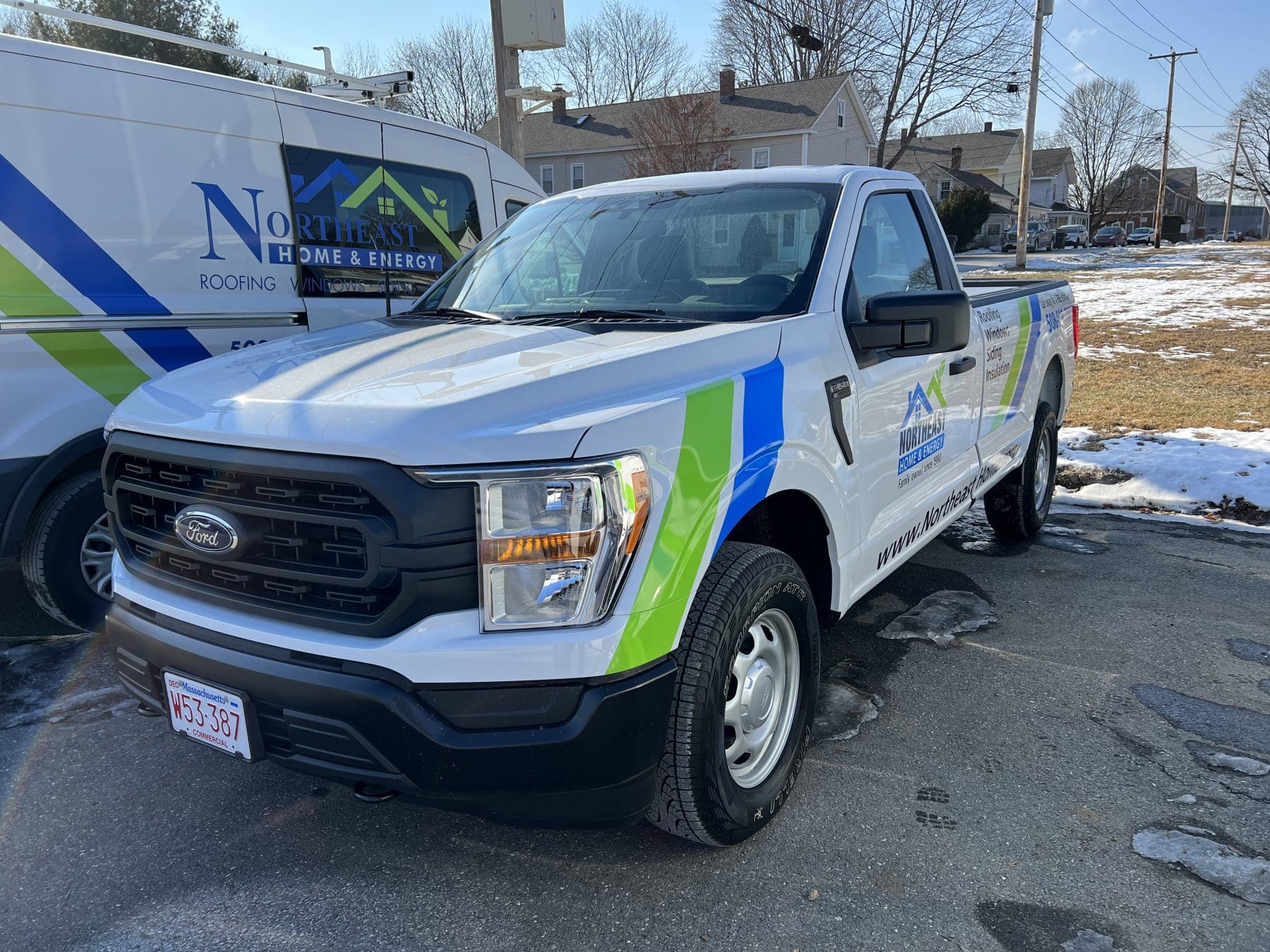 Contact Northeast Home & Energy today for a free quote and see for yourself why we are the preferred choice for roofing services in Shrewsbury, MA, and beyond. We look forward to serving you and providing the quality roofing contractor in Shrewsbury you deserve.