When it comes to home improvement, selecting the right windows can have a profound impact on both aesthetics and energy efficiency. Andersen Windows, a renowned name in the industry, has been providing exceptional window solutions for over a century. At Northeast Home & Energy, we pride ourselves on being the premier choice for homeowners looking to upgrade their living spaces with Andersen windows.
Certified Andersen Windows Contractor
Only the most experienced window companies can become Certified Andersen Contractors. They must have a proven track record of doing quality work over a long period of time that to meet Andersen's high standards. We have been installing windows for over 43 years. We hire only the best and most experienced window installers to do the job right.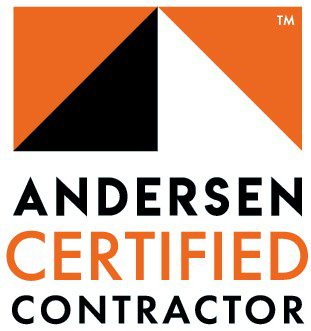 The Legacy of Andersen Windows
Andersen Windows has a rich legacy of delivering superior window products and services since its founding in 1903. With a century of experience, they have honed their craft, consistently innovating and enhancing their products. Their commitment to quality and customer satisfaction has made them one of the most trusted brands in the industry. As an authorized Andersen Windows dealer, Northeast Home & Energy is proud to offer these exceptional products to our valued customers.
Unmatched Quality and Craftsmanship
Andersen Windows are renowned for their superior quality and craftsmanship. Each window is meticulously designed, using high-quality materials that ensure durability and longevity. Whether you choose their classic wood windows, modern fiberglass options, or energy-efficient vinyl designs, you can be confident that you're investing in windows that will stand the test of time. At Northeast Home & Energy, we recognize the value of quality products, which is why we have chosen to exclusively offer Andersen Windows to our customers.
Energy Efficiency: Lower Your Utility Bills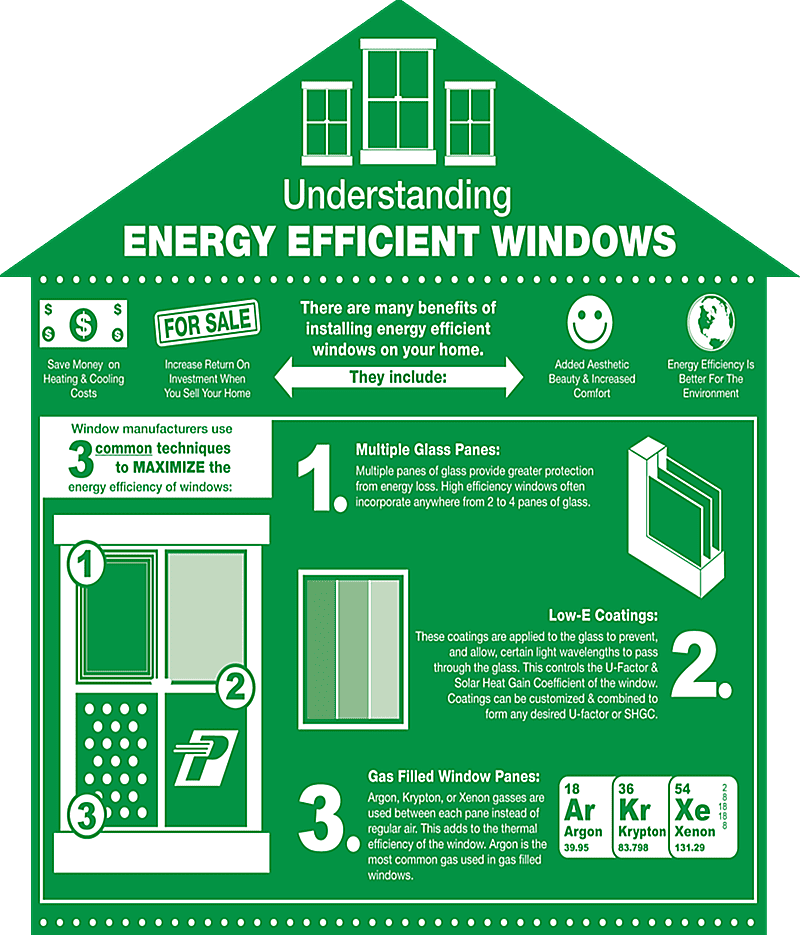 One of the most significant benefits of Andersen Windows is their exceptional energy efficiency. The innovative designs and advanced materials used in Andersen windows help to reduce heat transfer, keeping your home cooler in the summer and warmer in the winter. This means you'll enjoy a more comfortable living space year-round while also reducing your energy consumption and utility bills. As advocates of sustainable living, Northeast Home & Energy takes pride in installing Andersen Windows that help our customers minimize their environmental impact.
Customization Options: Tailored to Your Taste
Enhanced Home Aesthetics
Installing Andersen Windows can instantly elevate the aesthetics of your home. Their timeless designs and attention to detail add elegance and charm to any property. Whether you have a traditional, contemporary, or eclectic style, Andersen Windows can seamlessly blend with your home's existing design elements. As a company passionate about enhancing homes' curb appeal, Northeast Home & Energy takes pride in helping our customers transform their houses into stunning, visually appealing spaces.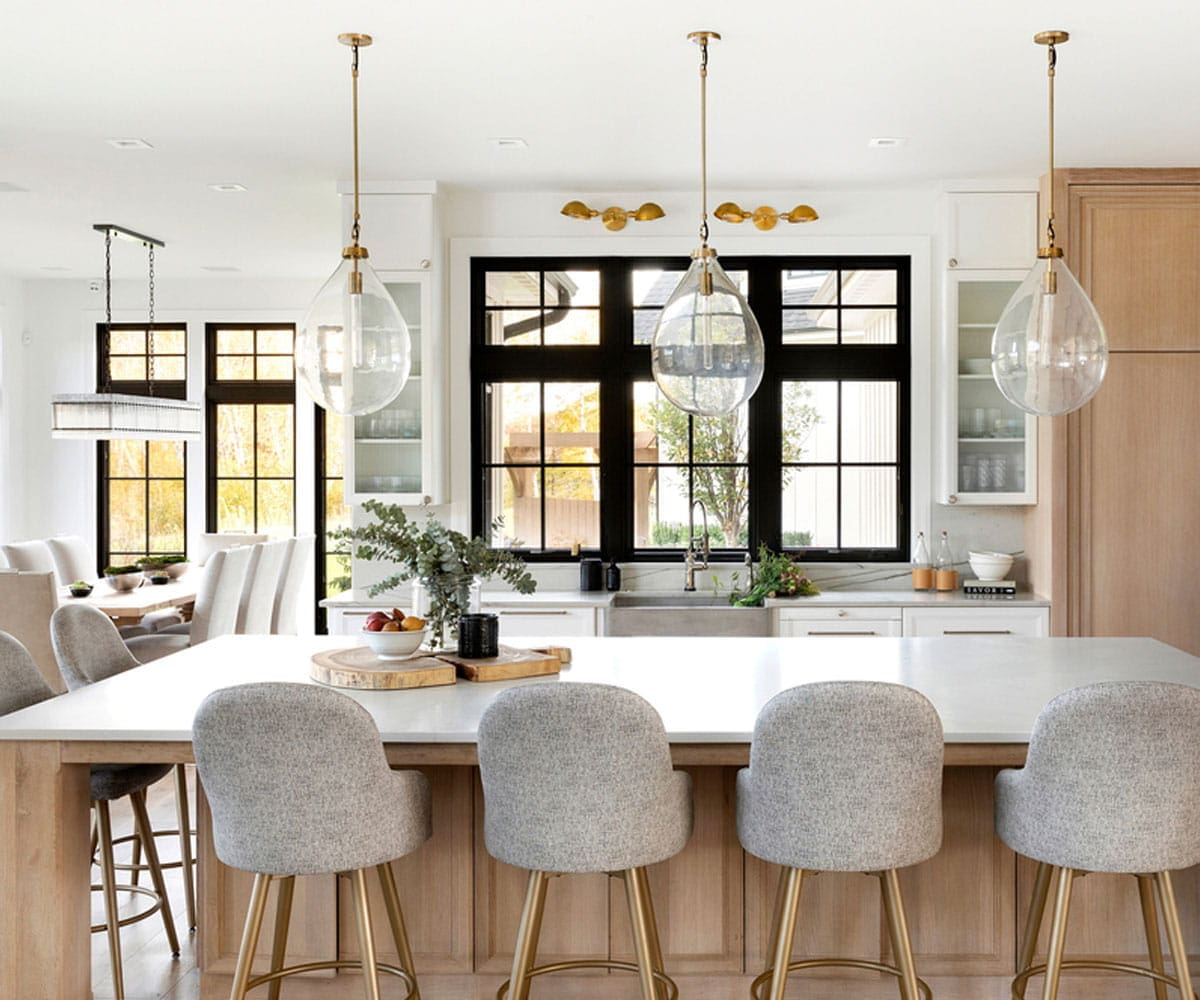 Increased Property Value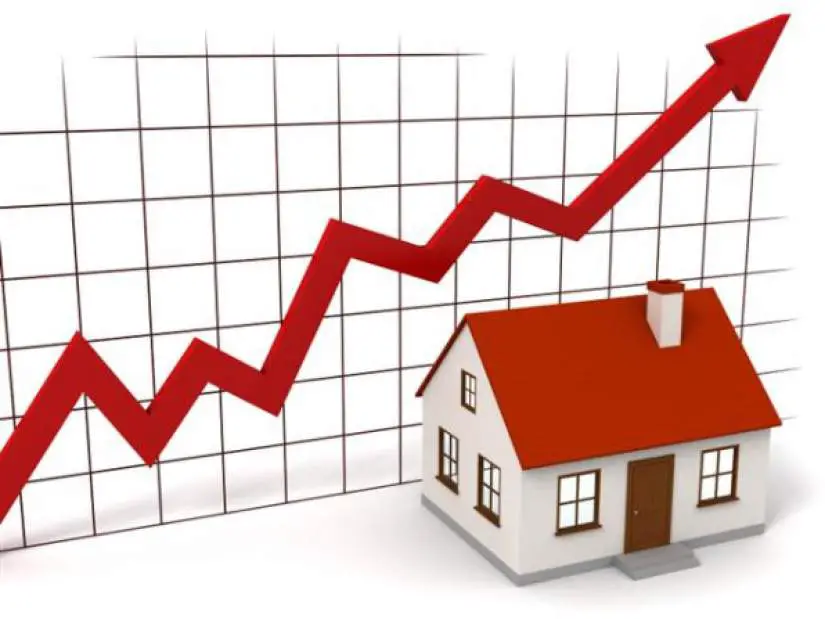 Home improvements, especially when they involve high-quality products like Andersen Windows, can significantly increase your property's value. Prospective buyers are willing to pay a premium for homes with energy-efficient and visually appealing features. By choosing Andersen Windows installed by Northeast Home & Energy, you not only enjoy the immediate benefits of improved aesthetics and energy efficiency but also a higher return on investment if you ever decide to sell your home.
Professional Installation by Northeast Home & Energy
While Andersen Windows are renowned for their quality, it's equally essential to have them installed correctly to ensure optimal performance. Northeast Home & Energy has a team of skilled professionals trained in installing Andersen Windows with precision and care. Our installation process follows industry best practices, guaranteeing a seamless fit and weather-tight seal to protect your home from the elements. With Northeast Home & Energy, you can trust that your investment in Andersen Windows is in the hands of experts.
Exceptional Customer Service and Support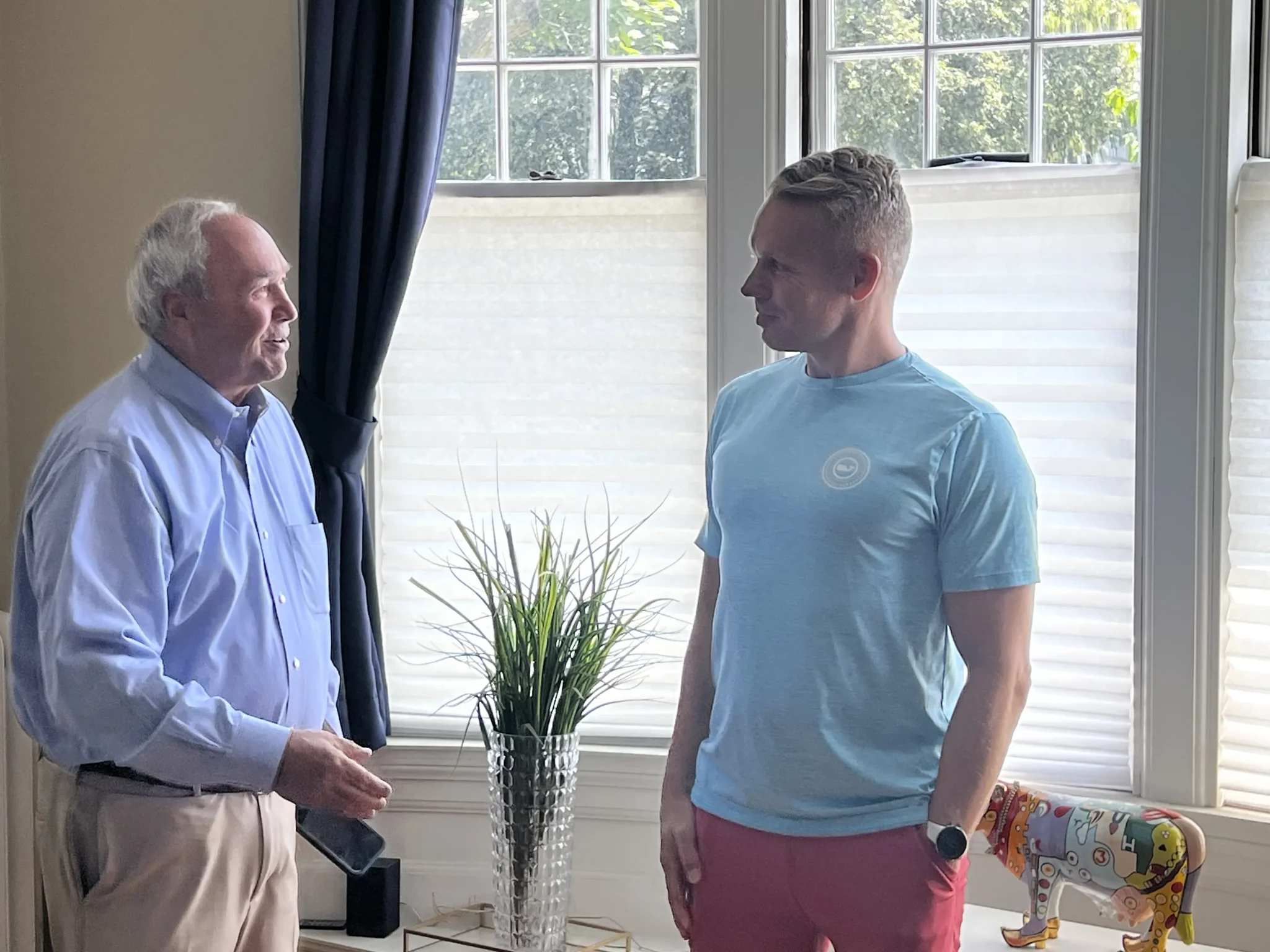 At Northeast Home & Energy, we prioritize our customers' satisfaction above all else. From the initial consultation to the final installation, we strive to provide a seamless and pleasant experience. Our team of knowledgeable experts is always available to address any queries and guide you through the selection and installation process. We believe that excellent customer service is the foundation of a successful business, and we take pride in delivering just that to our valued clients.
Choosing Andersen Windows for your home is an investment in quality, energy efficiency, and timeless elegance. As an authorized Andersen Windows dealer and installation expert, Northeast Home & Energy is your trusted partner for upgrading your home with these exceptional windows. With unmatched quality, customization options, and a commitment to customer satisfaction, both Andersen Windows and Northeast Home & Energy are the winning combination your home deserves.
Revitalize your living spaces with Andersen Windows installed by Northeast Home & Energy, and experience the perfect blend of aesthetics and functionality for your home. Contact us today for a consultation and take the first step towards transforming your home into a masterpiece.