Smart Financing Options for Your Home Remodeling Needs
Northeast Home & Energy serves homeowners looking for roofing, siding, windows, & attic insulation and offers a variety of financing options to meet your needs. During our in-home visit, your project manager can go over all financing options to find your best fit.
We offer multiple options such as plans with no interest and no payments for one full year as well as traditional plans with affordable monthly payments. Contact Northeast Home & Energy to learn more about our services or to schedule a free estimate.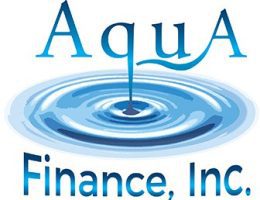 All credit-qualifying decisions, loan terms, and loan funding are provided by licensed banking institutions and not Northeast Home & Energy.