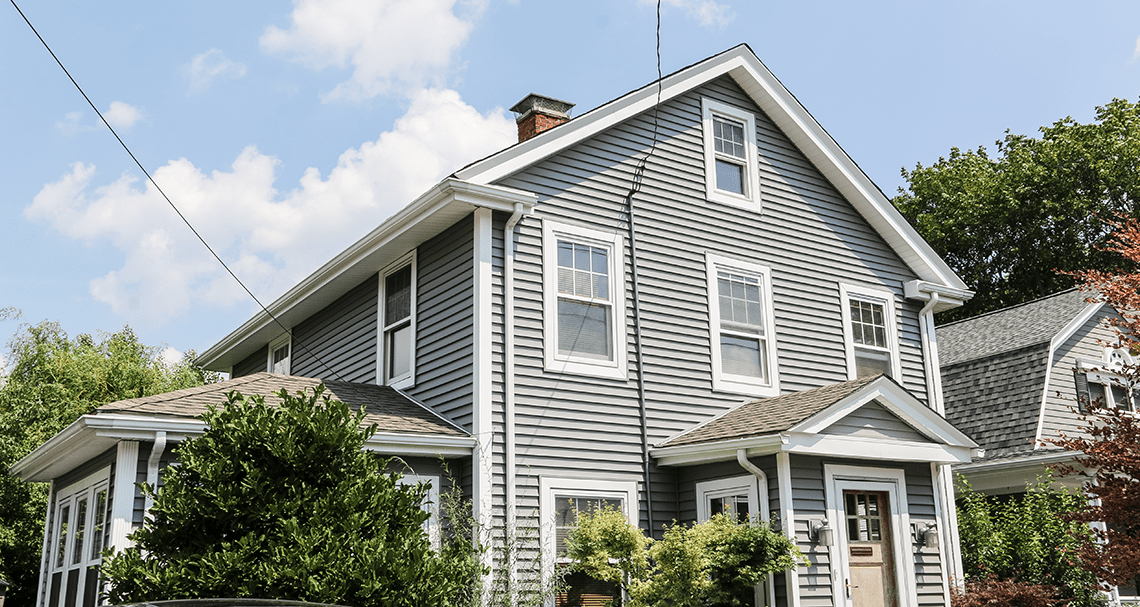 New siding may be the perfect solution if your home is not as beautiful as it once did. Our top siding contractors in Boston, MA, can help you understand the materials you have to choose from and the most important things to know about maintaining your new siding to make it last as long as possible. Here is an overview of some of the most important things to consider when selecting new siding and having it installed in the Boston, MA, area!
Having your siding installed at the best possible time of year is key to ensuring it is done as effectively as possible. Fall is generally the best time for siding installations in Boston. Temperatures are generally mild enough during this time of year to avoid warped siding, issues getting paint to adhere to your siding, or other challenges getting your siding to attach properly that can come with excessively hot or cold weather. Materials can also cost somewhat less at this time because the overall demand to have new siding placed or any type of exterior remodeling done is generally lower than in the spring or early summer.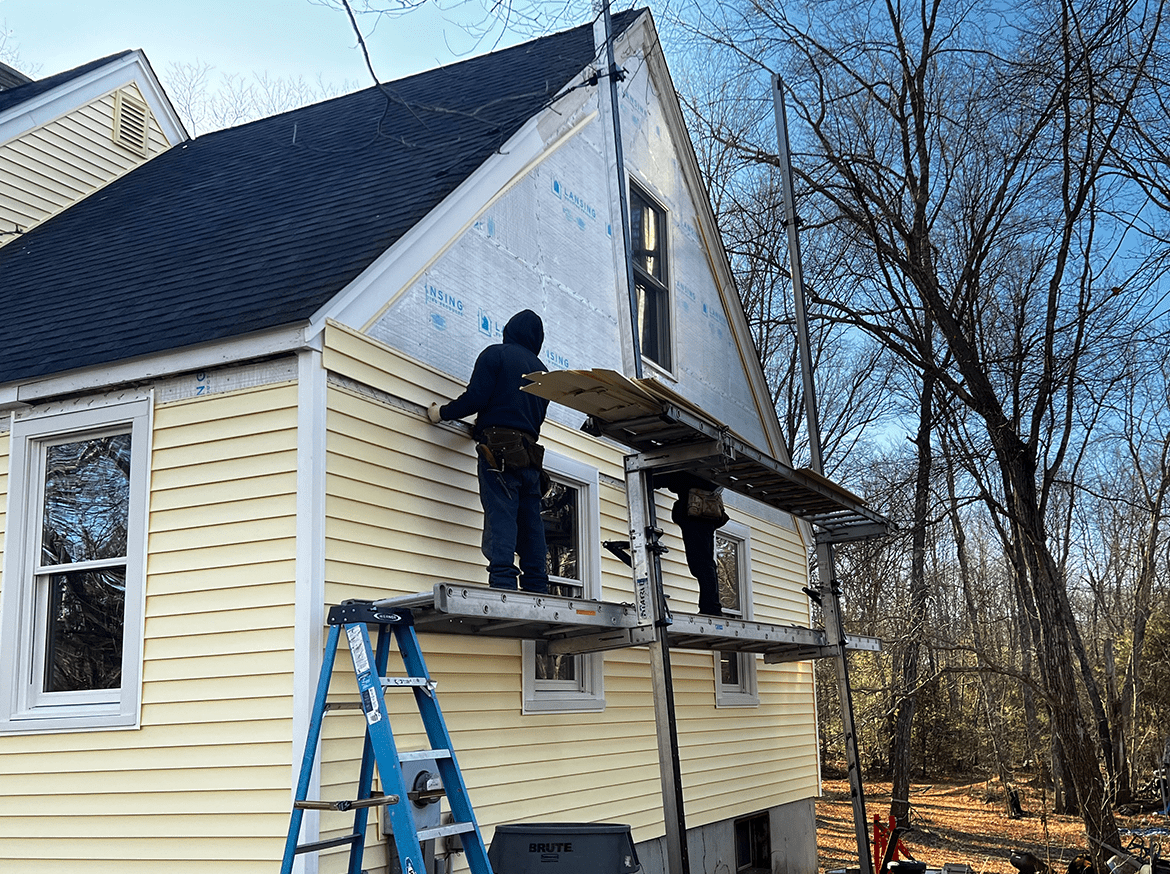 Knowing approximately how much your new siding will cost before committing to this type of remodel is an important step in being comfortable with the value you are getting for your money. Still, the cost of a siding project can vary significantly depending on the size of your home, the type of siding you are interested in, and where you live. In Boston, the average cost of a full new siding installation is approximately $14,000, which falls slightly below the national average. You can typically expect to pay between $2 and $9 per square foot of vinyl siding, which is generally the lowest-cost option available, as well as the cost of a siding installation permit, labor and other fees, and any related accessories you are considering.
Finding the best balance between siding repair and siding replacement is an important step in keeping your home looking and functioning its best for the lowest cost possible, but determining what types of repair services are ideal and which problems are better off being replaced can be confusing. For example, siding can be effectively repaired or replaced under certain circumstances. However, the overall condition of your current siding and how much you want to change its appearance can be important factors in determining the best option for your home.
Many minor issues, such as small dents from hail damage, peeling paint, and more significant problems that are limited to no more than a few panels, may be able to be repaired easily. However, more widespread problems, such as mold, rotting, or warping that impacts a large portion of your siding, usually mean that it is better to completely replace your siding. In addition, siding that is more than 10-15 years old should typically also be replaced to improve the overall appearance of your home because repaired siding rarely looks as good as new, properly installed siding.
Hansons is one of the largest vinyl siding manufacturers in the United States. Other popular choices include Cornerstone Building Brands and Taylors Window & Screen, Inc. Several much larger companies that Boston residents may choose to purchase siding from are headquartered in Canada, such as Produits de Batiment Gentek Limitee and Duchesne et Fils Itee.
Fiber cement is typically considered to be the lowest-maintenance siding option. This type of siding is generally stronger than vinyl siding or other popular choices, so it often needs fewer repairs or other adjustments. Although fiber cement siding is still susceptible to weather damage, like any other type of siding, it tends to be somewhat more resistant to the elements than many cheaper options.
Is It Okay to Install Siding over Old Siding?
Although installing new siding over old siding under some circumstances may be possible, we usually do not recommend this option. "Old" siding still in like-new condition can be an acceptable base layer. Still, any damage to your old siding will typically mean that your new siding will not be as secure. For example, if you decide shortly after having new siding placed that you do not like it from an aesthetic standpoint, but its condition is still excellent, covering it up may work well for you, but burying mold, rotten siding, warping, or other problems instead of removing them will lead to more significant damage.
What Type of Siding Lasts the Longest?
Aluminum or wood siding typically lasts longer than other materials. These options can easily last 20-40 years or longer if properly maintained, which is significantly longer than what you are likely to get from vinyl siding or other basic materials. Of course, certain factors can impact the length of time you can expect your siding to last, such as the type of paint you use and the typical weather in your neighborhood. Still, you can expect these options to give you the best value for your money if you prioritize choosing siding that you will not need to replace soon.
What Type of Siding Adds the Most Value
White siding typically gives your home the highest resale value. This classic option works well for many new homeowners on its own. It can also be an ideal choice for buyers interested in a light option that will be easy to cover with a color of their choice. Suppose you are interested in siding with a more unique appearance than typical vinyl siding. In that case, brick siding is another strong option for adding value to your home and increasing the amount you can obtain if you decide to sell your home in the future.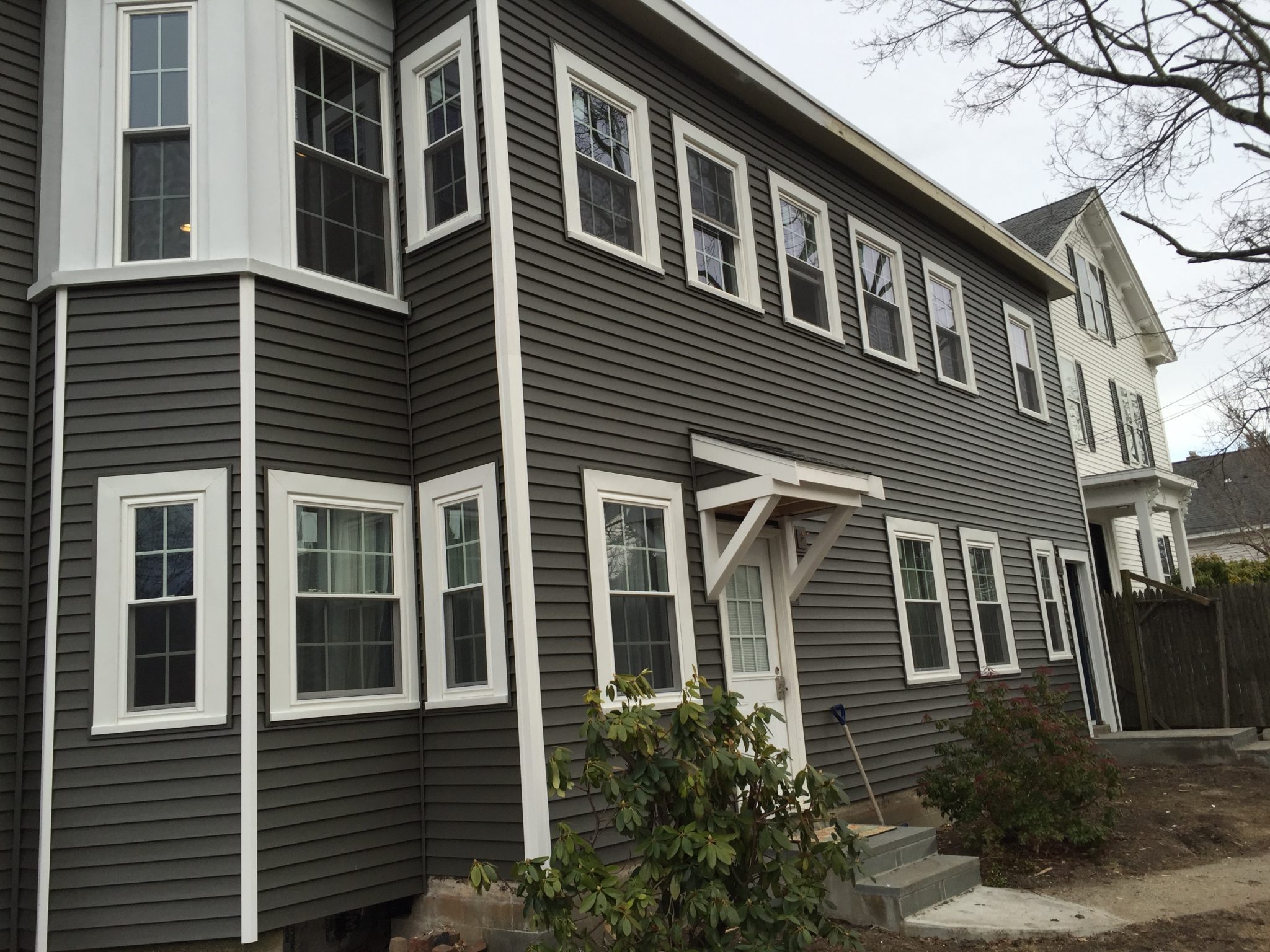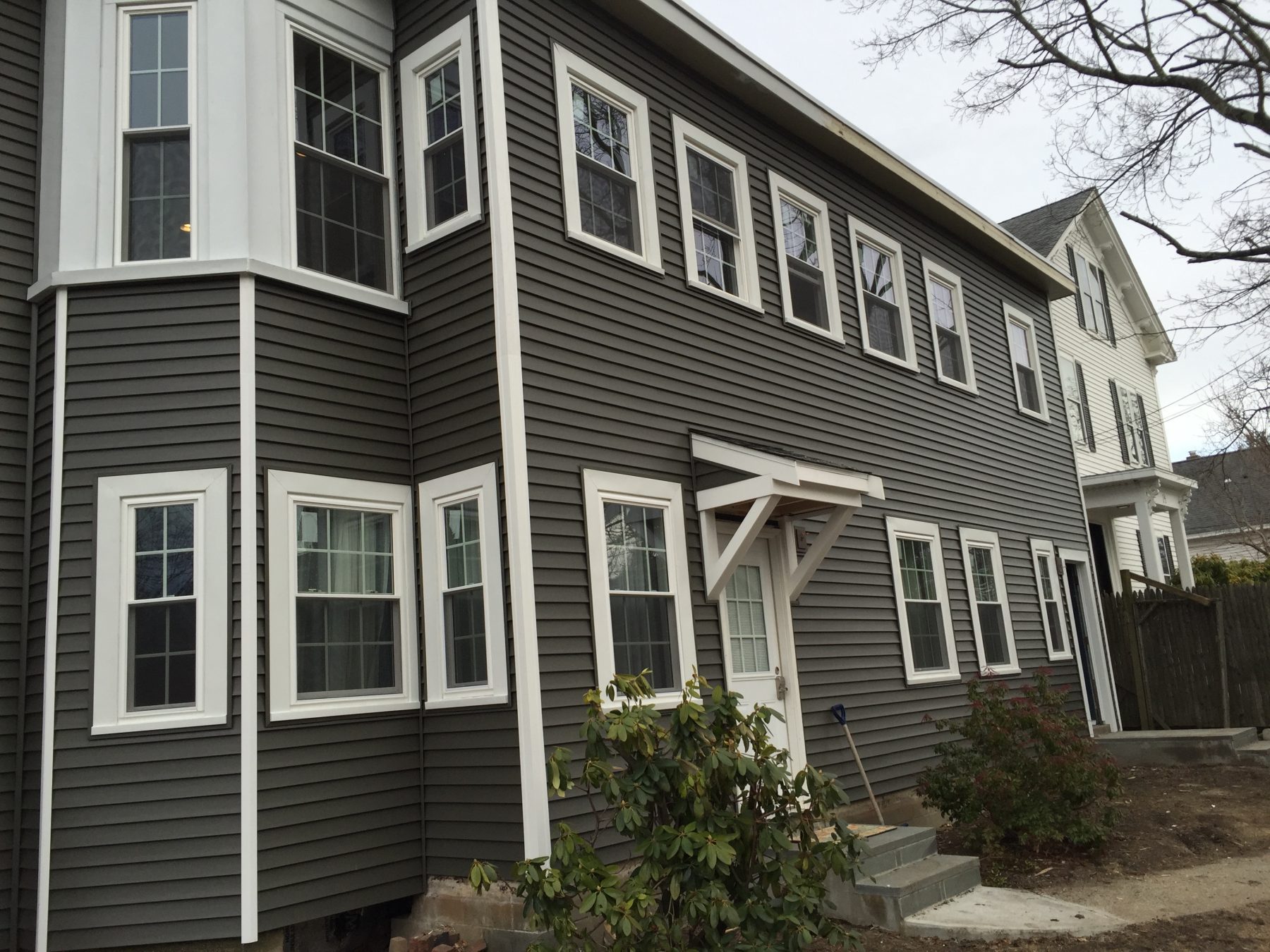 Painting your house is typically cheaper than putting siding on it at the time. Still, the average paint job must typically be redone before your siding will. This means that the overall amount you may spend on the exterior of your house may be higher over time if you choose the initial cheaper option instead of the longer-lasting option.
At Northeast Home & Energy, our Boston siding contractors are here to help you choose the best possible siding for your home in the Boston, MA, area and provide professional installation that will last for years. Contact us today to learn more about our siding services and the benefits of choosing us or to get started!