Choosing the right siding contractor for your home is challenging because there are so many variables when it comes to a siding job. So before you even start looking for siding contractors in Bedford, MA, you should educate yourself on everything you can about siding to do your due diligence before sales calls. These simple questions and answers will make you confident you are choosing the best siding contractor Bedford MA has to offer.
Massachusetts enjoys all four seasons, and they can reach extremes on both ends, so there are times of the year when it's not even possible to put siding on a home. Vinyl siding, in particular, is sensitive to extreme heat and cold, making it impossible to put on a home during the coldest parts of winter and hottest parts of summer. Spring and Fall are the preferred times to do a siding installation because there are fewer extremes and less chance of severe weather. When you break it down further, Fall is likely the best time because you get your home ready with new flashing and insulation just in time for winter, and you don't have to worry about spring showers.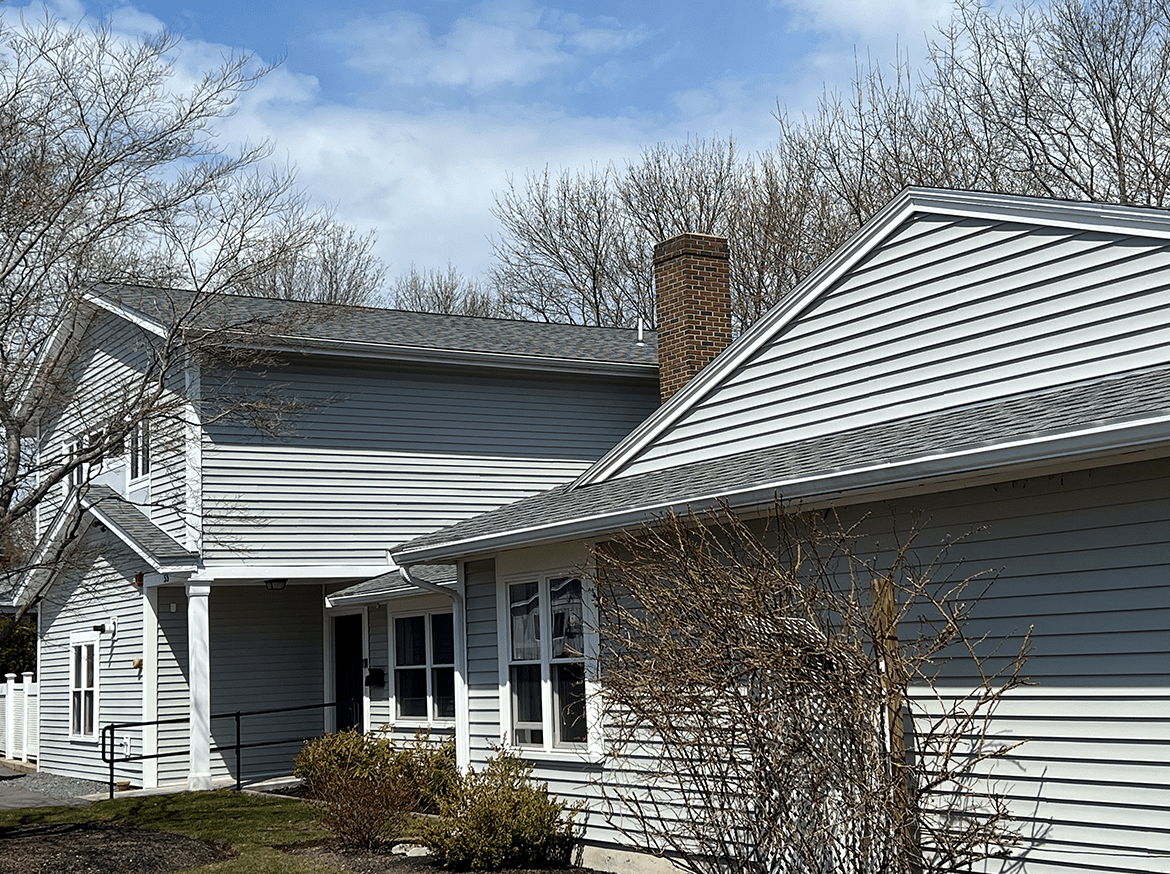 Estimating siding services is a simple area calculation. First, you multiply the length of each wall by the height, and you get the square footage. From there, you multiply your number by the price per square foot of your preferred siding material.
There is no clear-cut answer to this question, as it truly is on a case-by-case basis. The best course of action is to have a siding professional look at your home and see if they can repair it and what the cost would be compared to a total replacement. In Massachusetts, you will likely need total siding replacement in most cases because moisture can get into the cracks of damaged siding and cause serious problems; however, there may be some cases in which your siding contractor thinks a repair will work.

There are a handful of large siding manufacturers in the United States, but the largest is CertainTeed. This Pennsylvania-based company and its affiliates have over 6,300 employees and more than 60 manufacturing facilities throughout the United States and Canada. CertainTeed has been in operation since 1904, and with a track record like that, you know it is a brand you can trust to make a quality product.
There are three siding materials that require little to no maintenance, but one stands out amongst the rest.
Vinyl Siding
One of the reasons vinyl siding is so popular is that it is resistant to insects, heat, and cold. Therefore, aside from the occasional pressure washing, little needs to be done to the vinyl siding.
Aluminum Siding
Aluminum siding is low-maintenance; however, you don't have as many color options, and it can be loud during storms.
Fiber Cement
Fiber cement is durable and low-maintenance, but it is a premium product that costs significantly more than other options.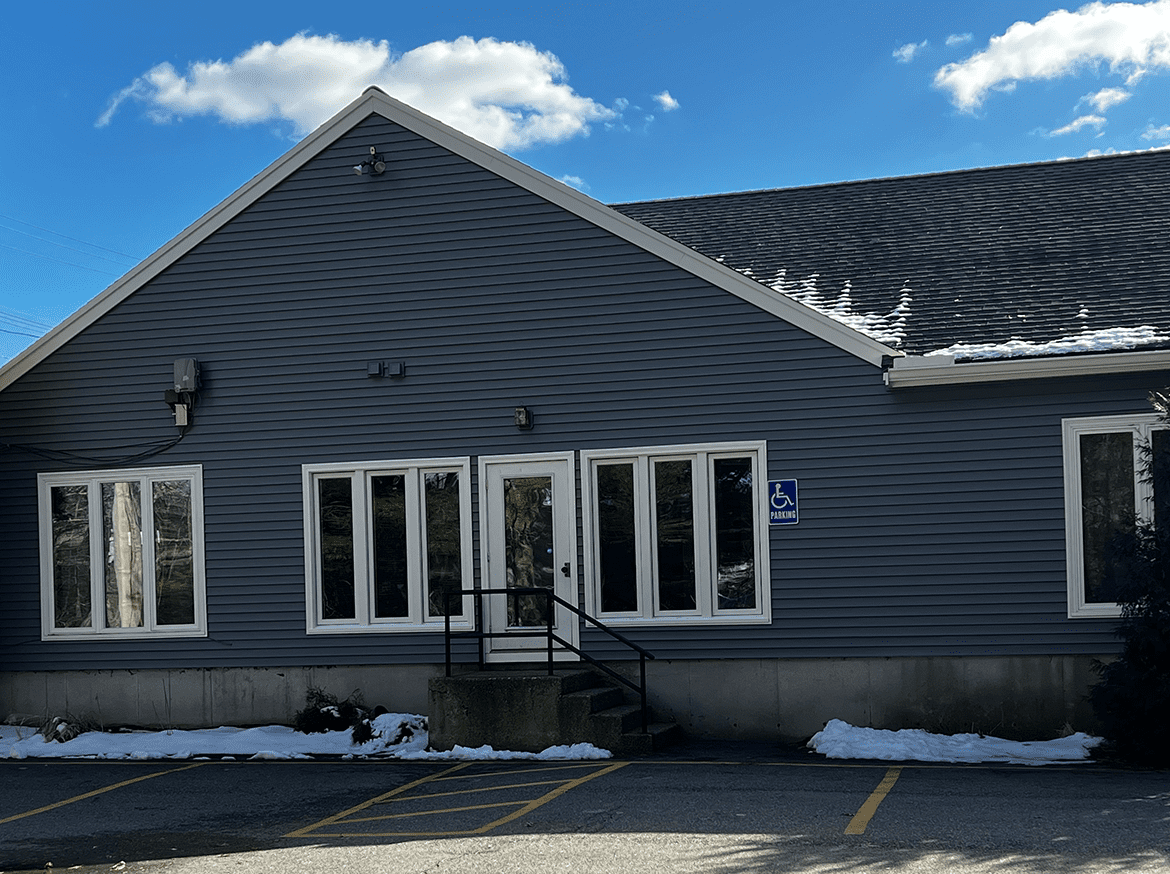 This is another instance where it depends on the circumstance, and you will want a professional to make that final call. In some instances, installing siding over existing siding can be cost-effective and add another layer of insulation. However, in most cases, it only makes sense to leave your old siding on, and it can prevent your new siding from fastening tightly to your frame. Old siding should also be inspected to ensure there hasn't been any damage and water leaking; otherwise, the underlying siding can cause issues that will affect your new siding over time.
This siding is popular because it can be molded and tinted to look like wood but is much more durable. Most fiber cement siding has a lifetime warranty but is significantly more expensive than other materials.
This siding is made from sustainable woods that resist fungus and insects. In addition, the wood is durable enough that most engineered wood siding has at least a fifty-year warranty.
Cement-Bonded Particle Board
This newer option is growing in popularity because it can be used as siding, flooring, and ceilings inside. It has the flexibility of wood but the aesthetic of stone and is moisture-resistant. Most manufacturers guarantee this type of siding for ten to thirty years. Still, most cement-bonded particle boards will last fifty years plus.
Brick veneer is a thin, non-structural brick with all the benefits of brick and the look, lasting an average of fifty years.
It may surprise some, but vinyl siding can last twenty to sixty-plus years when it is well-maintained. Its durability and ease of maintenance make it one of the longest-lasting siding materials available.
Regarding value, vinyl siding is believed to add the most value to your Bedford, MA home because it will immediately increase a home's cost by sixty-three percent of the siding's total cost and enhance the curb appeal.
If you are concerned about upfront costs, painting is cheaper than any siding every time. However, when you take a long view, a home's exterior needs to be painted once every few years, which is a recurring cost. In addition, paint doesn't do anything to protect or insulate the house, so you may find that when you factor in other costs, siding is more cost-effective over time and improves energy efficiency.
When the time comes for a siding contractor in Bedford, MA, residents are lucky enough to have Northeast Home & Energy in their backyard. Finally, a contractor and siding you can trust makes replacing the siding on your home an easy decision. Now that you know the most important answers about the entire process of siding, the only question is how soon you can make the appointment.