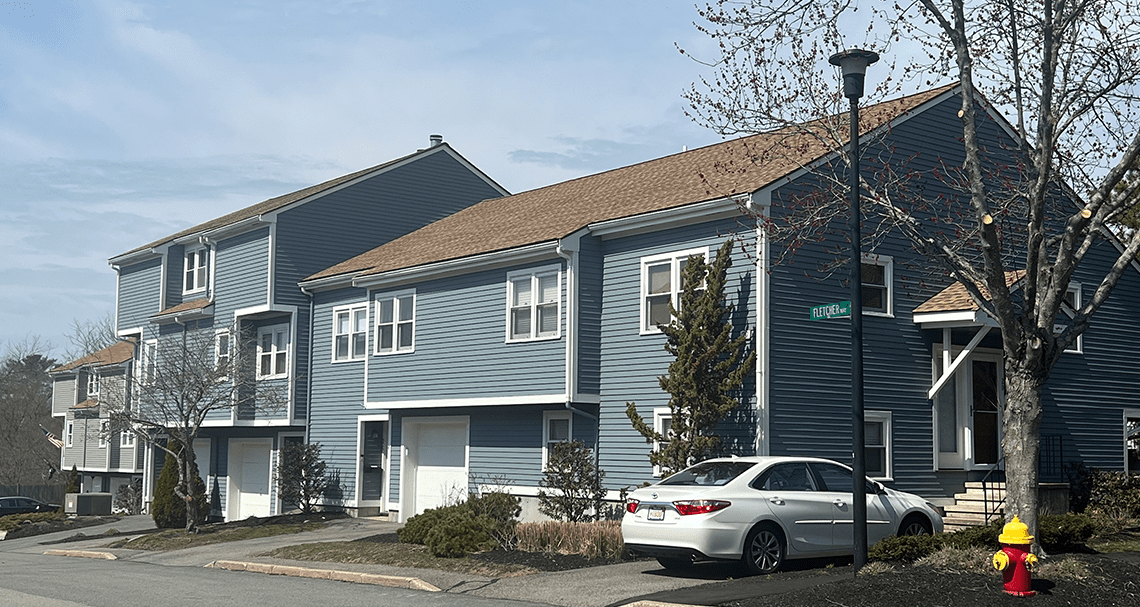 Once in a while, a homeowner may need to replace failing windows due to breakage, wear, and tear or for quality upgrades. However, before the actual material purchase and replacement, they must consider several factors to avoid dilemmas and make the right choice. 
Many people undertaking window replacement in Bedford, MA, often ask common questions about new window replacement costs, designs, energy-saving capacity, and even total window overhauls. 
Below, we answer some of the commonly asked questions about window installation or replacement.
Window replacement costs range between $300 and $1,200 depending on window material, design, glass type, and labor cost. Single-Hung window type is the cheapest, with prices ranging between $150 to $400 per window. The Egress type is the most expensive, with new windows costing between $1,500 and $5,500.
The cheaper window materials may be of lower quality and, therefore, less durable than the pricier higher-end ones. Vinyl replacement windows are the best option for home owners keen on cost-effectiveness. That's because they're cheap, durable, and hardly require any maintenance. Customized designs can also add to the overall cost of window replacement because the labor cost for a professional installer of the designs must be factored into the total cost. 
Another common determinant of replacement windows cost is the number of panes. There are three categories of windows based on the number of panes: single-pane, double-pane, and triple-pane windows. Single-pane windows are the cheapest and most appropriate for homes located in areas without extreme variations in temperature. On the other hand, triple pane windows are more expensive and best suited to protect houses from external temperatures and reduce noise.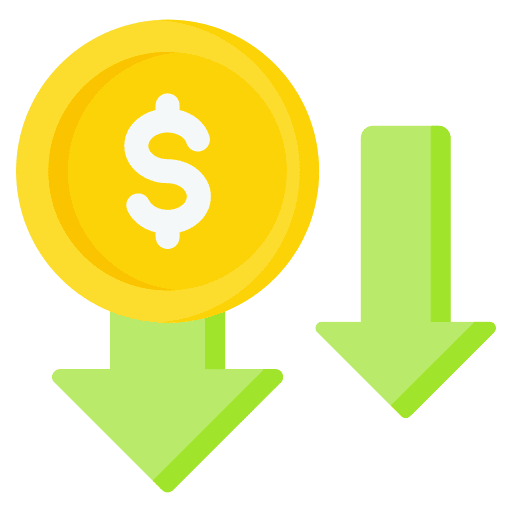 The best and cheapest way to replace windows is to buy ready-to-fix and install them yourself. Fixing windows for yourself, if you have the skills to do so, helps eliminate the cost of labor and can significantly lower the cost of the whole window replacement project.
A window installer's typical labor cost per hour is about $40, which is relatively high, especially when the project takes several days or weeks. Therefore, it is imperative to thoroughly analyze the labor costs before deciding whether or not to engage window replacement companies to replace the windows. Another way to lower replacement and maintenance costs is to choose high-quality, durable window materials and have them properly installed and maintained.
Sometimes, only a part of the window needs to be replaced. It could be a part of window frames, a single grille, a sill, or broken glass. The cost of replacing a window part depends on the damaged part, the type of window, and the extent of the damage. Replacing the window glass can cost, on average, $300, with most homeowners paying between $200 and $400. More complicated partial replacements can cost up to $2,000. 
Unless the whole window is old and worn, single-paned, or has a badly damaged frame, the best option is to repair only that damaged part. Another major factor that could necessitate a total window overhaul is increased cooling or heating costs and the subsequent need to cut such costs.
The average window lifespan is between 15 to 30 years, and that's the duration after which one should consider replacing the windows. However, double or triple-paned windows can last longer for up to 20 years. In contrast, fiberglass windows can remain intact for up to 40 years. 
The frequency of replacing windows also varies depending on other factors like how well they're installed, show signs of trouble like condensation, cracking, energy inefficiencies, or are generally difficult to operate.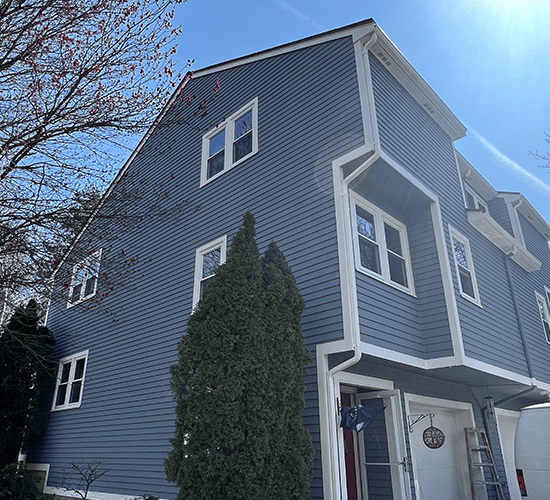 Fixed or picture windows are generally considered the best at energy saving. That's because they have sealed, non-operable sashes, low E-coating, and warm edge spacers, among other energy efficient features, which make them easily control heating and cooling mechanisms with less energy consumption. 
When undertaking window replacement in Bedford, MA, it's essential to factor in energy costs. People in Massachusetts spend about $3,096 per annum on electricity bills which is 31% higher than the national average, thus the need to pay attention to window energy efficiency.
The desire to upgrade house windows and replace the old windows with new, trendy modern ones can also drive property owners to replace their house windows occasionally. That means introducing new window types in the market determines the replacement frequency. Most likely, such frequent upgrades are undertaken by businesses such as hotels, cinema halls, corporate offices, etc.
Yes, Replacing all windows at once can be cost-effective as it comes with the benefit of economies of scale, primarily due to bulk discounts and overall replacement labor costs. The cost of window replacement in Bedford, MA, and the US at large tend to be lower when a homeowner chooses to replace all windows at once rather than replacing them one by one. 
Replacing all windows simultaneously also helps a homeowner get other contractual benefits, such as discounted project prices, because installers make more money on such projects. Other benefits include higher home value, improved home's energy efficiency, increased comfort, enhanced curb appeal, and better, uniform aesthetics.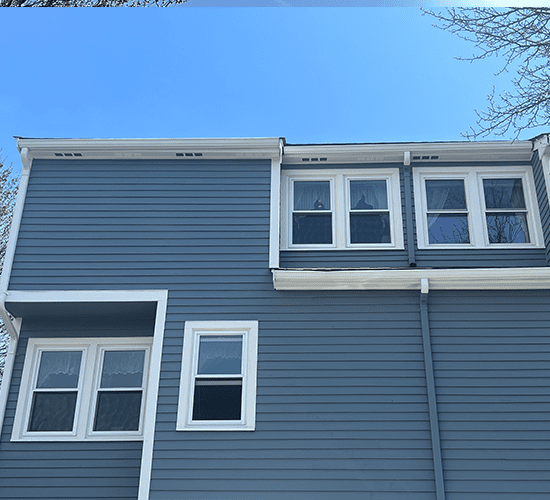 Window replacement in Bedford, MA, should not be a hassle for anyone. With the correct information on window replacement costs, materials, labor costs, best project timing, etc., undertaking such a home project can be an enjoyable and fulfilling experience. 
Working with a knowledgeable and experienced window installer can also help homeowners in MA avoid common mistakes and get the desired results from their replacement windows.
Northeast Home & Energy has the best, cost-effective offers for window replacement in Bedford, MA. We have expert replacement window installers with proven experience and high ratings across the State. 
Log on to northeast-home.com for free estimates and consultation on all matters of window replacement and other related home projects. You can also contact us directly, have a one-on-one conversation with our great customer service team, and get your queries about future projects processed within the shortest turnaround time possible. 
Also, subscribe to our newsletter and follow us on our socials to stay in touch with us and get the latest updates in the home and energy industries.