Are you in need of a reliable and expert roofing contractor in Framingham, MA? Look no further than Northeast Home. Our team of experienced roofing contractors has been providing the highest quality roofing services to residential and commercial clients for years.
At Northeast Home, we prioritize the importance of a roof investment for property owners. Our commitment to client satisfaction drives us to exceed expectations in every home improvement project. Our team of experienced roofing installers utilizes top-quality products and installation techniques, ensuring your home is visually appealing and protected for many years. Schedule a free roof inspection and allow us to assist you in enhancing your home.
At Northeast Home, We understand that your roof is crucial to your home's protection. We take pride in providing top-quality roofing services to ensure your peace of mind. So why us?
Expertise and Experience:

With years of experience in the industry, our team of skilled roofing contractors has the expertise to handle any roofing project, big or small. We use only the best quality roofing materials and techniques to ensure your roof is durable, long-lasting, and visually appealing.

High-Quality Products:

We understand that your home is your most significant investment, and you want the best for it. Our dedication to excellence compels us to incorporate top-of-the-line roofing products from trustworthy manufacturers. Using such products ensures that your roof is functional and visually appealing.

Competitive Pricing:

We believe everyone deserves a high-quality roof. We offer competitive pricing without compromising on the quality of our work. We work within your budget to provide the best roofing services possible.
Excellent Customer Service: Customer satisfaction is our top priority. We acknowledge the uniqueness of every roofing project and actively listen to your needs and concerns. We collaborate closely with you to complete your roofing project on time, within budget, and to your specifications.
Choosing the right roofer can be daunting, but we simplify the process. According to the market research firm IBS World, there are currently 108,069 roofing companies operating in the United States as of 2021, which marks a 1.6% increase from the previous year. With such a significant number of companies in the market, it can take time to identify the right roofing expert for your specific needs. Here are some tips on how to select a good roofer:
Look for experience and expertise:

Choose a roofer with a proven track record of success in the industry. Our team of expert roofers has years of experience in roofing installation, repair, and maintenance.

Check their licensing and insurance:

Working with a licensed and insured roofing contractor is essential to protect yourself and your property. At Northeast Home, we have all the necessary licenses and insurance to provide our clients with peace of mind.

Read reviews and check references:

Customer reviews and references can give you valuable insights into a roofer's quality of work and customer service. Our

satisfied clients

are a testament to the quality of our services.
Get multiple quotes: It's always a good idea to get multiple quotes to compare prices and services. Our team will provide you with a detailed and transparent quote so that you can make an informed decision.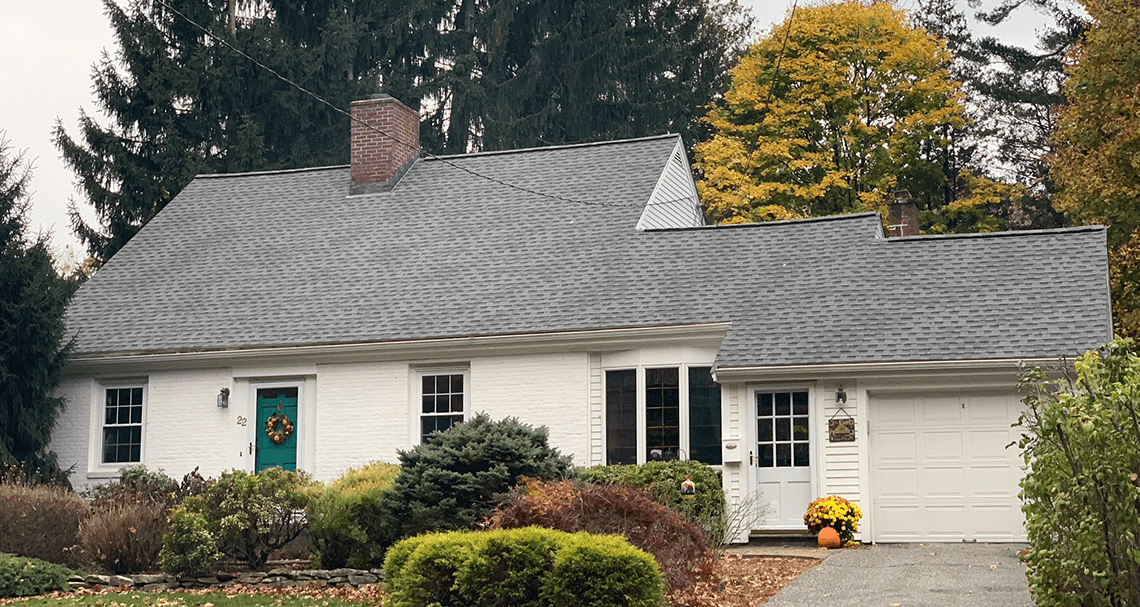 According to Forbes, the average roof replacement cost in the United States is approximately $8,000. Most consumers typically spend between $5,500 and $11,000 for a replacement. However, the cost of a new roof can vary depending on several factors. Some of the factors that can affect the price of a new roof include the following:
Roof Size:

The size of the roof directly impacts the number of materials needed and the labor required for its installation. This can increase the overall cost of the project.

Roof Pitch

: The pitch, or slope, can affect the cost of a new roof. A steeper roof requires more safety equipment and may be more challenging to work on, which can increase labor costs.

Roofing Material:

Different roofing materials have different costs. For example, asphalt shingles are generally less expensive than metal or tile roofing.

Permits: Some cities or municipalities require permits for roof replacement. These permits can add to the overall cost of the project.
As you consider hiring a roofing contractor, it's normal to have questions about the process and roofing systems. We have compiled some frequently asked questions below to help you make an informed decision.
Why do roofers charge so much?
The roofing cost depends on several factors, including the size of your roof, the materials used, the labor involved, and the job's complexity. A reputable full service roofing company will provide a detailed estimate that breaks down the costs, so you can see where your money is going.
How many shingles do I need?
The number of shingles needed will depend on the size of the roof and the type of shingles you will use. Our roofing contractors can provide a detailed estimate of the materials required for your project.
Is replacing an entire roof cheaper than roof repairs?
In some cases, reroofing may be cheaper than completely replacing the roof. However, this will depend on the condition of the existing roof and the extent of the repairs needed. Our experienced roofers in Framingham can assess your roof and recommend the best action.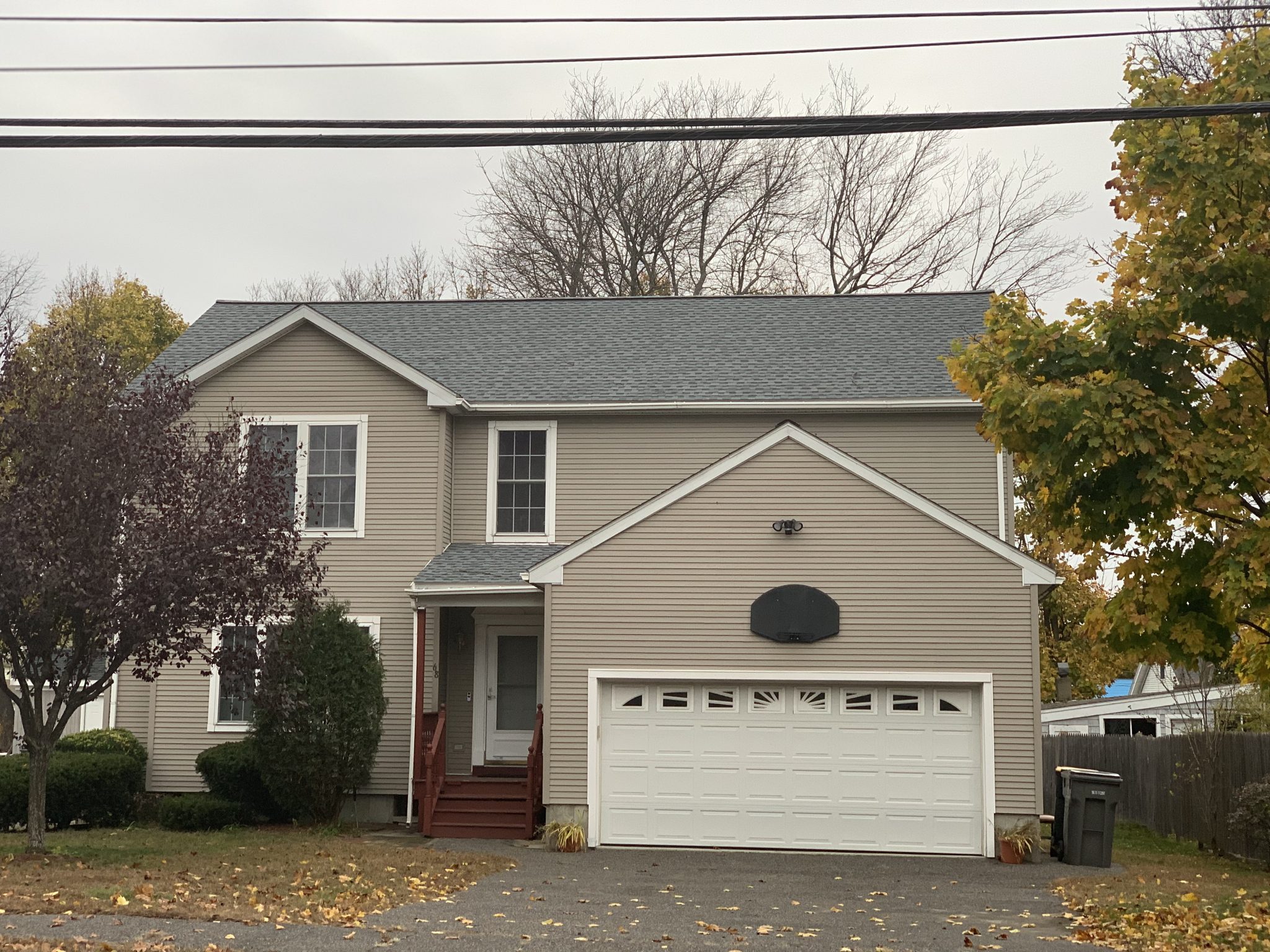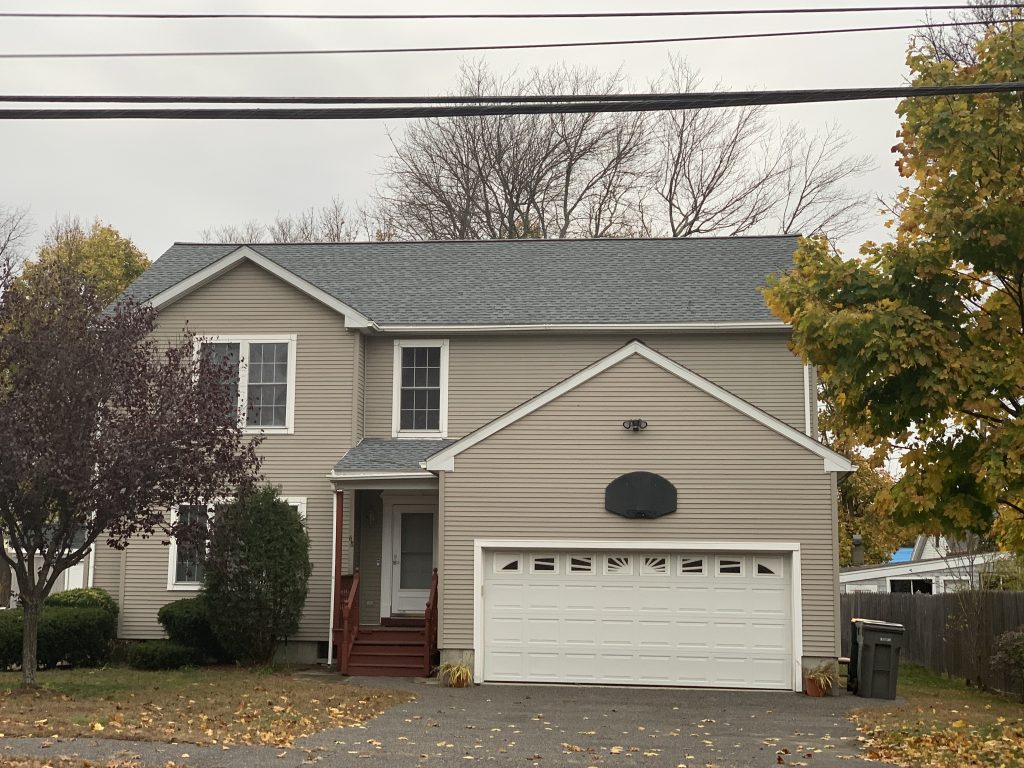 Roofing is essential to every home and business, and choosing the right roofing contractor in Framingham, MA, is crucial. At Northeast Home, we understand the importance of having a durable and reliable roof over your head. Our team of expert roofers is committed to providing high-quality residential and commercial roofing services that exceed your expectations. We have the knowledge and experience to complete the job, from new installations to minor repairs and replacements.
So, whether in Framingham, Massachusetts, or the surrounding areas, you can trust Northeast Home for all your roofing needs. Contact us today for a free estimate and to learn more and get started on your roof project.