Did you know that most homes, old and new, are under-insulated? According to recent research by The North American Insulation Manufacturers Association (NAIMA), almost 90% of existing homes in the U.S. are under-insulated.
Most homeowners with older homes wrongfully assume that their home is adequately insulated. Only 20% of older homes (those built before 1980) were sufficiently insulated.
From the basement to the attic, insulation acts like a down jacket around your home that helps create a more comfortable environment and reduces utility bills.
However, contrary to what some homeowners believe, the purpose of home insulation is not only limited to acting like a thermos, keeping homes warm in winter and cool in summer. Instead, the idea of insulation is significantly based on energy efficiency. According to the U.S. Department of Energy, heating and cooling consume nearly half of the home's energy. This leads to detrimental energy bills for homeowners. Fortunately, insulation contractors in Framingham, MA, offer an easy solution that results in an energy-efficient home—insulation.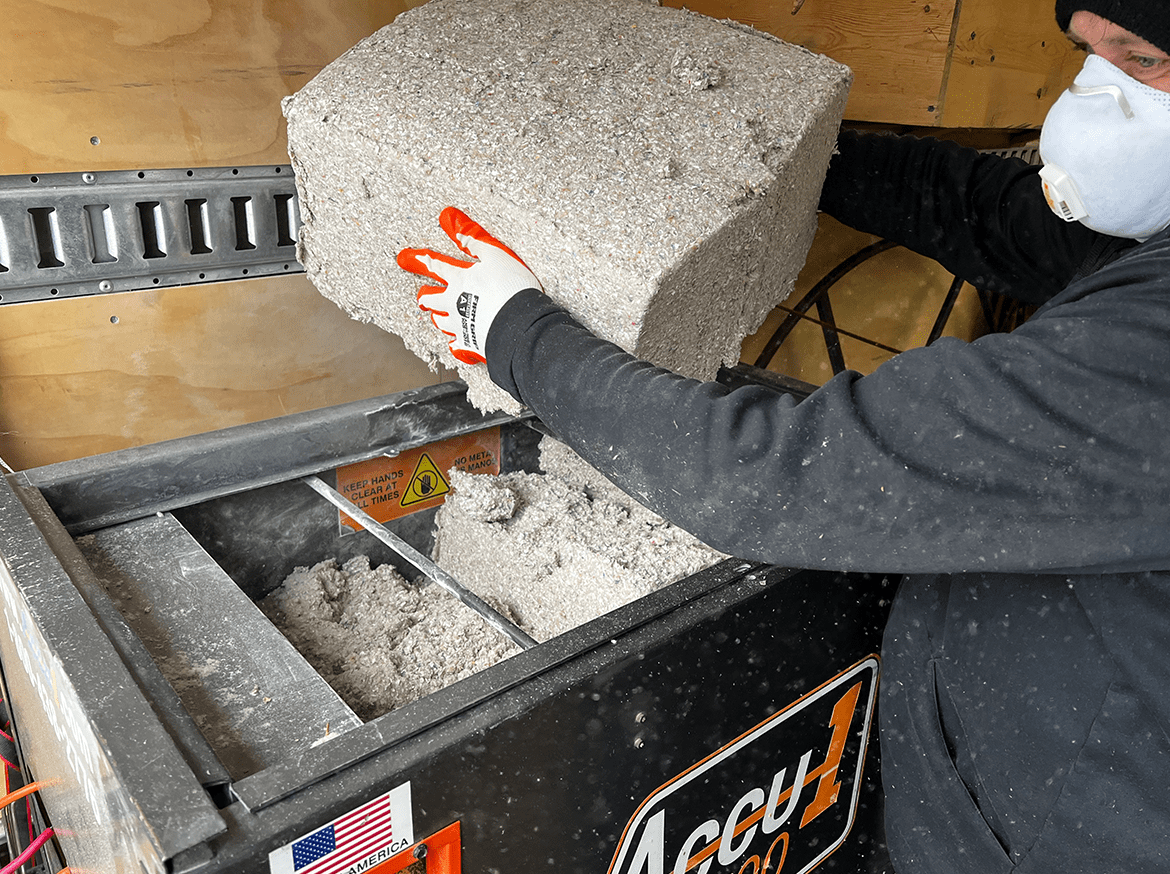 A home without proper insulation will experience poor thermal performance resulting in high utility bills and placing a strain on household budgets, HVAC systems, and the environment.
In numerous homes, insulation is probably easier than sealing air leaks. However, it may be a bigger insulation project if your exterior walls need to be insulated. Attics and interior walls are relatively easier to insulate, and additional insulation has many benefits for most homes.
Regardless of how old your house is, don't be fooled just by the presence of some insulation in the walls, floors, attic space, or basement —even if the insulation looks like a lot. Some houses have a thin layer that does not help much; others have insulation previously installed only in areas that were easy to access.
Therefore, while there may be exceptions, many structures, homes, and buildings need insulation today. If a homeowner needs to sell an older home built without insulation, it will require an energy retrofit. And even newer homes with a lot of insulation can still suffer from significant installation issues and gaps worth fixing —by professional insulation contractors who care enough about the details to get the job done right. This project would involve the contractors choosing and installing the right insulation based on the regional climate and local building code.
There are plenty of good reasons why home insulation is crucial, and every house needs it, such as: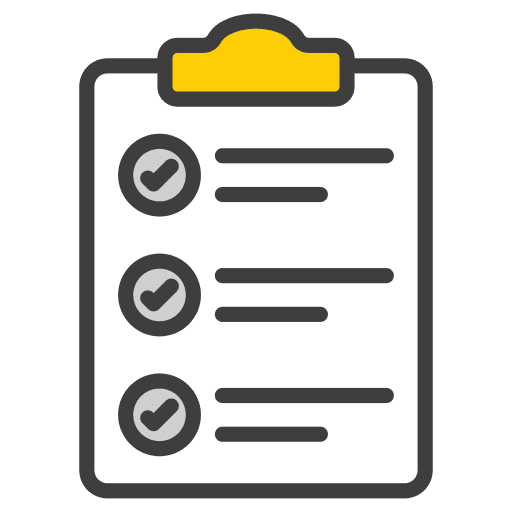 Lower energy bills 

More consistent and comfortable room-to-room temperatures 

Healthier indoor air quality 

Less indoor drafts 

Reduced noise

Lower risk of infestation and mold growth 

Higher home value 
While these are all great insulation benefits, the most notable point for every homeowner is to reduce energy bills.Once installed, insulation creates a thermal barrier blocking heat from escaping and entering your home. This barrier keeps the heat outside in summer, and in winter, it keeps it in. As a result, your HVAC system doesn't need to be running as frequently, which lowers your energy bills!Whether you want to save money on energy bills, be more comfortable, or want a quieter house, we can help install the right kind of insulation for your home.
Mass Save® is a collaborative program in Massachusetts aimed at promoting energy efficiency and helping residents and businesses save on their utility bills. The program is run by a partnership of the state's gas and electric utilities and energy efficiency service providers, including Eversource, National Grid, Unitil, and Cape Light Compact.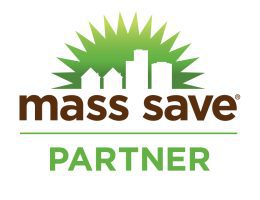 The Mass Save program offers a variety of services, rebates, and incentives to help customers reduce their energy consumption, lower their energy costs, and contribute to environmental sustainability.
To participate in the Mass Save program, Massachusetts residents and businesses can visit the program's website (masssave.com) or contact their utility provider for more information on available offerings and eligibility requirements.