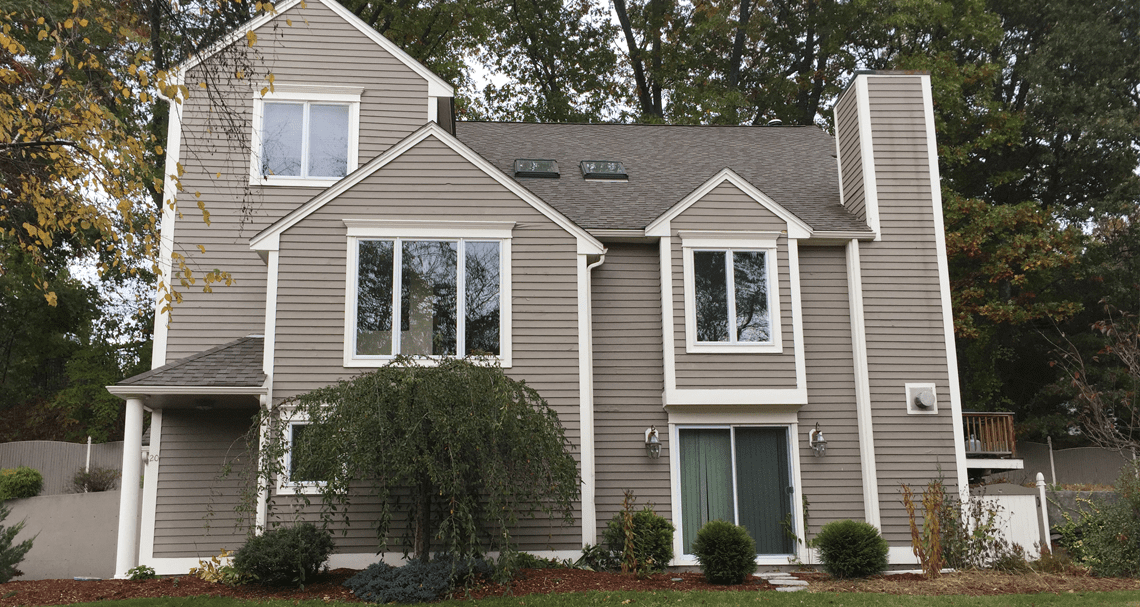 Welcome to Northeast Home & Energy, expert siding contractors in Grafton, MA. In the market for new siding? You're in luck! Our professional team is here and happy to help with all your needs. To help aid your contractor search, let's dive into a few of the most popular siding questions often asked by homeowners.
Vinyl siding is a notably popular option due to its high levels of durability and versatility, as well as easy maintenance. These products are made from polyvinyl chloride (PVC) resin. This premium material offers a high level of resistance to weather, pests, and moisture. Offered in a wide range of colors and styles to suit all homeowner needs, new vinyl siding is a cost-effective choice for those looking to enhance the appearance of their house.
The answer to this question is simple and straightforward: mild weather, ideally with temperatures between 50 and 70 degrees Fahrenheit, offers the perfect conditions for any siding work. While our Grafton, Massachusetts, contractors can install siding year-round, keep in mind that extreme temperatures during the summer and winter months can affect the installation process. For this very reason, we recommend you seek out these services in the spring or fall.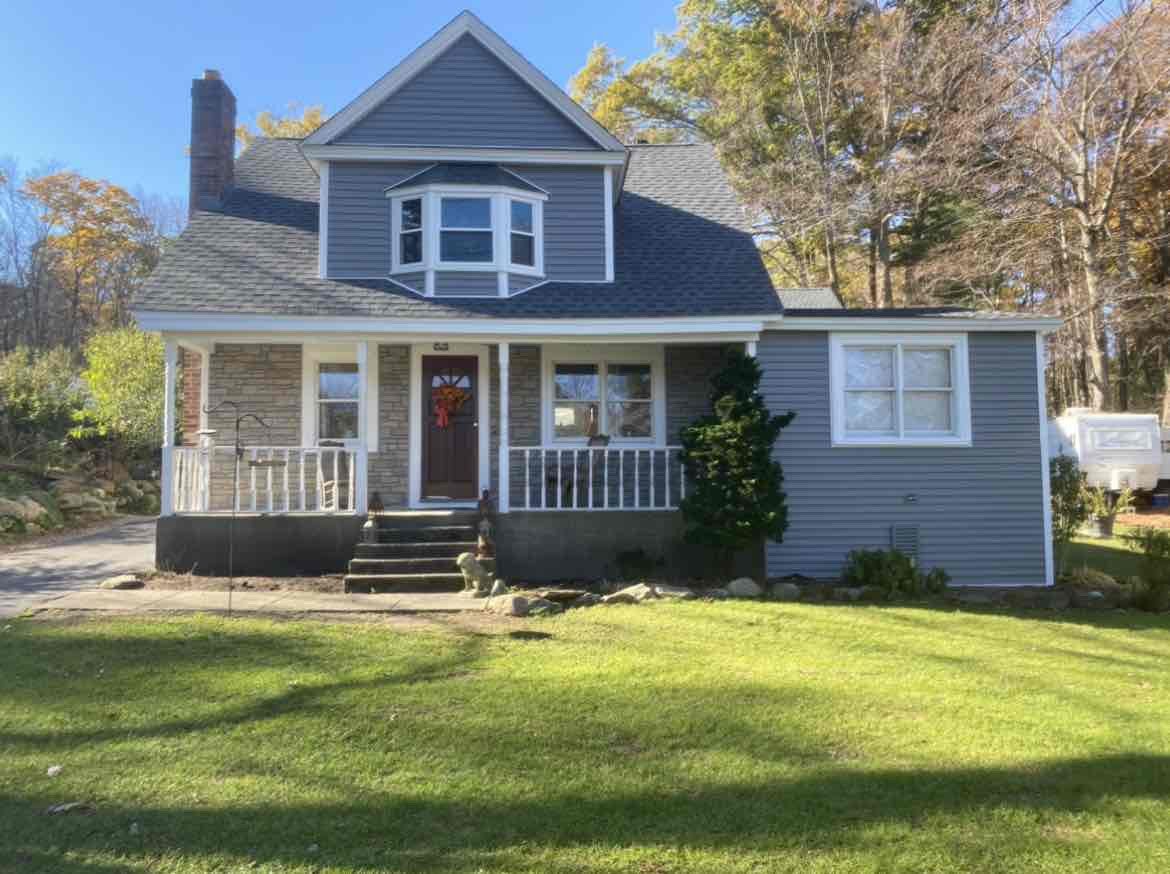 Determining whether to do siding repair or siding replacement depends on the condition of your existing siding. If your siding is marred by minor damage—such as a few cracks or chips—then repairs present a cost-effective option. However, if significant damage such as warping or rotting is afflicting your siding, it's probably time for a full replacement. Homeowners can rest assured that our team of experts will fully inspect your siding and provide you with an accurate assessment of its condition, arming you with the information you need to make an informed decision.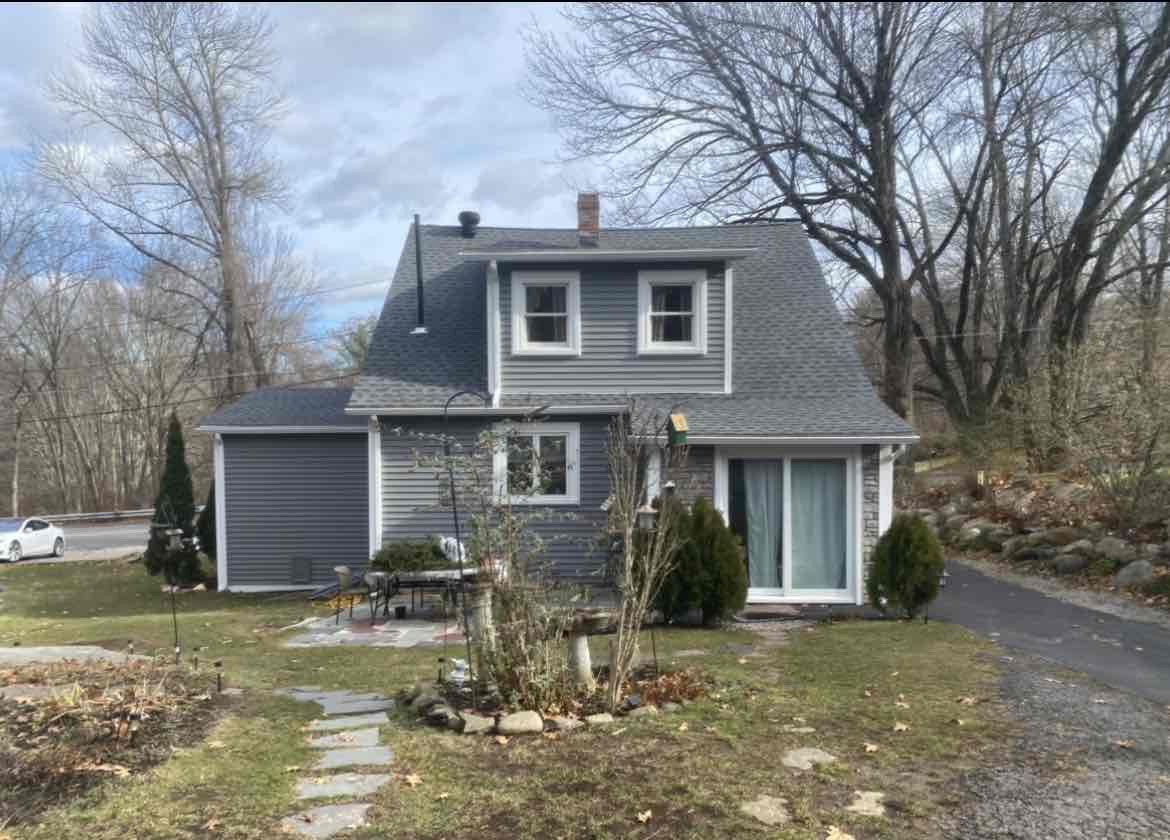 Known for its robust durability, vinyl siding can last up to 50 years with proper maintenance. Not only that, but low levels of upkeep mean you won't need to worry about repainting or staining as the years' march on. This, combined with its resistance to pests, moisture, and fading, makes vinyl siding a reliable and trouble-free option for your home's exterior.
You can rely on several indicators suggesting it may be time to replace your siding, some of
which include the following: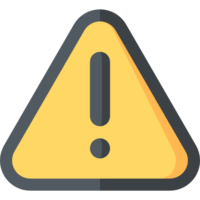 Warping or rotting: If your siding is warped, rotting, or cracking, it's definitely time for a replacement.
High energy bills: If your energy costs suddenly begin climbing, your siding's poor insulation may be to blame—meaning the time for a replacement is NOW.
Fading color: If your siding has faded—negatively impacting your home's curb appeal—you'll want to seek out a replacement for not only restoring your home's exterior but your neighborhood reputation as well.
Mold or mildew: If you notice mold or mildew on your siding, this is a tell-tale sign that moisture is invading your home. You'll need to replace your siding to help prevent further damage.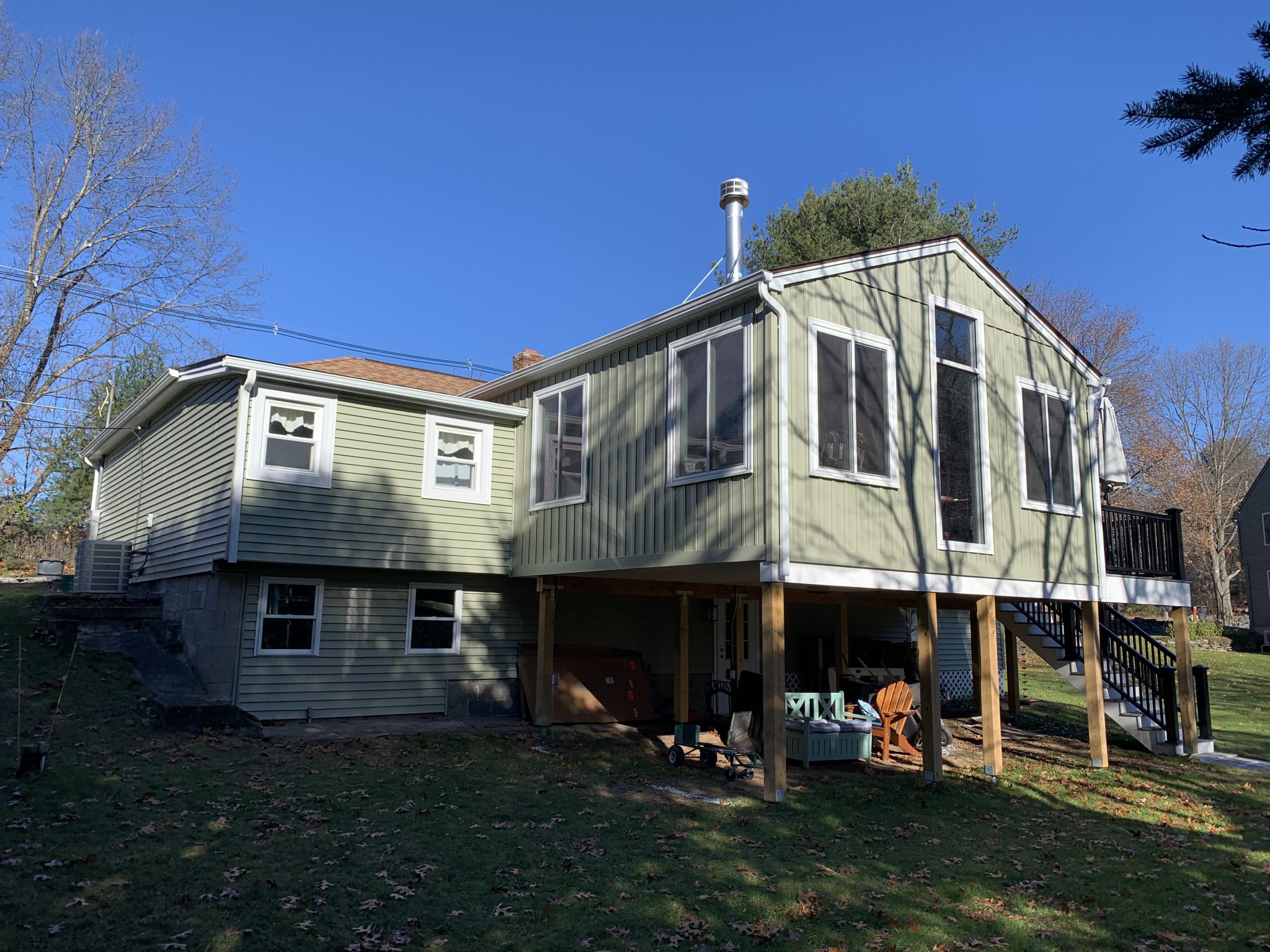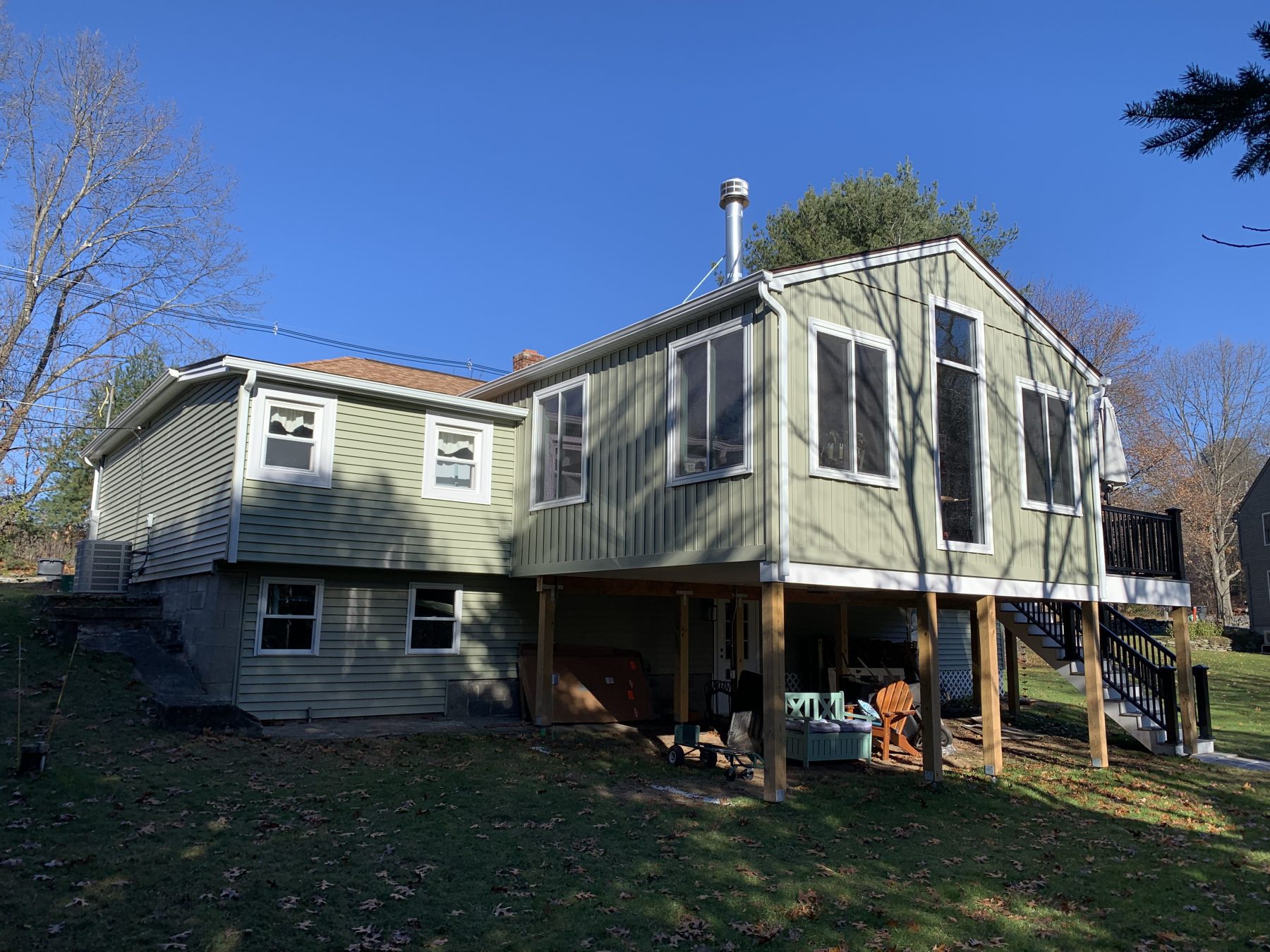 At Northeast Home & Energy, we specialize in vinyl siding installation and have years of valuable experience teaming up with homeowners in the Grafton, MA, area. We are committed to providing our customers with service of the highest quality work and cost-effective, energy-efficient, reliable solutions for their homes. Our team of professionals will work with you every step of the way to ensure you select a siding product best suited for your own unique siding project.
Sound good? Contact us today to schedule a consultation with one of our professional, expert, and top siding contractors. We offer free estimates, and our team is ready and waiting to answer any questions you may have about your home improvement project. So don't wait any longer to enhance the appearance and functionality of your home: call Northeast Home & Energy today!