A Leaky roof needs to be addressed right away!
OUR EXPERIENCED ROOFING CONTRACTORS SPECIALIZE IN PREVENTING AND REPAIRING ROOF LEAKS
Roof leaks from roof damage can go unnoticed for a long time, all the while damaging your home. But leaks can be challenging to find and even harder to trace, especially if you have vaulted or cathedral ceilings. If you see a wet spot on your ceiling or wall, it is possible that that leak is weeks old and has already done extensive damage to your entire roof and home that you cannot see.
If you think your roof has water leaking, call Northeast Home & Energy right away. Our residential and commercial roofing specialists have decades of experience that allows them to quickly and accurately find and repair roof leaks caused by wind, rain, snow, or wear & tear. We are New England's choice of roofing contractors because we offer each homeowner individualized care and attention and excellent customer service.
Damaged or missing shingles

Ice dam formation

Blocked gutters

Broken flashing and/or joints

Busted soffit and/or fascia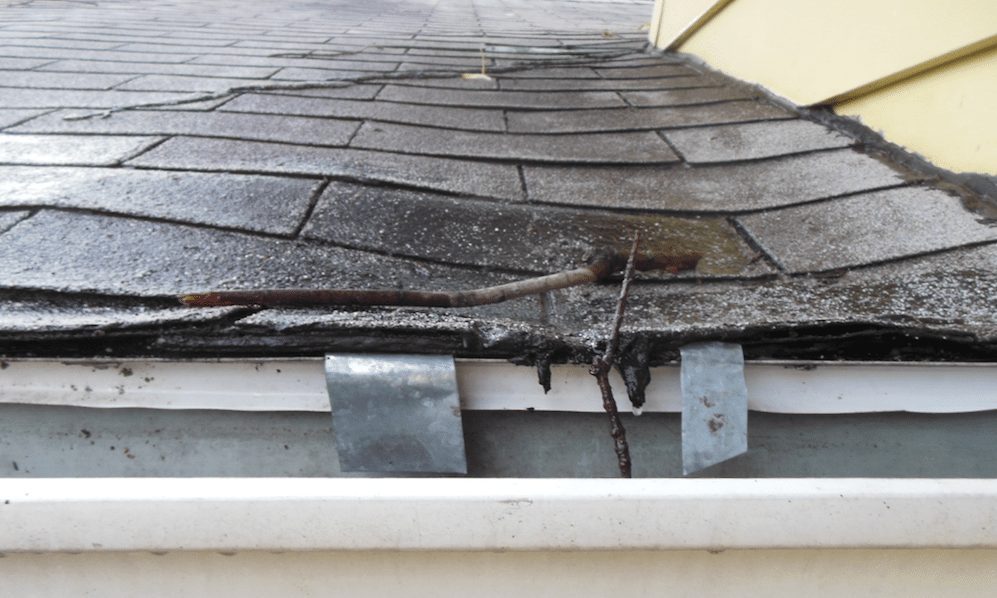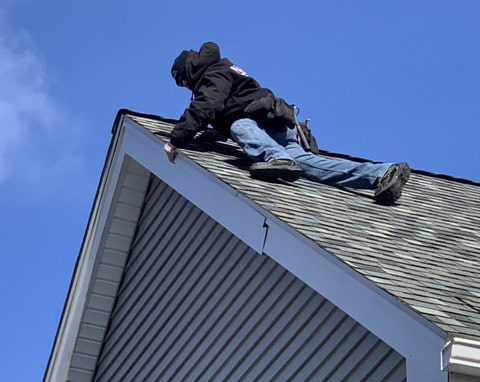 Repair a leak fast to protect your home's structure
Water damage to your roof deck is particularly dangerous because it can spread throughout your home without you noticing it. If you have drywall or paneling under your ceiling, water can travel even further before you can see the damage to roofing systems. Any moisture that gets inside can harm your insulation, weaken your home's structure, and/or encourage mold, mildew, & fungus. A big enough leak can also destroy thousands of dollars worth of your property and belongings. If a leak goes unnoticed, the damage may be beyond repair, and you may need a complete roof replacement.
Roof Repair and Roofing Services
The faster you have a leak in your roof repaired, the easier it is to reverse any damage. As soon as you suspect a leak, call the experienced roofers at Northeast Home & Energy for a free estimate and inspection of your roofing project.