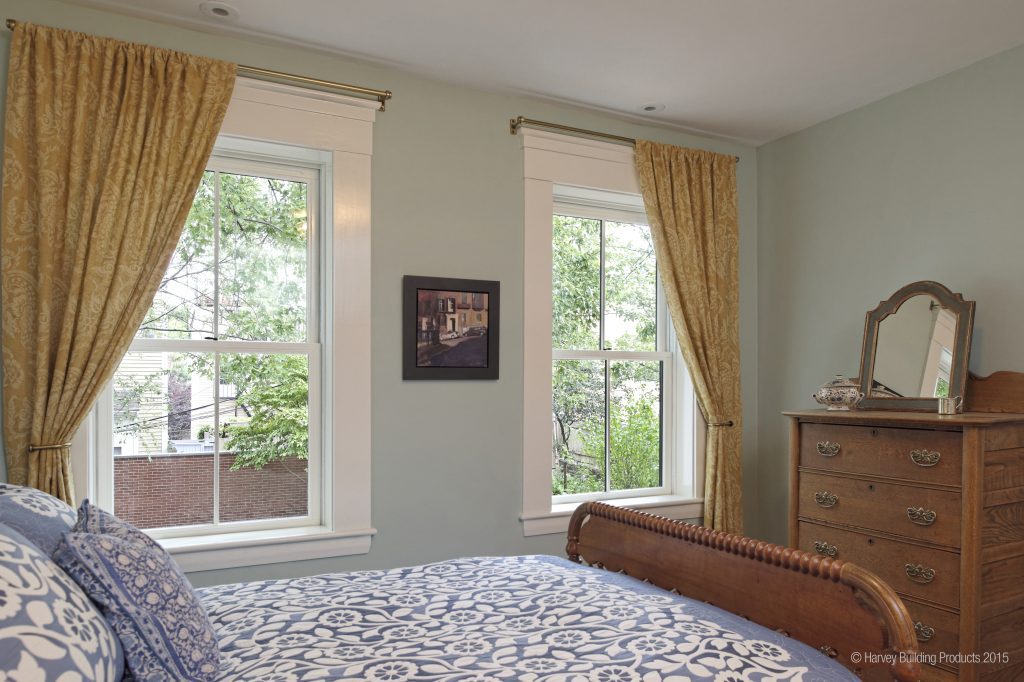 If you are considering remodeling your home, replacement windows are a cost-effective way to improve the look of your home while saving money on your energy bills.
If your windows are warped, faded, or dingy-looking, it not only lowers the resale value and equity of your home, but it can cause you to spend more money on heating and cooling. Leaky windows can even allow water to enter your walls, leading to mold, rot, and even insect infestation, resulting in expensive home repairs. Northeast Home & Energy offers expert installation of high-quality, low-maintenance replacement windows from the best window manufacturers in the nation.
Energy savings - Properly installed windows can reduce your heating and cooling costs dramatically.
Aesthetics – New windows can improve the looks of your home on the inside and outside.
Improved resale value - New windows increase the beauty and appeal of your home. It also demonstrates to prospective buyers that you've taken care of your home and invested in its upkeep.
Maintenance free - Modern window frames come in a variety of low-maintenance materials, making them easy to clean, durable, and maintenance-free.
Northeast Home & Energy offers all types of windows to fit your unique style and needs. Our expert installers can also custom fit your windows to fit almost any opening.
We feature windows from Harvey Building Products and Simonton Windows.
Harvey has been manufacturing high-quality insulating windows for over 50 years. Harvey is one of the few manufacturers that performs their own design work, making them true experts in quality manufacturing.
Simonton produces well constructed, cost-effective and long-lasting vinyl windows and doors in a variety of exterior and interior colors, and in several glazing options.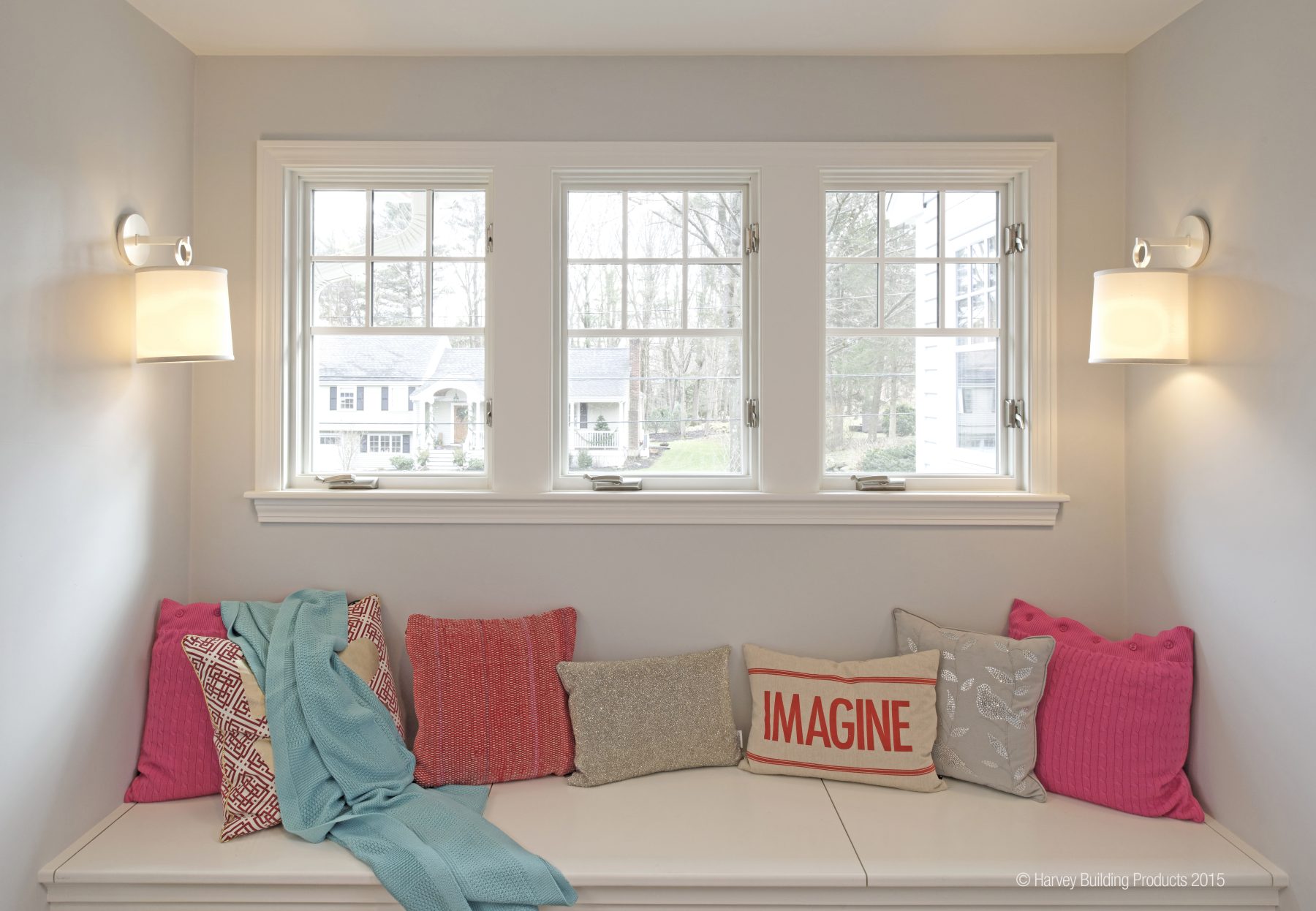 If you are losing money through drafty old windows, consider energy-efficient windows. Low-E glass windows are coated with a microscopic film that helps to prevent the loss of heat energy, while protecting your furniture and drapes from the damaging effects of UV light. We also offer the option of double-paned glass filled with Argon gas, which insulates your windows and further lowers your heating & cooling costs.