Your Roofing Project Preparation Guide
The entire Northeast Home & Energy team wants to do their part to ensure your roofing project goes as smoothly as possible. That includes minimizing disruption to your home and your household. We'll work together with you to achieve that!
This guide, including a checklist of recommendations, explains you and your family what to expect and tell you how to prepare for the work on your home.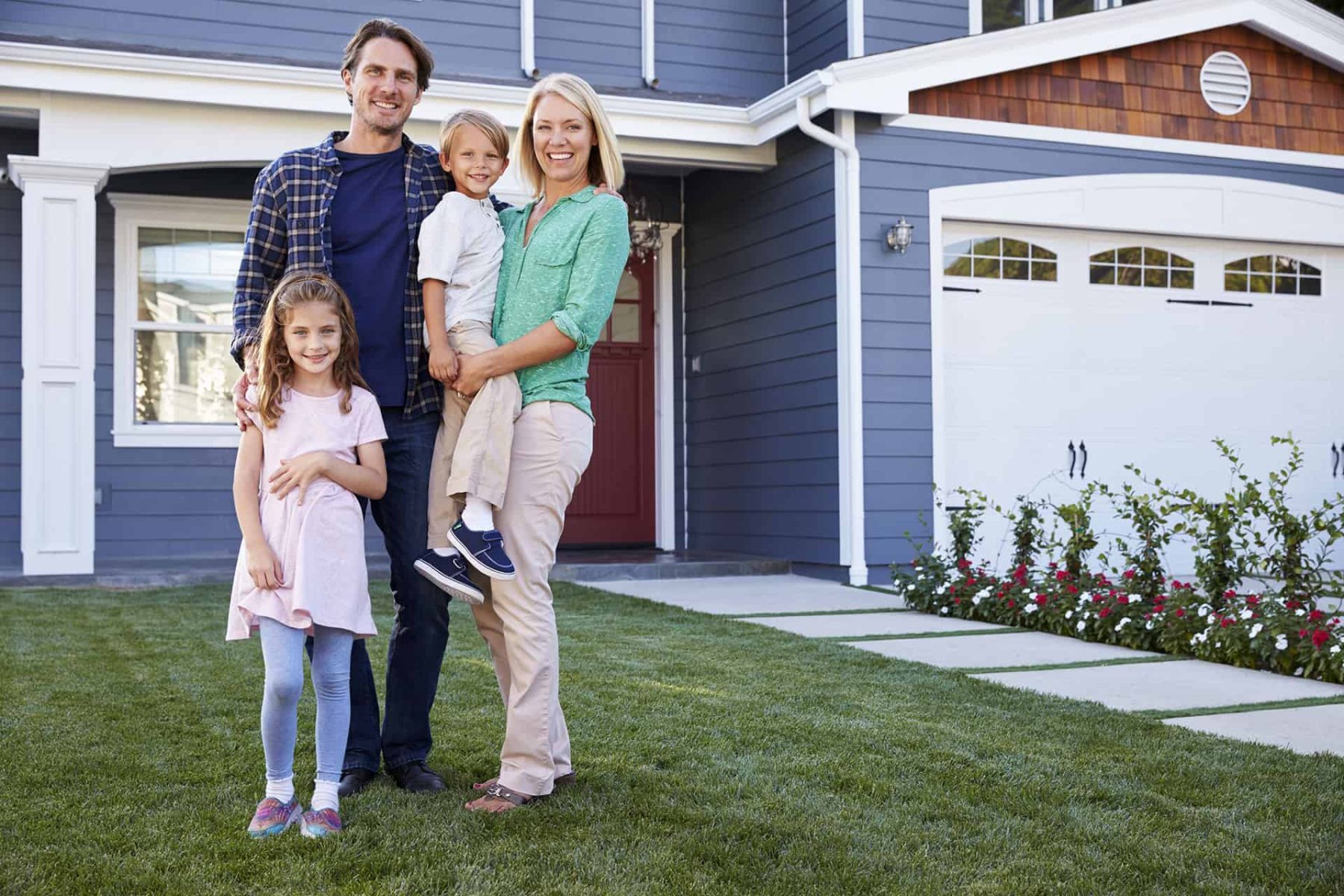 Exterior Project Planning Guide
If your home needs multiple exterior projects, it's best to make an overall plan with specific phases, as it can be difficult to tackle everything at once. Northeast Home & Energy can help you determine what should be done immediately, what can be put off for a season or two, and what you'll need to plan for in the future. Armed with that information, you can make your short, medium, and long-term project plans.
Home Health Check Up Guide
Just like regular oil changes for your car keep your engine running smoothly, having regular home health check ups will keep you from future headaches and wasted money. We recommend doing check-ups once, if not twice a year. Follow this step-by-step guide to make sure your home is safe for your family throughout the year.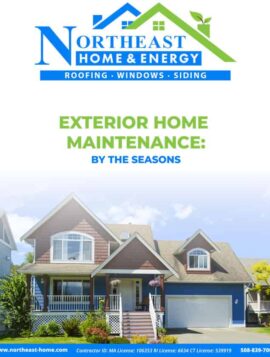 Preventive maintenance is crucial to the value of your home. Follow the steps in our Exterior Home Care Guide to make sure you evaluate your home and keep it in tiptop shape.