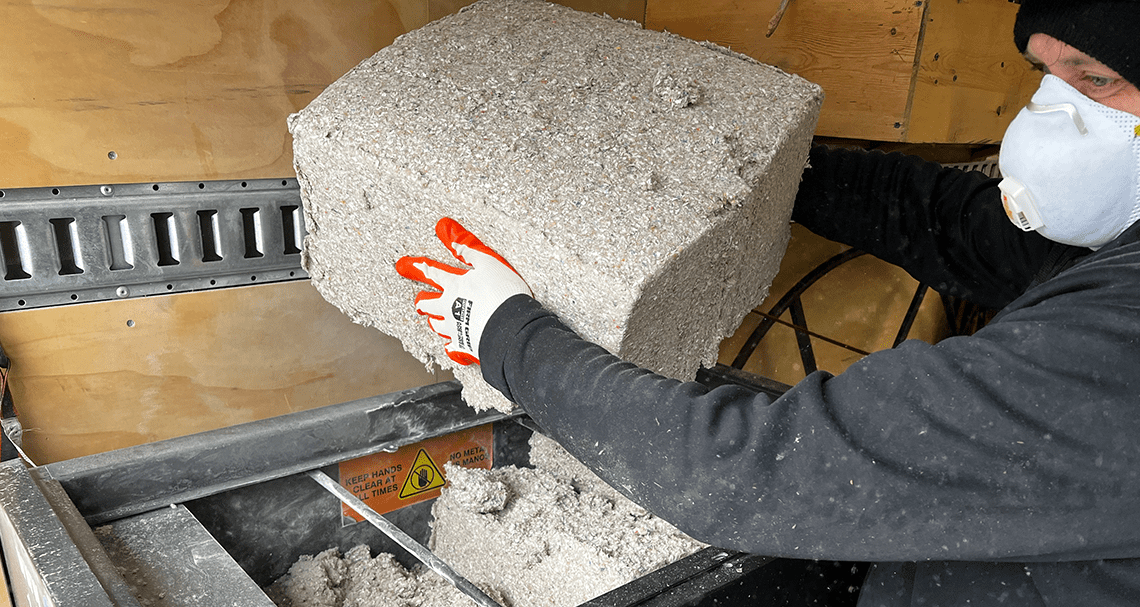 If your house is drafty, the heat flow is uneven, and your energy bills are through the roof, you may need new insulation. If your home insulation is over ten years old, you may need to schedule an inspection by top insulation contractors in Worcester, MA.
Quality insulation services can help ensure your home is in sync with the best home insulation practices and improve your home's energy efficiency.
At Northeast Home & Energy, we're dedicated to helping homeowners improve their home's energy efficiency and lower their utility bills. We have diligently served Worcester, Ma, homeowners for over four decades.
Dig in as we answer some of the routine questions we receive from homeowners seeking to learn more about home insulation.
An insulation contractor is a specialized contractor who offers thermal insulation installation services. They may specialize in one type of insulation material, such as cellulose, fiberglass, mineral wool, or spray foam, or install more than one variety.
There are two types of insulation contractors:
Industrial contractors: They work with construction contractors to provide insulation services to factories, commercial buildings, factories, and manufacturing facilities.
Residential contractors: They service homeowners and specialize in installing insulations in new and existing houses and small-scale barns.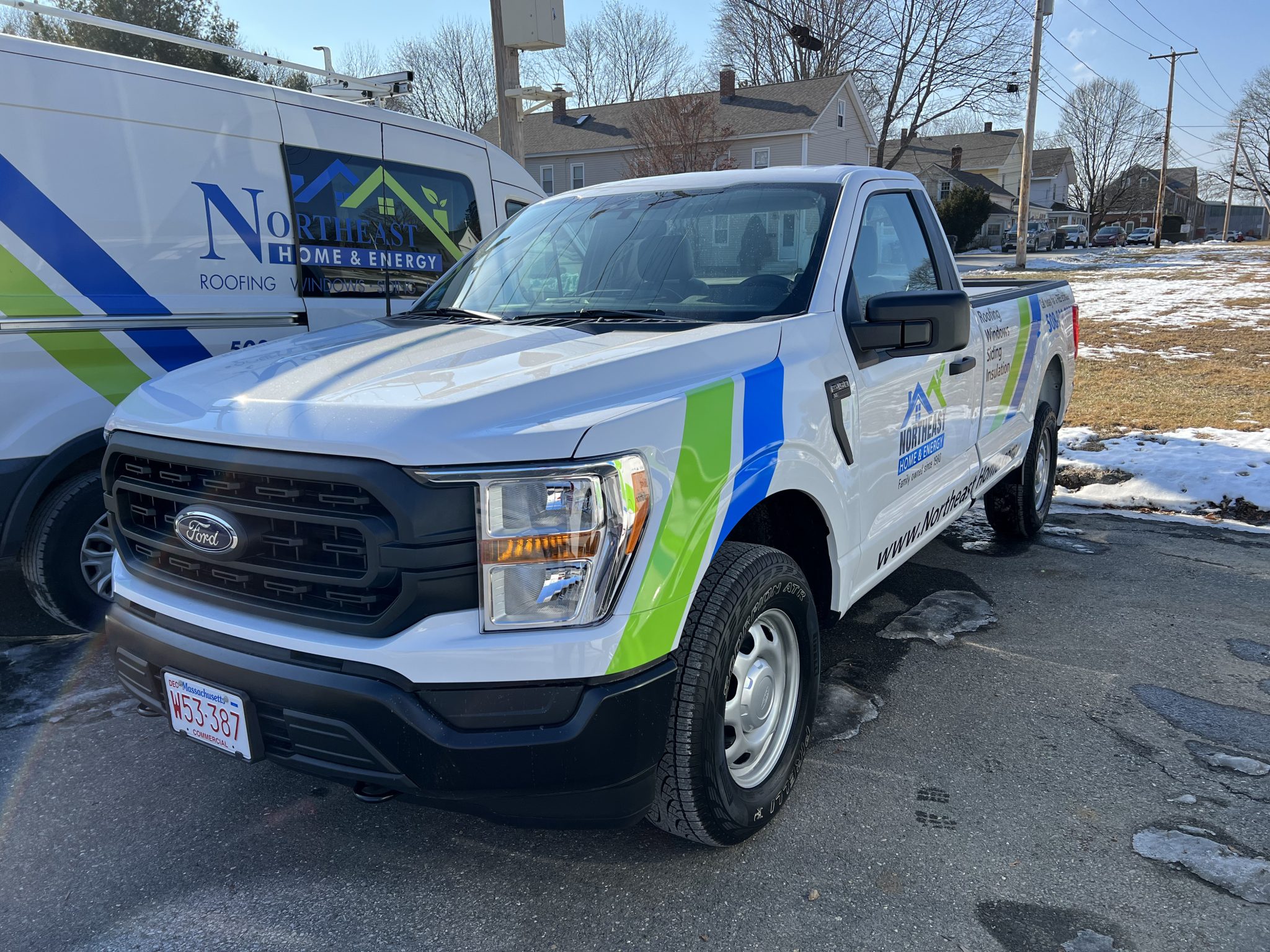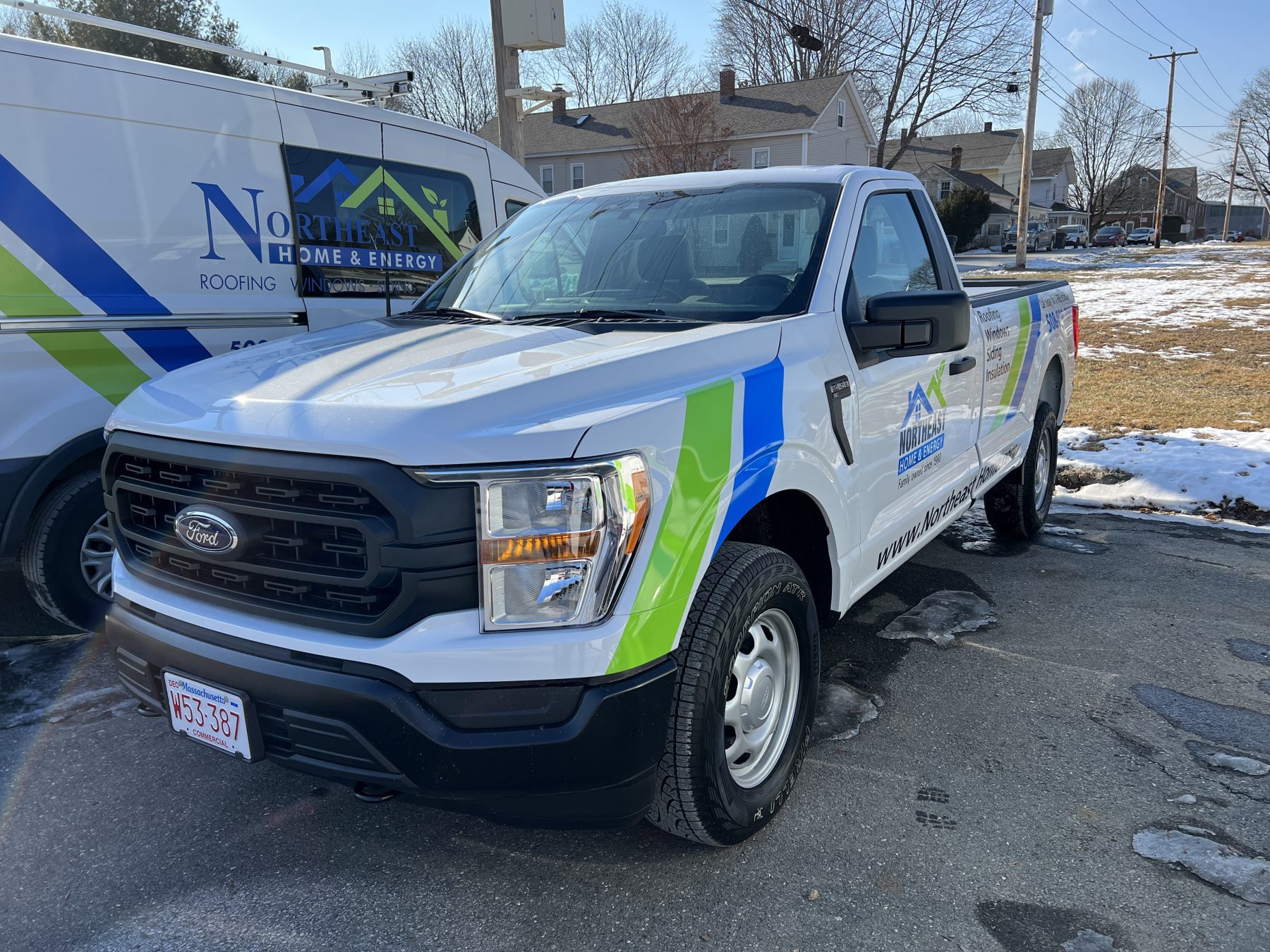 Most contractors charge $40 to $80 an hour to install home insulation. At these rates, the labor cost works out to $0.25 to $0.50 per square foot. The overall cost of labor depends on the insulation type and the installation project's complexity.
Complex installations, such as those with hard-to-reach areas or involving removing old installations, will cost more. Battling insulations are quick and easy to install, while spray foam takes time and preparation.
The total cost of insulating any part of your home depends on its size and choice of insulation material. Most insulation contractors charge per square foot when installing insulation in your home. The cost of insulation ranges from $1,400 to $6,300.
Garage: At $0.50 to $1.25 per square foot, insulating a garage may cost $1,500 to $8,000.
Crawl space: At $1 to $5 per square foot, it may cost you $500 to $1,500 to insulate the ceiling of your crawl space.
Attic: Insulating an attic may cost $1,500 to $6,000, depending on the insulation materials.
Roof insulation: It may cost $1,500 to $6,000 to insulate your roof and up to $40,000 to convert your attic into a livable space.
Wall insulation: Depending on the choice of insulation material, it costs $1 to $4 per square foot to insulate your walls. Fiberglass and mineral wool are the most affordable options at $1 to $1.50 per square foot. Spray foam is the most expensive, costing $3 to $4 per square foot.
Pole barn: Insulating your pole barn costs $1 to $4 per square foot. Insulation contractors recommend spray foam or fiberglass batting covered with thick polypropylene sheets.
Insulation replacement: Replacing old fiberglass and blown-in insulation costs $2 to $7 per square foot. Rigid foam boards are the easiest to remove, while spray foam can be highly problematic.
Insulation removal: Insulation contractors charge $1 to $1.50 per square foot to remove old compromised insulation material. They may charge separate disposal fees.