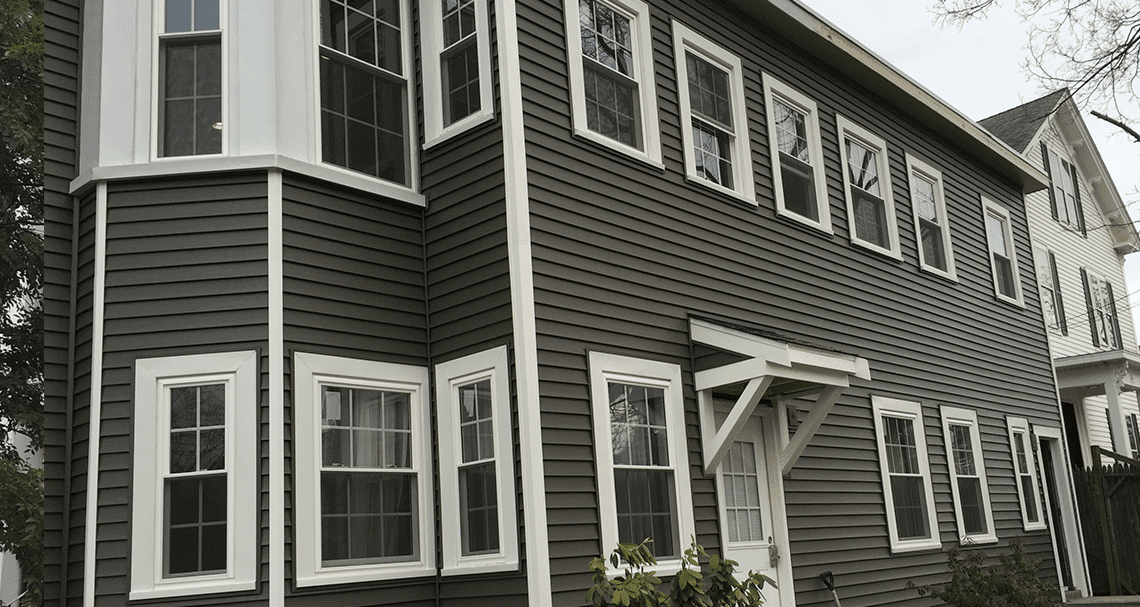 Several reasons may push you into replacing your windows. Maybe you want to reduce your energy bills by using energy-efficient windows, improve the overall appearance of your home, or it's just a part of your remodeling project. But first, you need to work with a professional window replacement Framingham, MA, service provider.
Northeast Home & Energy is a leading contractor in the industry that offers expert window replacement and installation services in Framingham, MA. We provide our customers with high-quality, low-maintenance replacement windows from the best window manufacturers in the nation.
Replacing old windows with energy-efficient ones can help you save money on utility bills and provide insulation from the summer heat and winter cold. However, installing windows can seem daunting. 
At Northeast Home & Energy, our expert installers know how to make your home more secure from harsh coastal weather. We use top-rated products to increase your home's energy efficiency and security, making us the Northeast's top window installation company.
If you are experiencing signs such as warping, cracking, or gaps in or around your windows, or if it's been decades since you replaced them, it's probably time to start planning for replacement windows. Replacing old windows with new windows can enhance curb appeal and provide low-maintenance solutions. Contact us today for expert window replacement services in Framingham, MA.
Various factors determine the cost of replacing a window, including:
Type of the window material
Glass Type
Style
Labor Cost
Replacing a window typically costs between $180 and $2,100, with a $564 national average cost per window. So on average, you can expect to pay between $450 to $960 per window for replacement. The average cost of window materials ranges from $80 to $1,300, but this might change depending on personalization and durability.
The cost of replacing all windows in a house depends on the number of windows and other factors. For instance, a complete replacement for a home with ten windows will cost between $3,000 to $8,000, depending on the type of windows and other factors. The cost will be higher for larger homes with more than ten windows and lower for smaller homes with fewer windows to replace.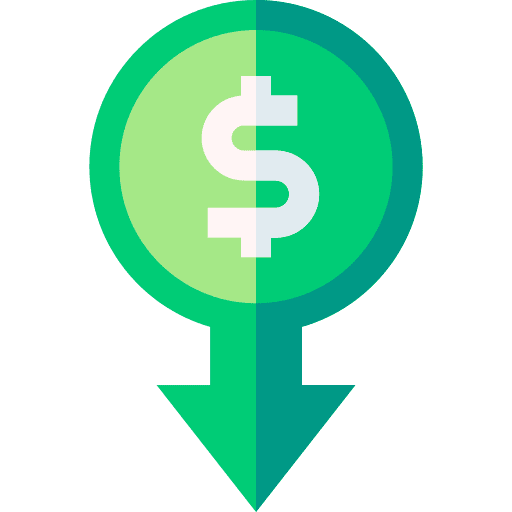 If you are on a tight budget but want to replace your windows, you can use vinyl replacement windows. These are the most cost-effective option for homeowners since they are inexpensive, low maintenance, and durable. And although vinyl windows don't have the best longevity, it creates energy-efficient windows. But even as you choose cheap window replacements, it's essential to consider some factors, such as the number of windows that need replacing and their locations. This basic information will directly impact your overall budget. Additional cost factors include the window size and type and frame materials.
Wood-framed windows tend to be the most expensive type of window to replace. Their price can range from $1,000-$4,000. However, the price to replace wood windows can vary widely depending on several factors, such as the window size, the type of material used for framing, and labor costs.  
Choosing a reputable company that offers quality products at an affordable price is also essential. When you reach out to Northeast Home & Energy, we survey your home to get a complete plan of how many windows need replacing and their location before starting the project. This helps plan your budget and go for the most affordable window replacement as per the budget.
The cost of replacing a part of a window is determined by the following:
The portions that need fixing

The extent of the damage

Kind of window that you need fixed.
The average window repair cost is $305 but can range from $170 to $568. The window sash, seal tracks, and opening mechanism are all included in this. Replacing a broken window glass costs $300 on average, with many homeowners spending $200 to $400 on glass replacement. Repairing a broken seal or fogginess costs $245 on average, with most homeowners paying between $70 and $120. 
Fixing a cracked pane costs an average of $70, ranging from $40 to $100. To fix a cracked window pane, a professional will apply a two-part epoxy to the crack using a putty knife or paint scraper. They will then smooth out the epoxy with a razor blade and let it dry for 24 hours before painting over it with clear nail polish.
Window replacements are expensive for several reasons:
Customization Involved
in Manufacturing
Each home has different-sized and styled windows, which require much customization. A lot can go wrong if measurements are incorrect during the process, hence the high manufacturing and customization costs.
Labor Intensive
Window Installation
Window replacement and installation are labor-intensive and time-consuming. The crew will have to remove any treatments or blinds on the windows, address window framing issues, and remove old windows that could be caulked shut.
Investment in Research and Development for High-End Brands
High-end window brands invest in research and development to develop industry-leading technology that makes their products more durable and energy-efficient. The cost of these windows reflects the years of research and design that went into their development.
Glass technology has advanced significantly, making modern glass more energy-efficient than older glass types. As a result, installing energy-efficient glass windows will cost you more but are worthwhile in the long run. 
By replacing your windows, you can increase natural light, improve ventilation, enhance the aesthetic appeal of your home, and reduce utility costs. 
If you're looking for expert window replacement services in Framingham, MA, Northeast Home & Energy is here to help. Our team of professionals offers a wide range of home window styles and replacement window types to fit your unique needs and style preferences. In addition, we understand the importance of investing in great-quality windows that are energy-efficient, durable, and long-lasting.  
Don't hesitate to contact us today to learn more about our services and how we can help you with your window replacement needs. Let us help you transform your home into a more comfortable and energy-efficient space.