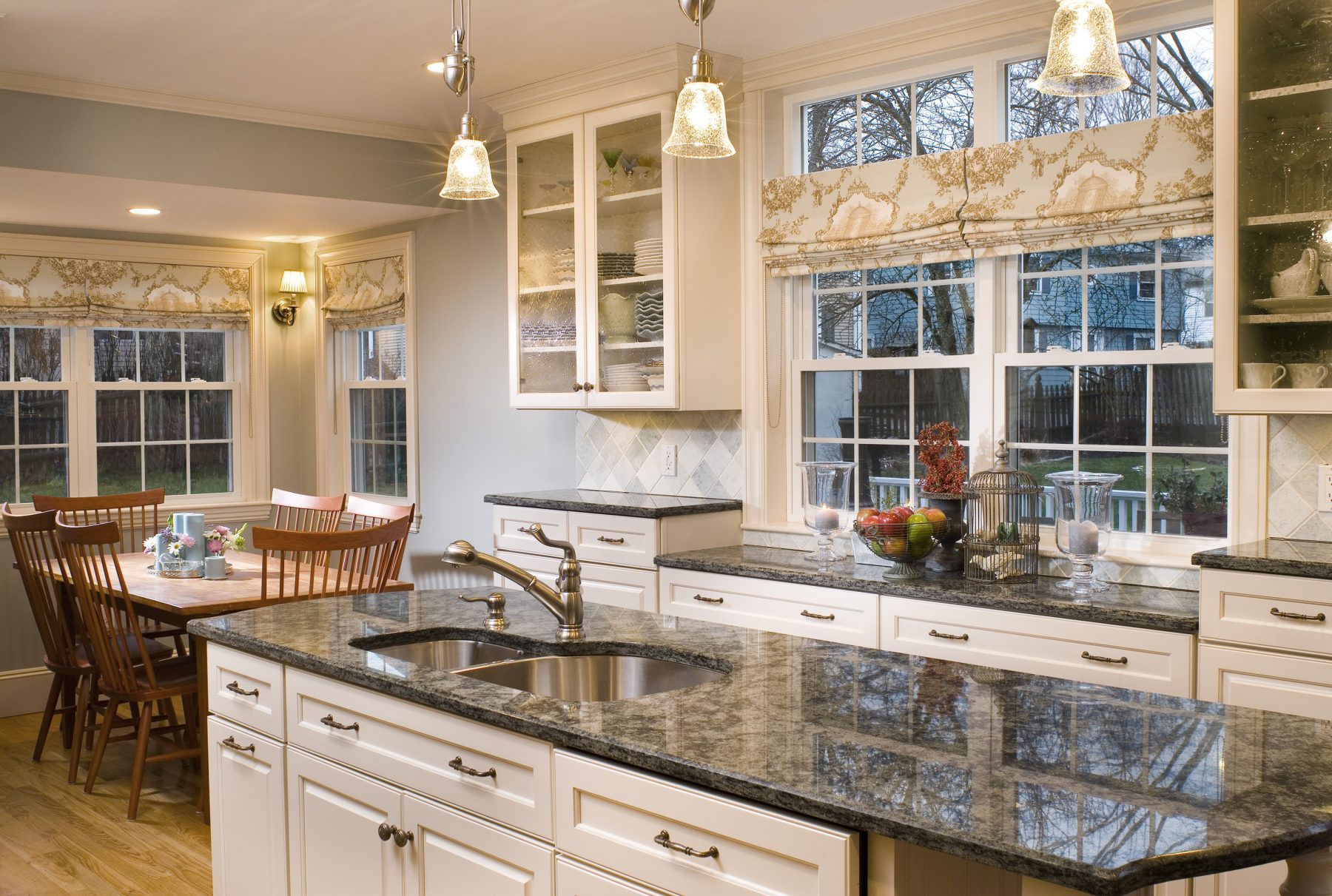 When considering replacing your old, outdated, & leaky windows, vinyl windows are an excellent choice. Vinyl replacement windows do not degrade and are weather-resistant, guaranteeing years of great performance. Furthermore, they are inexpensive and can be custom fit to your window openings.
Northeast Home & Energy offers expert window installation of vinyl replacement windows from the best manufacturers in the industry. We can install them precisely to almost any opening in your home. We've been in business since 1980 and have a reputation for integrity, professionalism, and excellent customer service.
Contact us today for an expert, free window replacement estimate.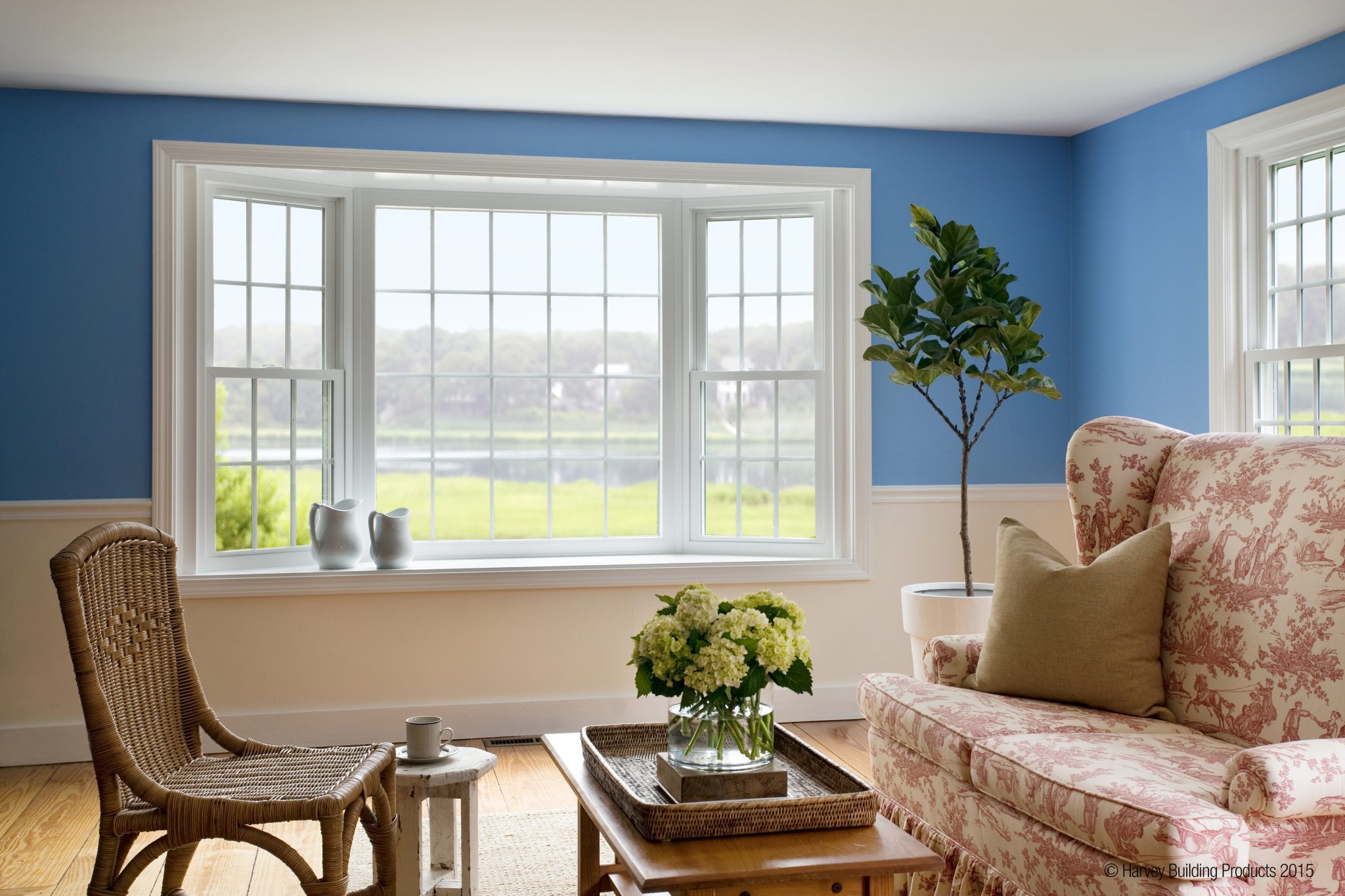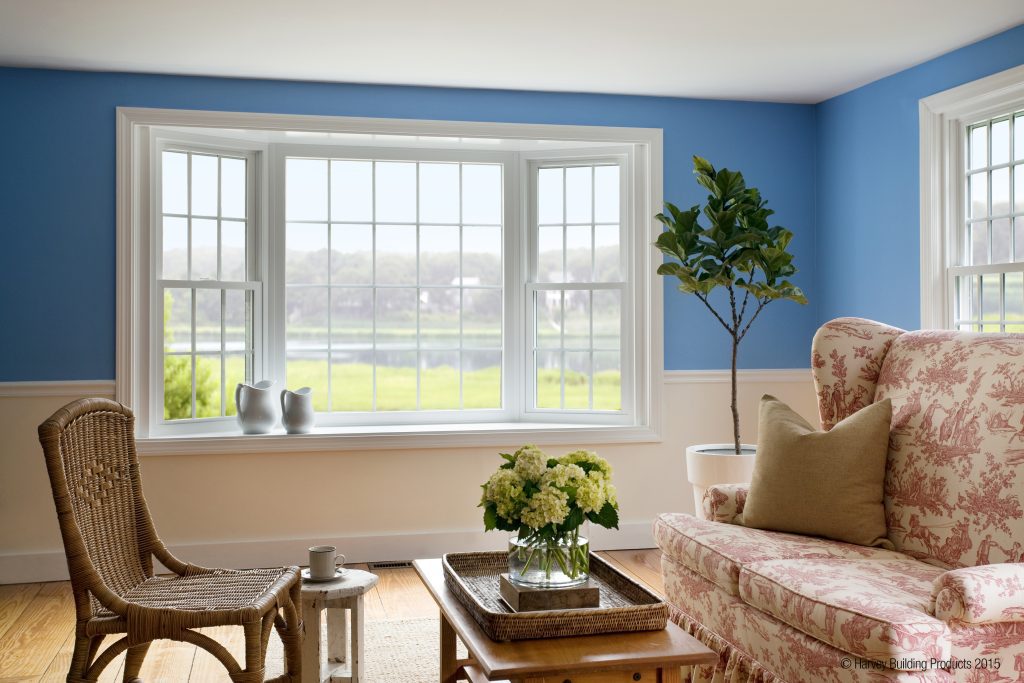 Vinyl replacement windows offer several advantages when compared to wood, aluminum, or other replacement windows such as:
Maintenance-Free - Vinyl replacement windows are manufactured with a synthetic plastic polymer polyvinyl chloride, and with the colors and pigments injected throughout the material. As a result, vinyl windows don't fade, crack, or warp over time. This means you never have to repaint vinyl windows, and they won't rust or corrode.
Cost-Effective - Vinyl is the least expensive window material. You can replace all the windows in your home without breaking the bank.
Wide variety of colors and styles - Vinyl windows can be manufactured to fit any window opening and come in a wide variety of colors. They can even be manufactured to provide the warmth and beauty of wood.
Energy-Efficient - Vinyl windows are designed to keep your home cool in the summer and warm in the winter. Northeast Home & Energy also offers Energy Star certified windows. These windows are triple-paned and can be insulated with Argon gas, providing the best in energy-efficiency and noise reduction. To learn more about Energy Star windows, review the information on our Energy Efficient Window web page.