Your home's windows are more than just a way to let in natural light and enjoy scenic views—they're essential components that impact your comfort, energy efficiency, and overall quality of life. As a homeowner in Massachusetts, where the weather can be quite challenging, it's vital to ensure that your windows are in top-notch condition. In this blog, we'll explore the key signs that indicate it might be time for you to consider investing in new windows. If you're searching for the best window installers in Massachusetts, keep reading to learn why this decision is so important.
One of the most noticeable signs that your windows need replacing is a significant increase in your energy bills. Old or inefficient windows can allow drafts, leading to heat loss during the cold Massachusetts winters and increased cooling costs in the summer. Investing in energy-efficient windows can help you save money on your energy bills in the long run.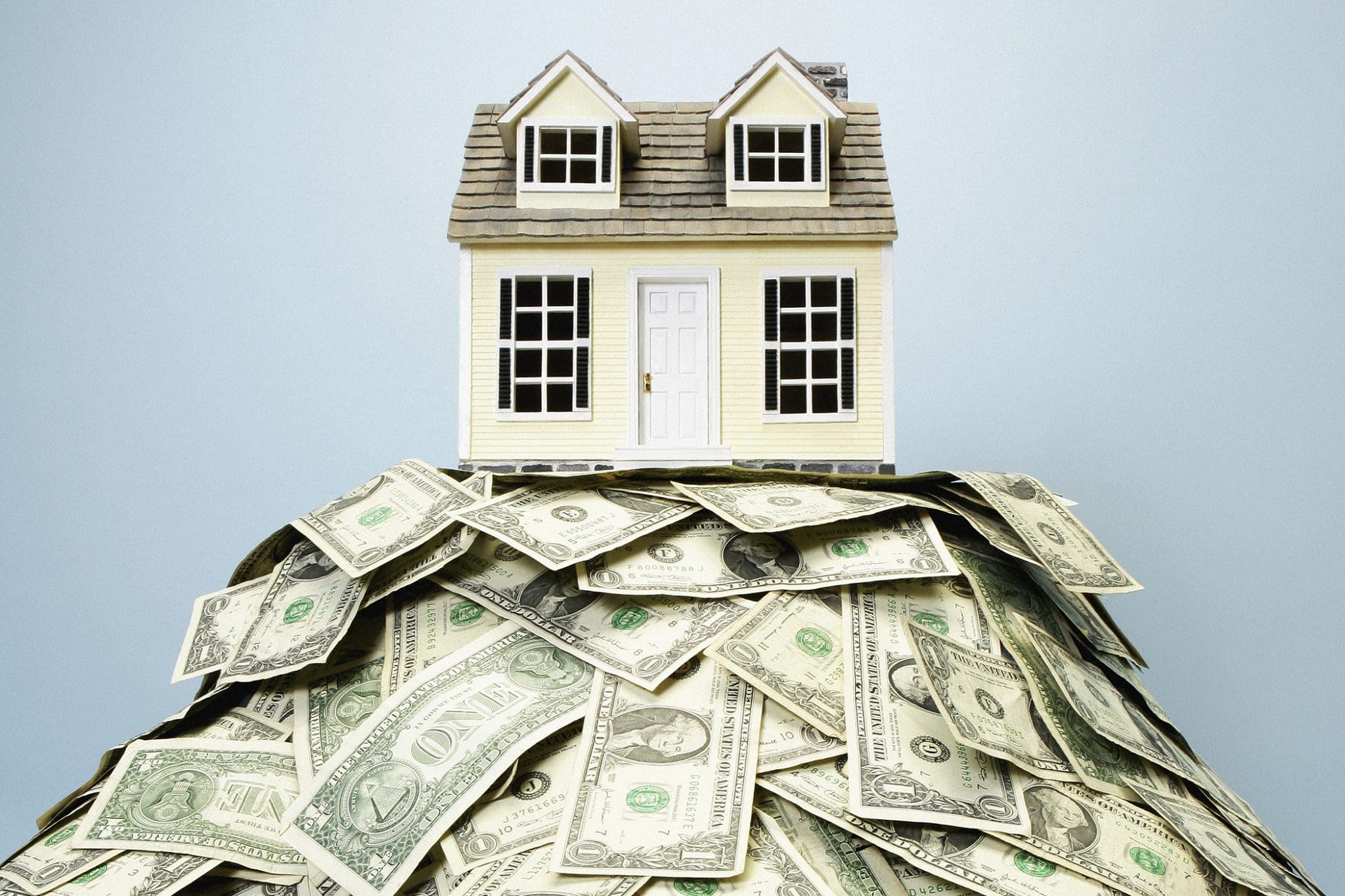 As a homeowner in Massachusetts, it's essential to pay attention to the signs that your windows may need replacing. From rising energy bills and drafts to visible damage and operational difficulties, these indicators should not be ignored. Investing in new, energy-efficient windows can improve your home's comfort, reduce your energy costs, enhance its aesthetics, and increase its overall value. When it comes to finding the best window installers in Massachusetts, choose professionals who understand the unique needs of the region's homeowners. We are certified Harvey window and Andersen installers. Don't wait until your windows become a major problem— contact the window contractors at  Northeast Home & Energy today to enjoy the benefits of upgraded windows in your Massachusetts home.