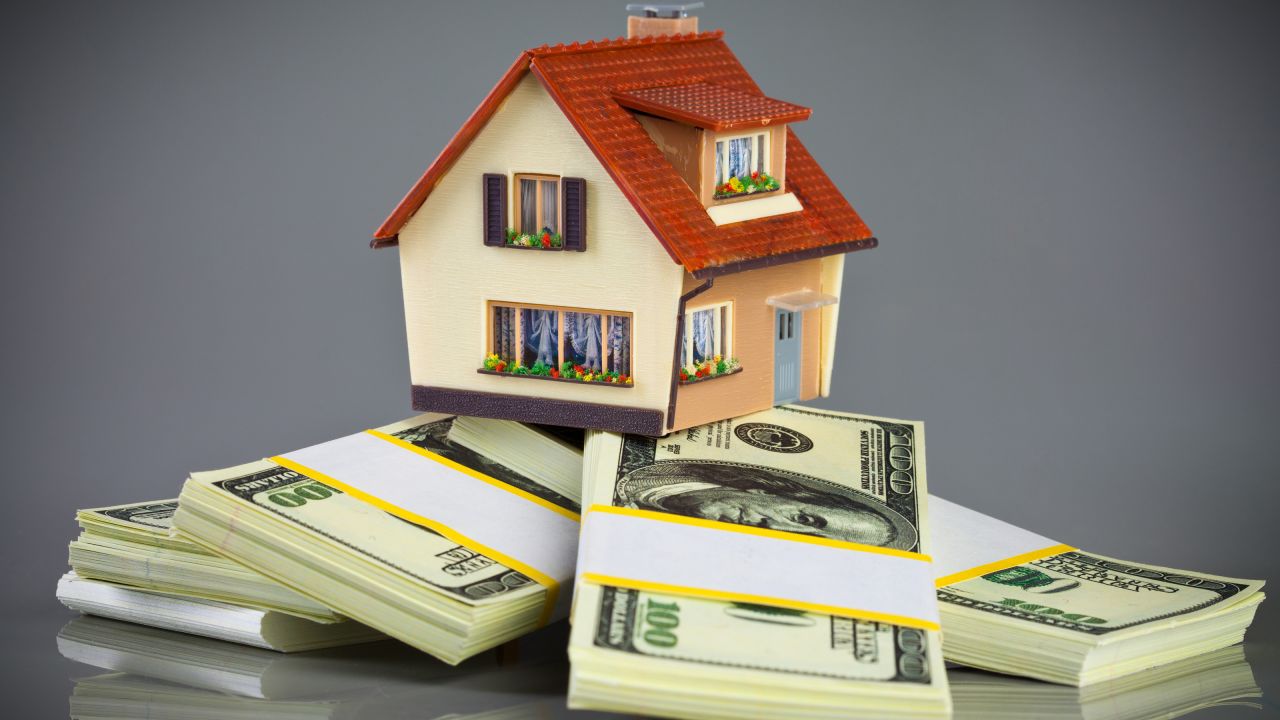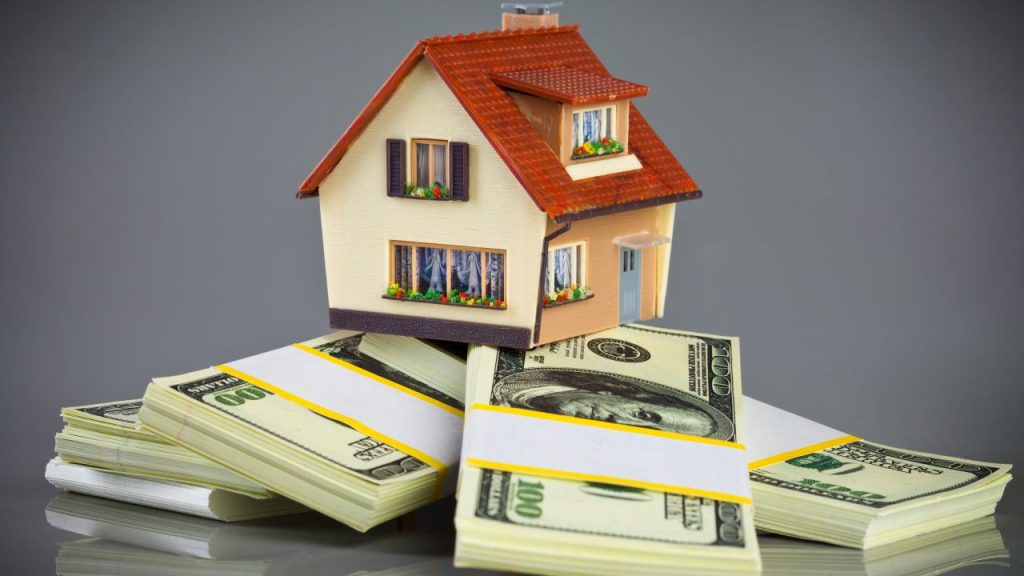 In Massachusetts the real estate season has started and 2022 is expected to be as hot as the summer weather that this year arrived with the May flowers. In the last two years the COVID pandemic drove property prices higher outside of large urban areas as those who could afford it headed to less populated locations. That made it a seller's market in those places. One realtor said he would put up a listing and the property would be sold in a week or less. Sometimes, like at the height of the 2004 real estate boom, there have been property bidding wars.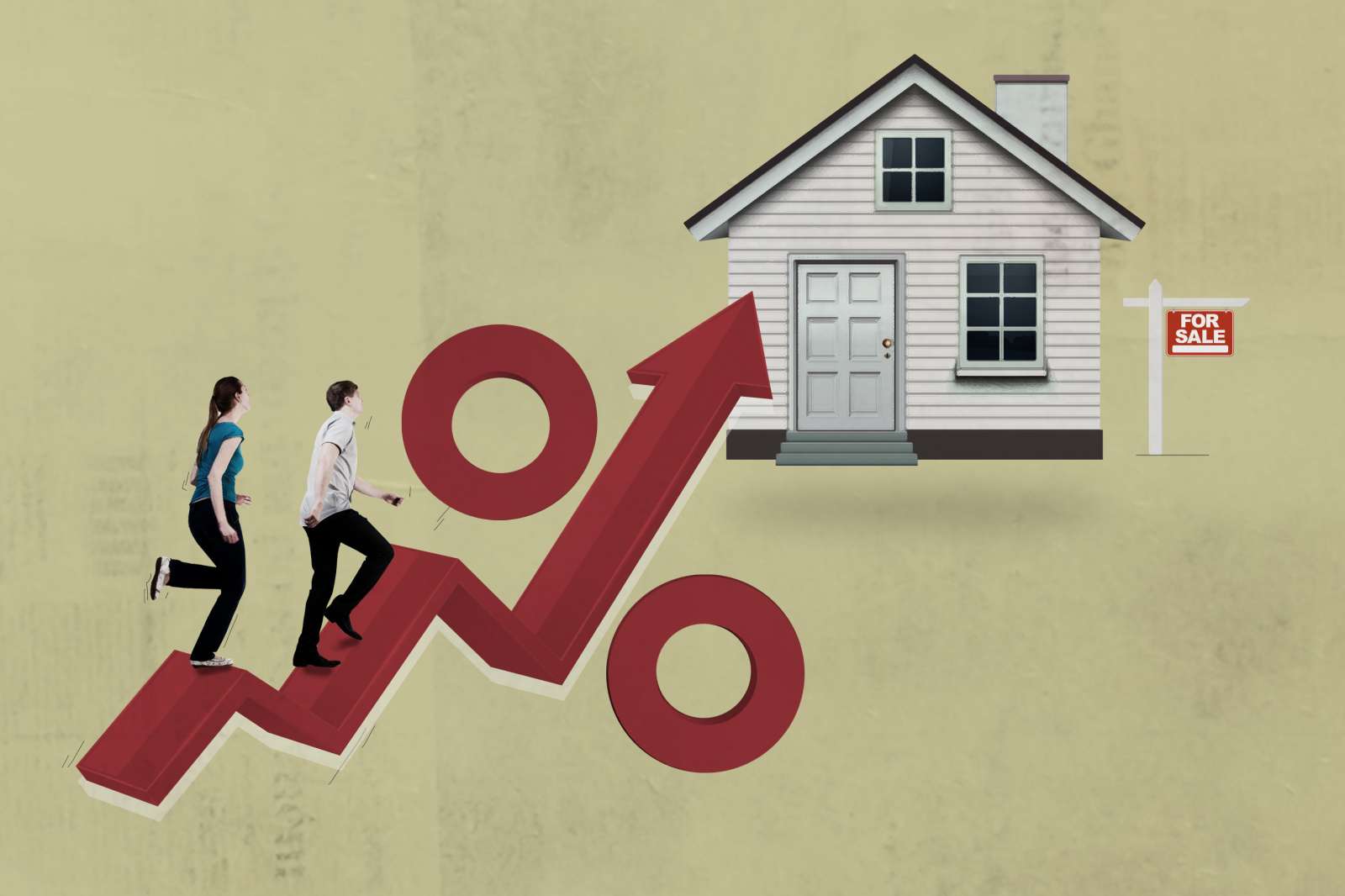 Now there is an added inducement for buyers to get the property they want ASAP – rising mortgage interest rates. You likely know that the Federal Reserve has been raising interest rates, which means that interest on mortgages is rising. In mid-June the interest on the average 30-year, fixed-rate mortgage was 5.75 percent. That's a great leap from the all-time low of 2.65 percent in 2021.
And financial experts report that mortgage rates are expected to go higher this year as the Fed raises rates to curb runaway inflation. Plus, the threat of a new Covid variant adds more uncertainty, according to writers at NextAdvisor working in partnership with TIME magazine.
So, if you're sitting on the fence about buying a property the time is NOW if you want to seal a deal before interest rates continue to rise. Sellers should take into consideration that large-scale home improvements such as a roof, siding, windows, and insulation will increase the value of the property. Massachusetts realtor Larry Miller said he takes the money spent on improvements and will often recommend the seller add it to the sales price.
OK, so you've made the decision to make an offer on that house or building you want. How can both the buyer and seller get the best price? The answer is simple. Make sure you know what problems lie beneath the skin of that property or sit on the roof. This matter will become crucial during the negotiation period when the buyer and seller negotiate a sales price.
The last thing any seller wants is miss serious problems and be forced to reduce the sales price or fix the problems to a buyer's specifications as a condition of making the purchase. Nine times out of 10 the buyer will want a far costlier fix than a seller would make on their own. And the last thing a buyer wants is to have an inspector miss problems that the seller should fix. They are then stuck fixing them on their own dime.