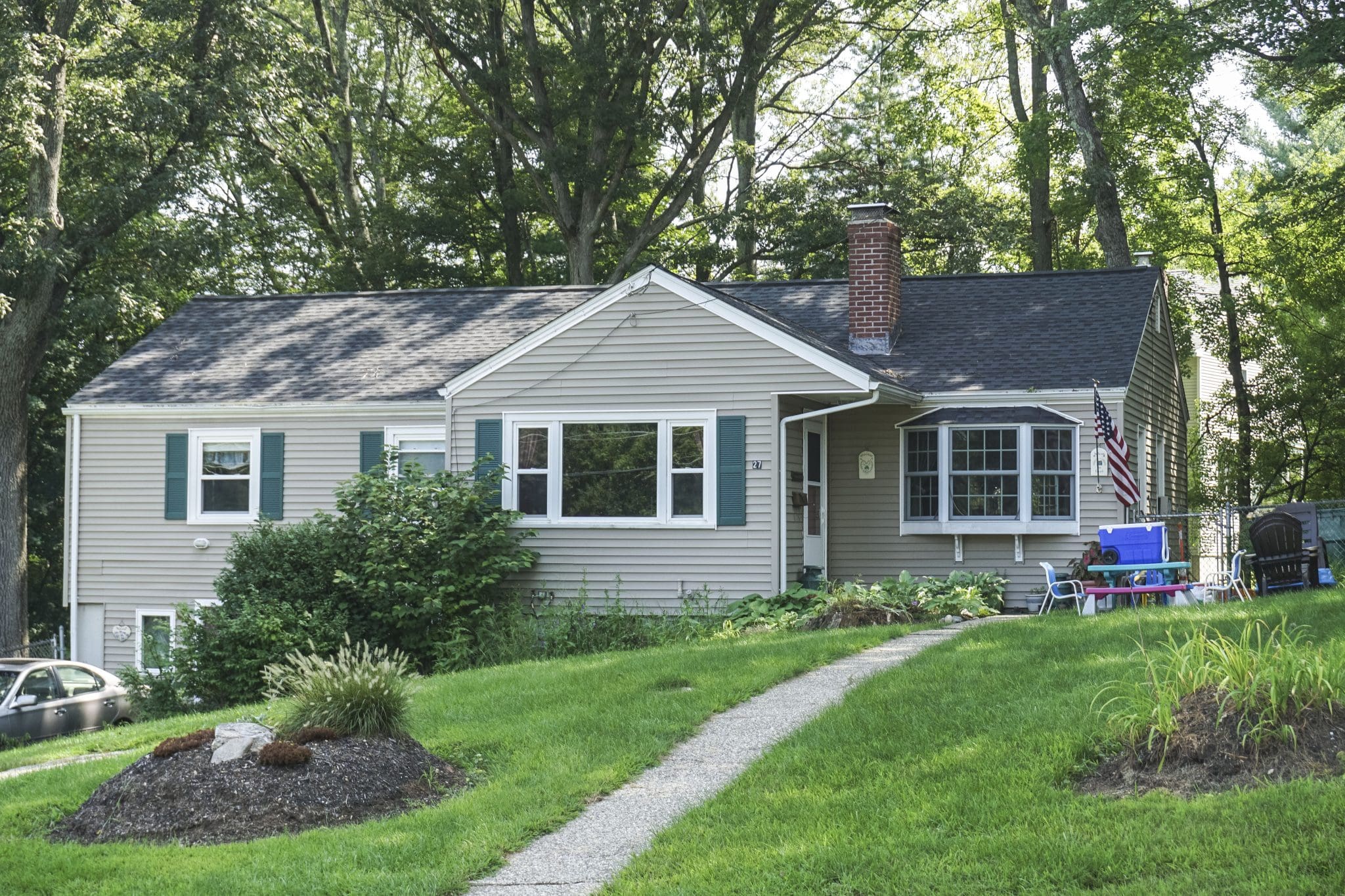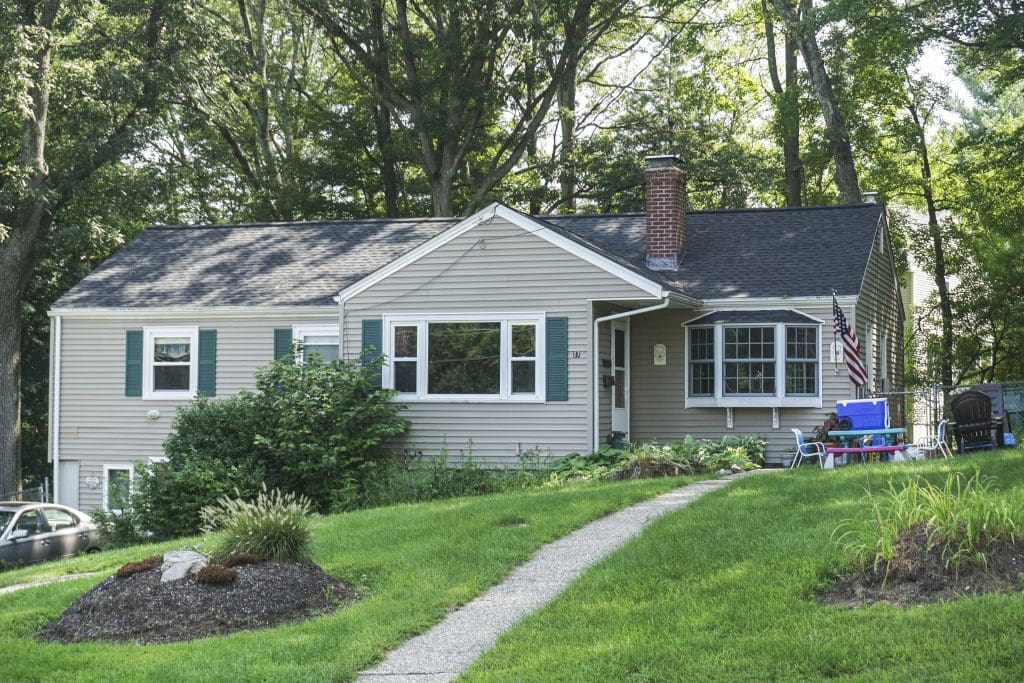 Roofs are far more complicated than most people think. They rely on a roofing system that stabilizes shingles, keeps moisture out of your home, and allows attics to ventilate.
We ensure an efficient and effective roofing system by having our skilled roofers use the highest quality materials. As a family-run business, we're dedicated to completing every job with speed, quality, and attention to detail so that your family is safe & comfortable.
We stand behind our work and care about the quality & durability of our products – that's why GAF, America's choice in roofing materials, has recognized us as a Master Elite™ contractor.

Removal
The process begins with removing all old roofing materials and evaluating the condition of the roof deck. At this time, we complete all necessary repairs.

Ice & Water
Our experienced roofers install a leak barrier along the eaves, valleys, and around chimneys to help keep water out of the most vulnerable areas of the roof.

Underlayment
Next, we lay down synthetic roof deck protection on the remainder of the roof. This underlayment that provides a critical extra layer of protection between your shingles and your roof deck.

Drip Edge
Install drip edge along the eaves and rakes. This helps to divert water away from the fascia and protect the underlayment & roof deck.

Starter Shingles
After this, starter strip shingles are applied to the eaves and rakes of the house to ensure that strong wind does not rip off your shingles.

Shingles
After starter strip shingles, we install durable, high-quality Timberline HD asphalt shingles.

Ridge Vent
Ridge vents are placed along the roof's peak. They work to release heat & moisture that could weaken your home's structure and invite mold & mildew.

Ridge Cap
Finally, our roofing experts install ridge cap shingles to the hip and ridge areas of the roof, making your home more resilient against leaks and high winds.
GAF is America's top manufacturer of asphalt shingles and is known in the industry for their superior products. Through GAF, as a Master Elite Contractor, we are able to offer their best lifetime warranties to our homeowners.