Save up to 75% off all of your insulation needs with the Mass Save® program
Call today for a NO COST Energy Assessment
1-866-527-SAVE (7283)
Mass Save® is a program sponsored by Massachusetts's electric and natural gas utility companies. The purpose is to help home and business owners make energy-efficient changes. Through the Mass Save® Program, you may qualify for rebates and/or incentives for attic insulation to make your home more energy efficient.
Are you a National Grid or Eversource Customer?
Northeast Home & Energy is a Mass Save® partner. If you are a customer of Eversource or National Grid, you may qualify for up to 75% in savings on the cost of attic insulation.
Eligibility requirements:
Live in a 1-4 unit home.

Eligibility is contingent upon the findings of a Home Energy Assessment.

Some restrictions apply and offers are subject to change

Financing is based upon approval from a participating lender.
Example Savings
Project cost: $3,500
Incentives: $2,625
Customer pays: $875
How to find out if you're eligible for the Mass Save® program
Call 1-866-527-SAVE (7283) to schedule a no-cost Home Energy Assessment. Have your National Grid and Eversource account numbers and rates available.

During the appointment, Mass Save

®

representative will provide you with

a complete Home Energy Assessment, including recommendations for energy-efficient improvements.

Plus, energy-saving products like LEDs, advanced power strips, and thermostats will be installed at no cost as needed during the assessment.

After the assessment, you will receive mail or an email with the recommended contractor list where you can select Northeast Home & Energy as your

preferred attic insulation installer.

Once selected, Northeast Home & Energy will reach out to you to set up an appointment and answer any questions you may have.

After work is completed,

Mass Save

® will conduct quality assurance inspections for Home Energy Assessments, air sealing, insulation, HEAT Loans, and rebated heating systems.
Your home energy project may qualify for a 0% interest loan
HEAT loans are loans through the Mass Save® program that provide consumers with a 0% interest loan for qualified home improvement projects that improve the energy-efficiency in their homes. You could qualify for up to $25,000 for a 7-year term.
Energy-Efficient Windows
The HEAT loan may also be used to install new Energy Star replacement windows. If insulation and/or air sealing is recommended, then those recommended measures must be completed to qualify to finance the window purchase.
Save on Attic Insulation
Call us today for a no cost assessment to see how much you could be saving.
Other Home Improvement Services We Offer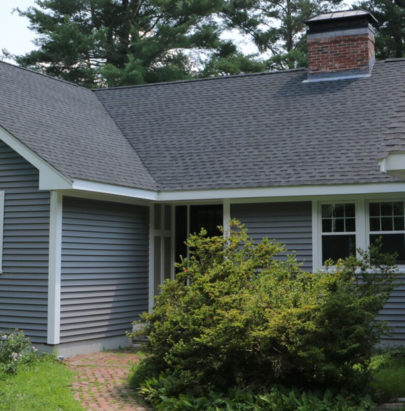 Are you wondering if your roof needs replacement? We can advise you with an honest assessment of your roof.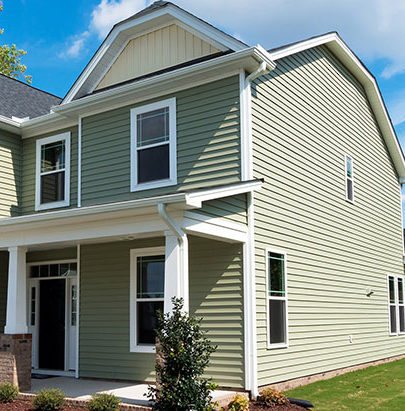 Northeast Home & Energy specializes in vinyl siding installation and replacement. We can help you find the perfect combination of color and style for your home.