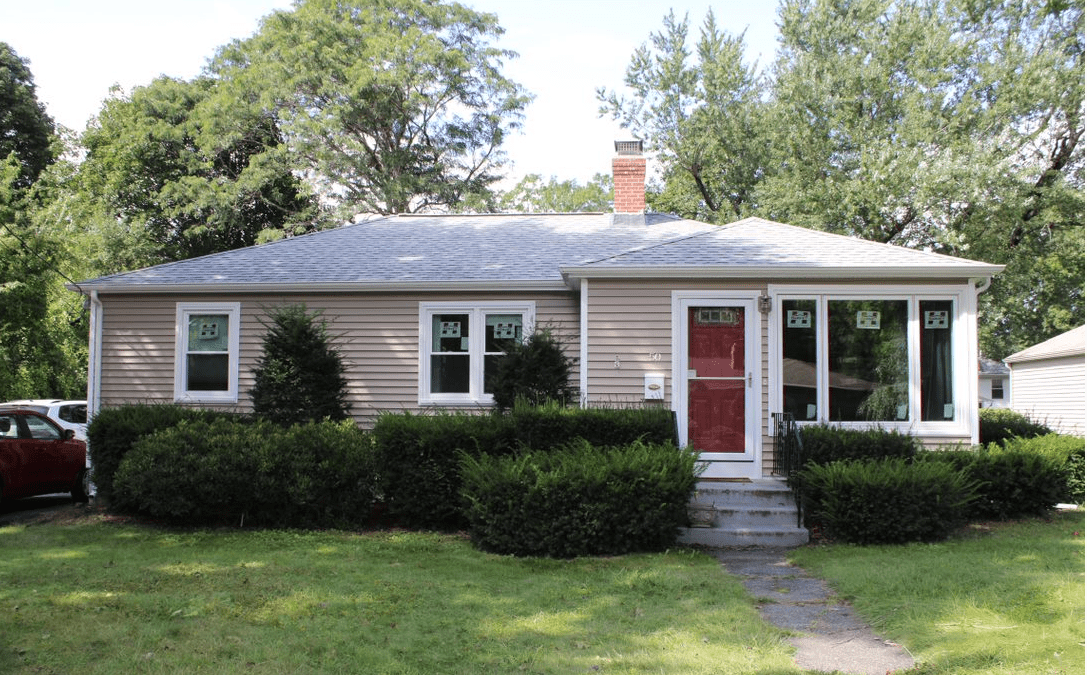 If you're considering getting your windows replaced, you're making a significant investment in your home that can enhance its aesthetics, energy efficiency, and overall comfort. Replacing windows is a decision often driven by various factors, including improving insulation, reducing energy costs, increasing security, or enhancing the appearance of your home. In this process, you'll have the opportunity to choose from a wide range of window styles, materials, and features to meet your specific needs and preferences.
This introduction is just the beginning of your journey toward window replacement. In this guide, we will explore the key reasons for window replacement, the various window types and materials available, the benefits of upgrading your windows, and the steps involved in the window replacement process. Whether you're a homeowner seeking a fresh look for your property or looking to improve energy efficiency and reduce utility bills, this guide will provide you with valuable insights to help you make informed decisions about replacing your windows.
As we've covered before, there are multiple signs you could need a window replacement. High energy bills, foggy windows, and your windows being hard to open and close are some of the more notable. Still, they're far from the only reasons you'll need a replacement window. Some more top signs you need new windows installed include:
Improved Energy Efficiency: Old and poorly insulated windows can lead to drafts, air leakage, and heat loss, which can result in higher energy bills. By upgrading to energy-efficient windows, you can reduce heat transfer, better regulate indoor temperatures, and ultimately save on your energy costs.
Enhanced Curb Appeal: Outdated or damaged windows can detract from the overall appearance of your home. New windows can instantly refresh your home's exterior and boost its curb appeal. You can choose from a variety of window styles and finishes to match your aesthetic preferences and improve the look of your home.
Increased Home Comfort: Properly functioning windows play a crucial role in maintaining indoor comfort. New windows can help reduce noise from outside, improve natural lighting, and provide better ventilation options. This can create a more pleasant and comfortable living environment for you and your family.
Northeast Home & Energy is your trusted partner in home improvement and energy efficiency solutions. When it comes to transforming your living space with high-quality windows, Harvey Windows stands out as a reliable and innovative brand. We are proud to offer our clients the superior craftsmanship of Harvey Windows, combined with our expertise in installation and commitment to customer satisfaction.
Harvey Windows has been a leading manufacturer of top-notch windows for over 60 years. Their commitment to excellence is evident in the superior quality and durability of their products. With a wide range of window styles, shapes, and sizes, Harvey Windows caters to the diverse needs and preferences of homeowners.
When it comes to home improvement, selecting the right windows can have a profound impact on both aesthetics and energy efficiency. Andersen Windows, a renowned name in the industry, has been providing exceptional window solutions for over a century. At Northeast Home & Energy, we pride ourselves on being the premier choice for homeowners looking to upgrade their living spaces with Andersen windows.
Andersen Windows has a rich legacy of delivering superior window products and services since its founding in 1903. With a century of experience, they have honed their craft, consistently innovating and enhancing their products. Their commitment to quality and customer satisfaction has made them one of the most trusted brands in the industry. As an authorized Andersen Windows dealer, Northeast Home & Energy is proud to offer these exceptional products to our valued customers.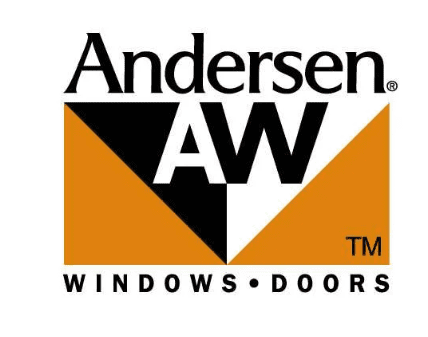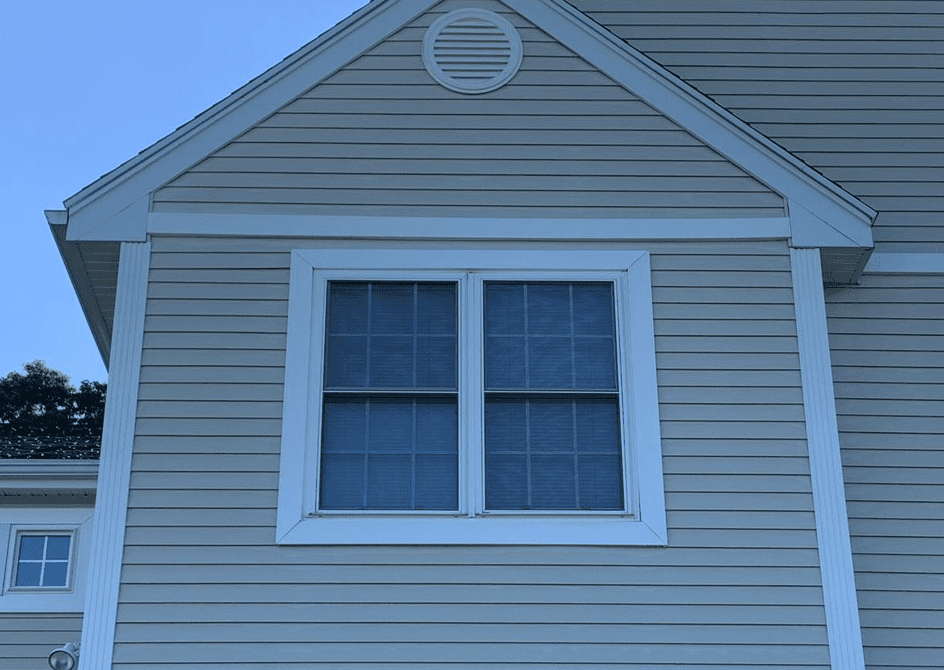 At Northeast Home & Energy, we prioritize our customers' satisfaction above all else. From the initial consultation to the final installation, we strive to provide a seamless and pleasant experience. Our team of knowledgeable experts is always available to address any queries and guide you through the selection and installation process. We believe that excellent customer service is the foundation of a successful business, and we take pride in delivering just that to our valued clients.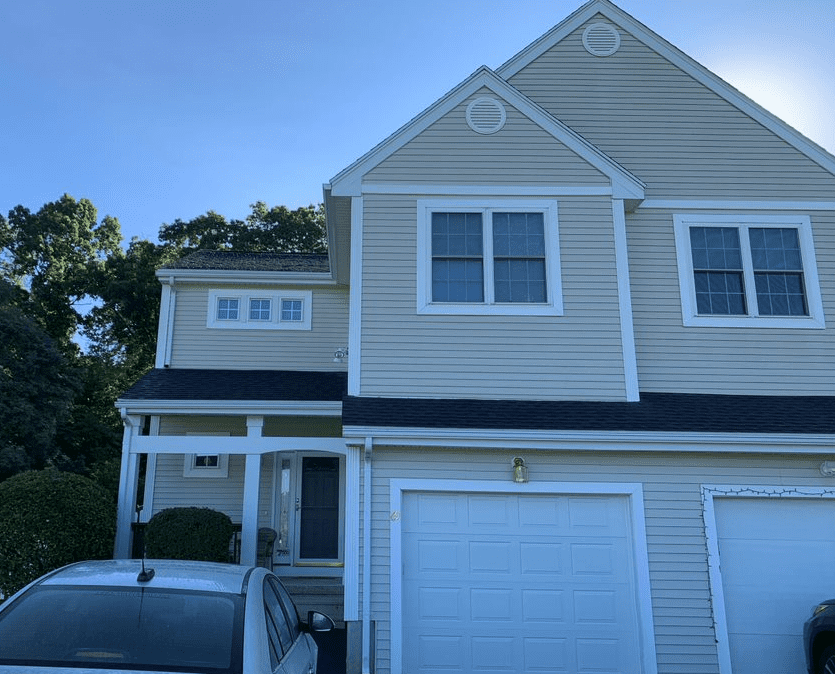 Your home and tastes are unique. When the time comes to replace your old windows, Northeast Home & Energy can help you find windows that match your home's style as well as your budget. Home window replacement doesn't have to be a dreaded task with us. We can also custom fit windows to almost any opening with a variety of window styles, including energy-efficient windows. We are a family-run business with a strong reputation for honesty and customer service.