Durability – Vinyl siding is strong and reliable. It will resist the heat, cold, sun, and rain. Vinyl siding is also dent-resistant.
Low Maintenance – Because the color is bonded into vinyl siding during the installation process, vinyl siding never requires painting or sanding.
Design Features – Vinyl siding comes in a variety of colors and is made to resemble natural materials such as wood. We can find the right color and style to match your home.
Cost – Even with all its style, durability, and features, vinyl siding is the most cost- effective material on the market.
Environmentally-Friendly – Vinyl siding has a low environmental impact when compared to other exterior siding.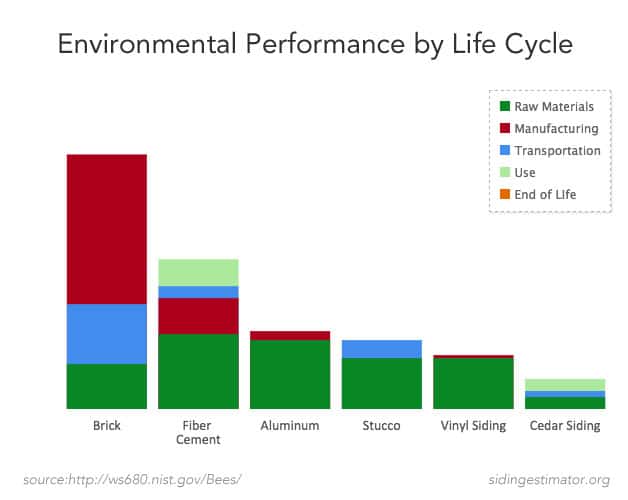 CertainTeed has helped shape the building products industry for more than 100 years by delivering innovative & high-quality solutions for use in residential & commercial construction, including insulation, ceilings, roofing, siding, fence, railing, deck, exterior trim and gypsum board products.
CertainTeed offers an extensive selection of low-maintenance vinyl siding that creates beautiful, timeless looks that last.

Mastic Home Exteriors by Ply Gem is the "exterior solution" for homeowners with a wide range of products including insulated siding, traditional vinyl siding, polymer shakes, replacement windows, shutters, vinyl soffit, aluminum soffit, fascia, gutters, and gutter protection.
Mastic siding provides the clean lines and easy installation that have made lap siding a popular choice for homeowners with the quality and durability you can count on. This siding will not only make your home look great, but it will also help protect it from the elements for years to come.
Exceptional durability with a spectrum of fade-resistant colors

Lifetime Limited Warranty

Great selection of maintenance-free classic clapboard, shiplap, beaded, shakes or shingle profiles in many styles, widths, and textures
13 separate product lines

Wide range of colors and finishes, including multiple wood grains

Multiple sizes and profiles complete custom look