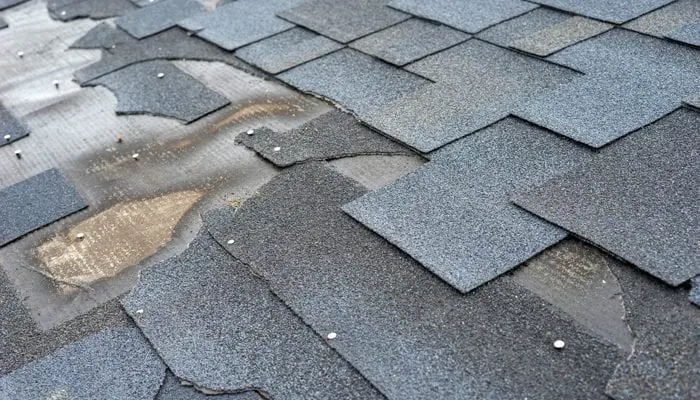 Your roof is one of the most critical components of your home. It provides shelter, protects your belongings, and ensures the comfort of your family. However, like all things, roofs have a finite lifespan, and over time, they can deteriorate. One of the most visible signs of roof damage is missing shingles. In this blog, we'll explore what missing shingles mean and whether it's time to replace your roof.
The Importance of Shingles
Shingles play a vital role in your roof's functionality. They are the first line of defense against the elements, including rain, snow, hail, and harsh UV rays. Shingles also contribute to the overall aesthetics of your home. So, when shingles go missing or are damaged, it's not just an aesthetic concern but also a structural one.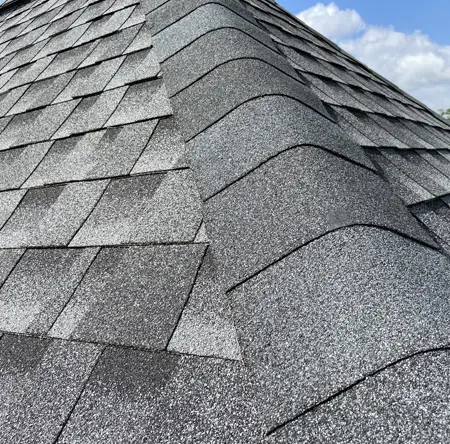 When to Consider Roof Replacement
Several signs indicate that a full roof replacement may be necessary:
Extensive Damage: If a significant portion of your roof is missing shingles or has sustained severe damage, it's a clear sign that your roof is at the end of its life.
Age: Roofs typically last 20-25 years, depending on the material. If your roof is approaching or has exceeded this lifespan, it's time to consider replacement.
Energy Efficiency: Older roofs may not provide proper insulation, leading to higher energy bills. A new roof can improve energy efficiency.
Appearance: If the aesthetics of your roof have significantly declined due to damaged or missing shingles, a replacement can enhance your home's curb appeal.
Safety Concerns: A deteriorating roof can pose safety risks. If you notice structural issues, it's time to replace it for the safety of your family and property.
Missing shingles are a clear sign that your roof may need attention. While it's not always an immediate call for a full roof replacement, it should prompt a professional inspection and evaluation. Factors such as the extent of damage, your roof's age, and the frequency of repairs will guide your decision.
In many cases, addressing missing shingles promptly can extend the life of your roof. However, when it's time for a replacement, investing in a new roof is a wise decision to ensure the safety, comfort, and value of your home. Be proactive in maintaining your roof, and consult with a trusted roofing professional to make the best choice for your situation. We use GAF shingle products for all of our roof installs and are GAF Master Elite contractors. Contact Northeast Home & Energy today for a free estimate!