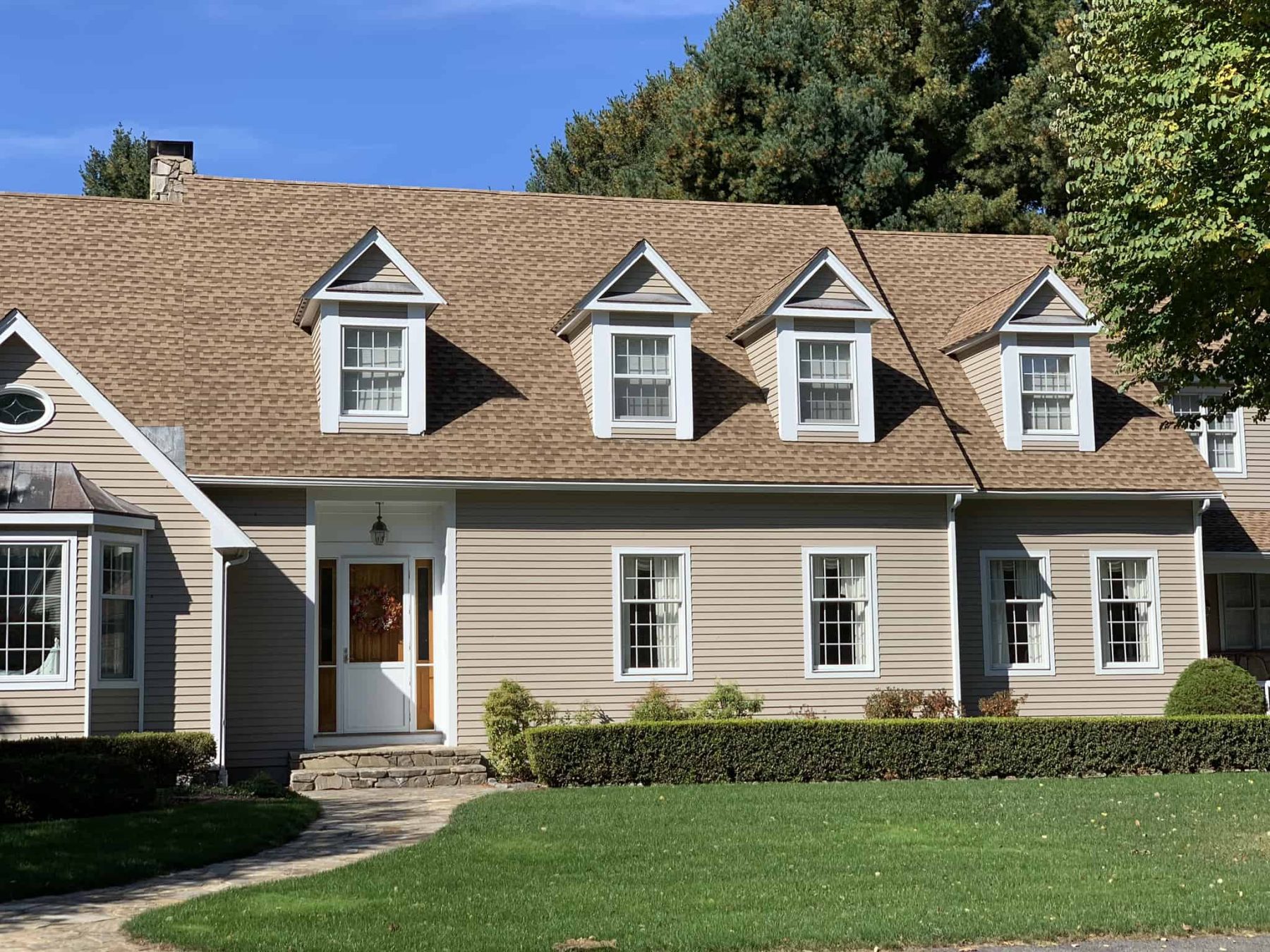 As a homeowner, you're responsible for maintaining various aspects of your property to ensure it stays in tip-top shape. Among these responsibilities, keeping your gutters clean is a crucial task that often goes overlooked. Neglecting gutter maintenance can lead to a host of problems, including water damage, roof issues, and even structural damage to your home. So, the question is, how often should you clean your gutters?
The Importance of Gutter Maintenance
Before we dive into the frequency of gutter cleaning, let's emphasize why this task is so vital. Gutters are designed to channel rainwater away from your roof, siding, and foundation. When they become clogged with leaves, debris, and dirt, water can overflow and cause significant problems, including:
Given these potential issues, it's clear that regular gutter maintenance is essential.
How Often Should You Clean Your Gutters?
The frequency of gutter cleaning depends on various factors, including your location, the surrounding environment, and the type of trees near your home. Here are some general guidelines:
In conclusion, regular gutters maintenance is essential for preserving your home's integrity and preventing water damage. The frequency of cleaning depends on your location and environmental factors, but the key is to be proactive. By taking care of your gutters, you're investing in the long-term health and value of your home. Contact Northeast Home & Energy today for your gutter, siding, insulation and roofing needs!