Your home is central to your life and likely one of your most significant investments. Are you wondering if your roof needs replacement? We can advise you with an honest assessment of your roof.
Northeast is a locally owned and family-run roofing business that has been serving your neighborhood since 1980. We insist on complete honesty and transparency with homeowners and guarantee all our quality work by offering industry-leading warranties. In addition, we provide personalized roofing services to every homeowner we work with by treating your home's roofing project as though it were our own.
Protect it with a durable and reliable roof expertly installed by Northeast Home & Energy.
Contact our excellent customer service today and make an appointment for a free roof estimate!
Our thorough roof assessment will help clarify what action you need to take to address any damage or problems you have, including:





Damaged / Missing Shingles
Damaged / Missing Caulking
Decayed rubber boots around pipes

Deteriorated shingle granules
Cracked chimney or missing caps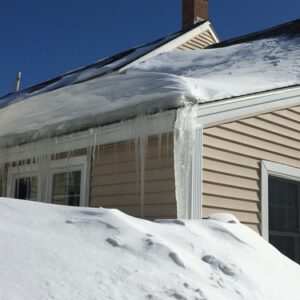 How do you know your roof needs a complete roof replacement or just roof repair? This depends on the type & age of the roof, the integrity of the roof system, and the severity of the roof's damage.
Some of the telltale signs of a roof needing replacement are leaks, blistering, peeling, stains or discoloration, mold, cracks or curls in shingles, and missing or loose shingles.
More difficult to see problems are loose seams, deteriorated flashings, or excessive surface granules accumulating in the gutters or downspouts.
All too often, roofing systems problems are only discovered after leaking or severe damage has occurred. An inspection is needed to ensure most inconspicuous problems are detected.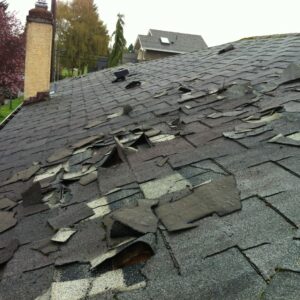 In New England, our homes are subject to severe weather every year. From blizzards to Nor'easters, your roof must withstand rain, snow, hail, high winds, and flying debris.
If a storm has damaged your roof, it's important to understand the full impact and act quickly to resolve the problem. Northeast Home & Energy can make the repair or the replacement you need quickly and expertly, often more quickly than larger roofing contractors can.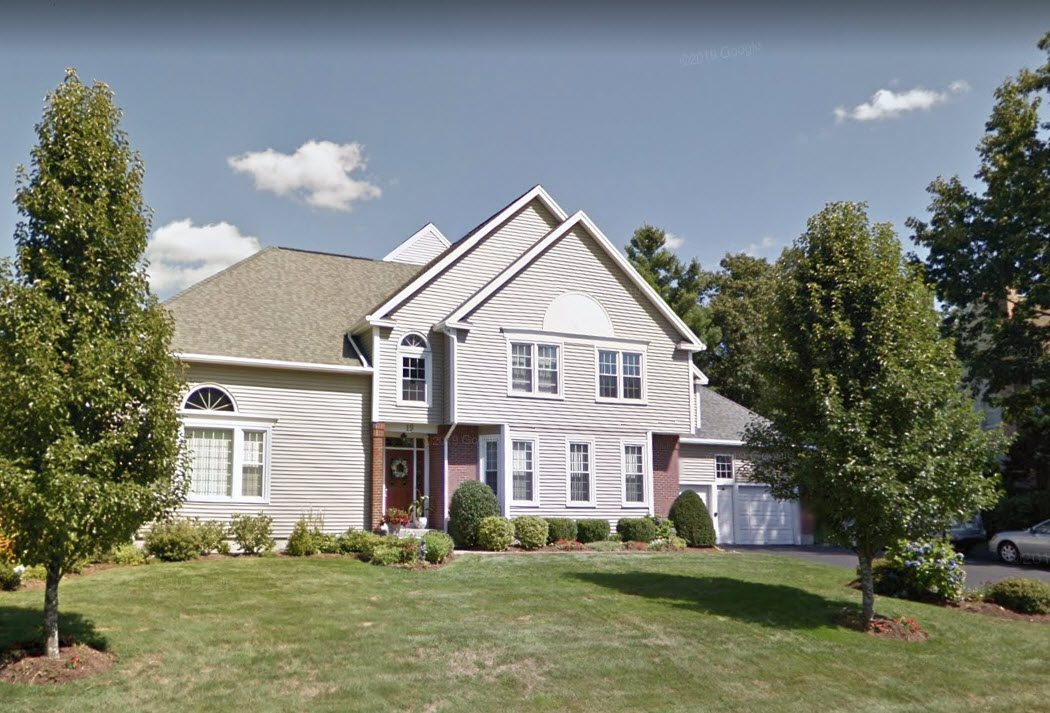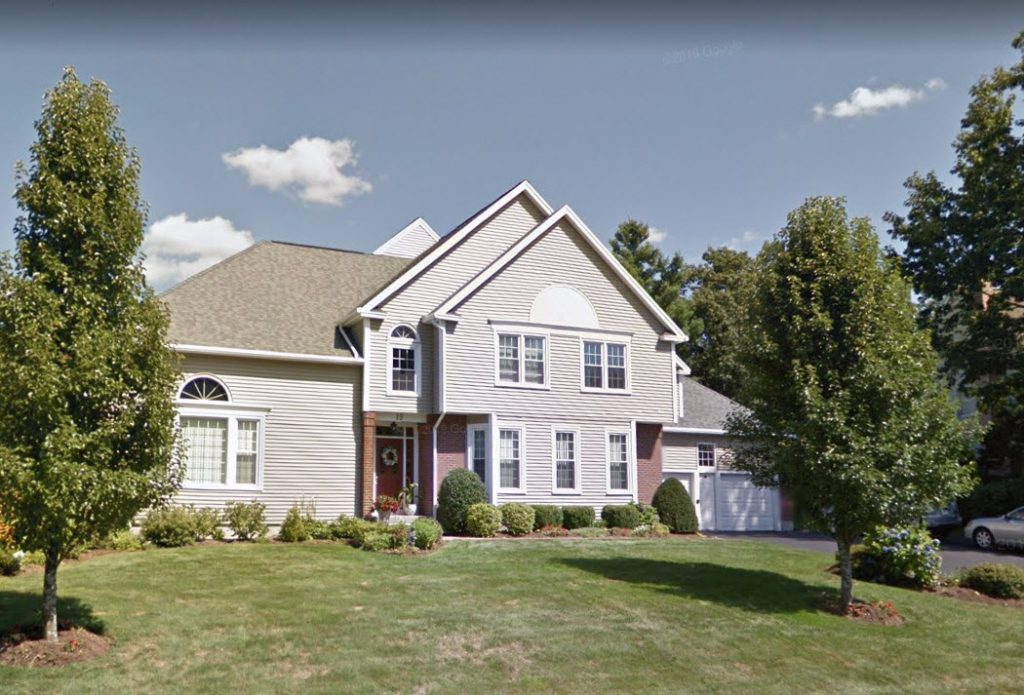 Many of your neighbors have trusted us with their exterior home projects. Therefore, we would like the opportunity to provide you with the same excellent service and reliability with your home.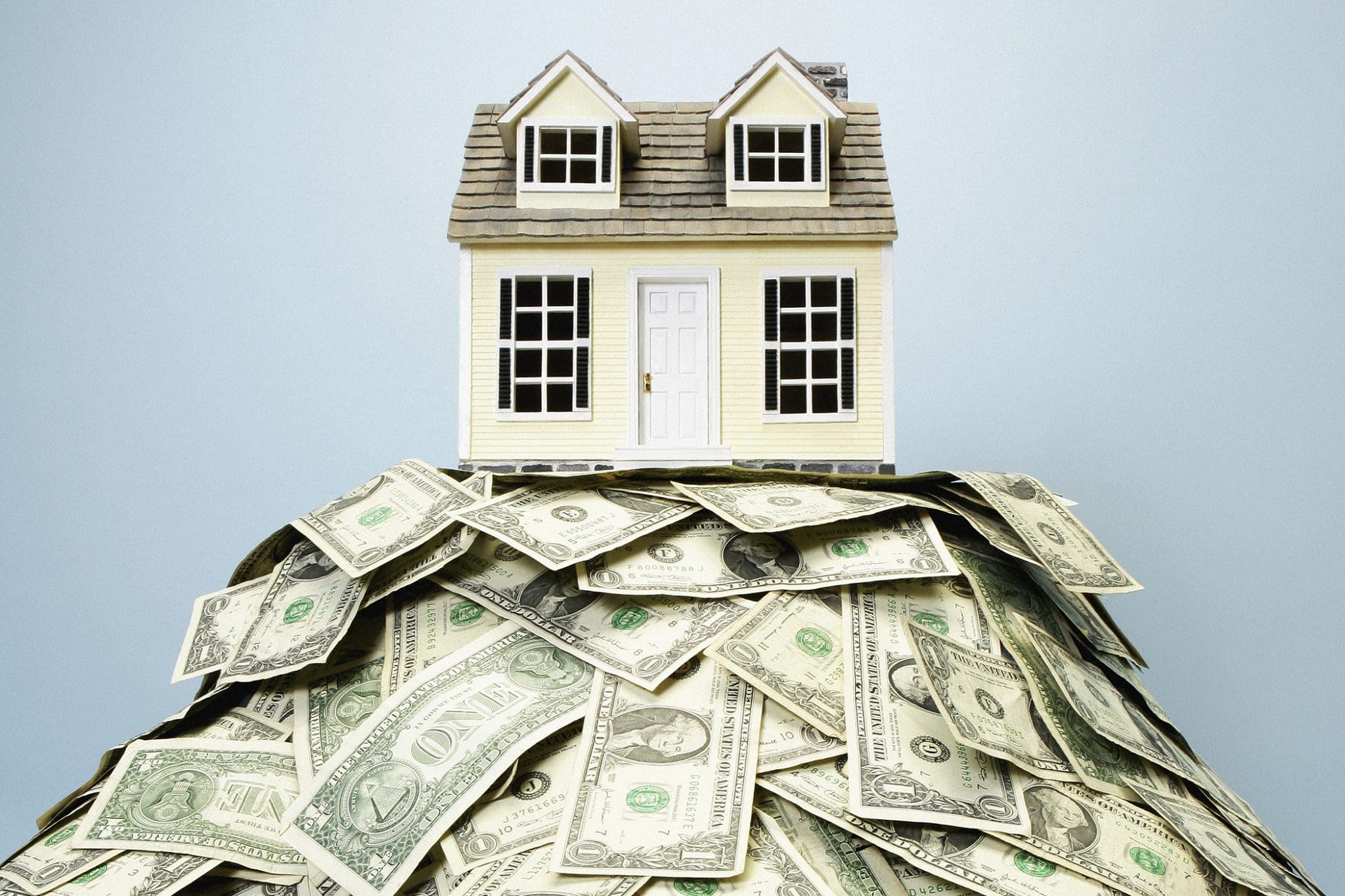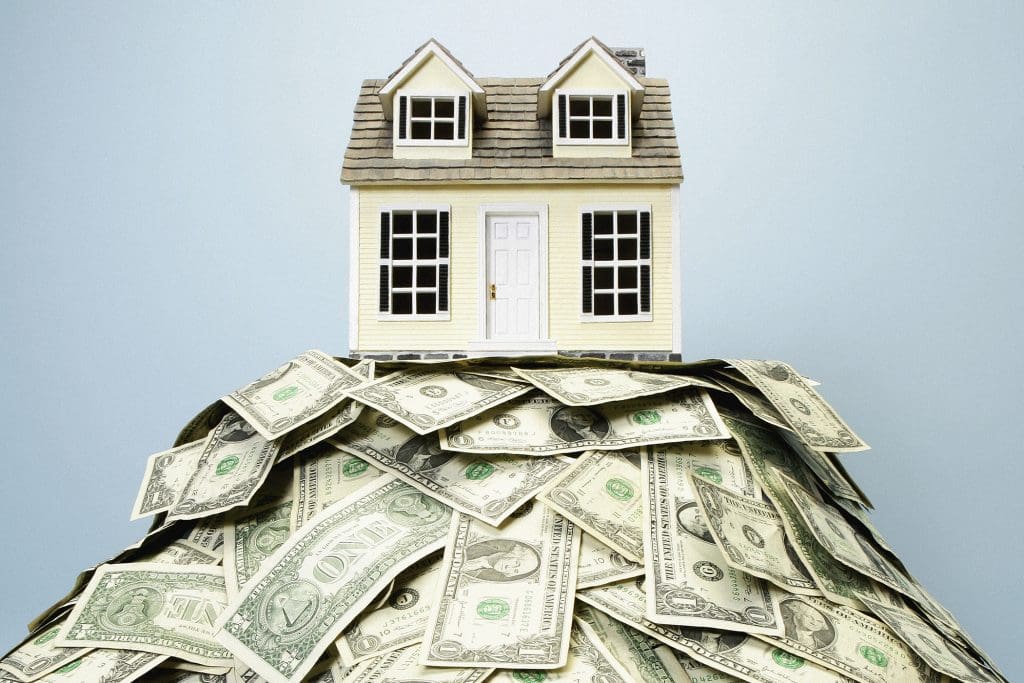 Yes! Replacing your roof will increase the value of your home and may earn you discounts on home insurance. In addition, if you plan on selling your home, a new roof will positively impact your home's "curb appeal" and translate into a higher selling price. Often, our homeowners choose to replace their roof when they repaint their house or replace the siding in preparation for putting the home up for sale.
Let us assess your roofing needs! Our top roofing experts will answer all of your questions and guide you through the whole process of an entire roof replacement in Grafton, MA if that is appropriate.