We are the roofing repair experts!
Our skilled roofers have years of experience repairing all kinds of roofing damage:
Storm damage from rain, snow, wind, or hail
Leaky roofs
Damaged or missing shingles
Rotted plywood
Whether your roofing problem is big or small, Northeast Home & Energy is dedicated to providing the same high level of quality and care to each homeowner. We inspect your roof then work with you to find the best solution for your home. Call today to schedule a free inspection!
Is your roof sturdy enough for New England?
You need a strong roof to safeguard your home and everything in it. Your roof shields you and your family from the wind, rain, and snow. Especially in New England, the elements are constantly attacking your home and roof. Over time, your roof system can weaken and lose its integrity. When this happens, your roof may need repair or even complete replacement.
Whether you have a minor roof leak, major storm damage, or anything in between, Northeast Home & Energy will take care of you and your home. As a family-run business, we pride ourselves on providing exceptional customer service. We are committed to open and honest communication throughout the entire process, and we promise to treat your home as if it were our own.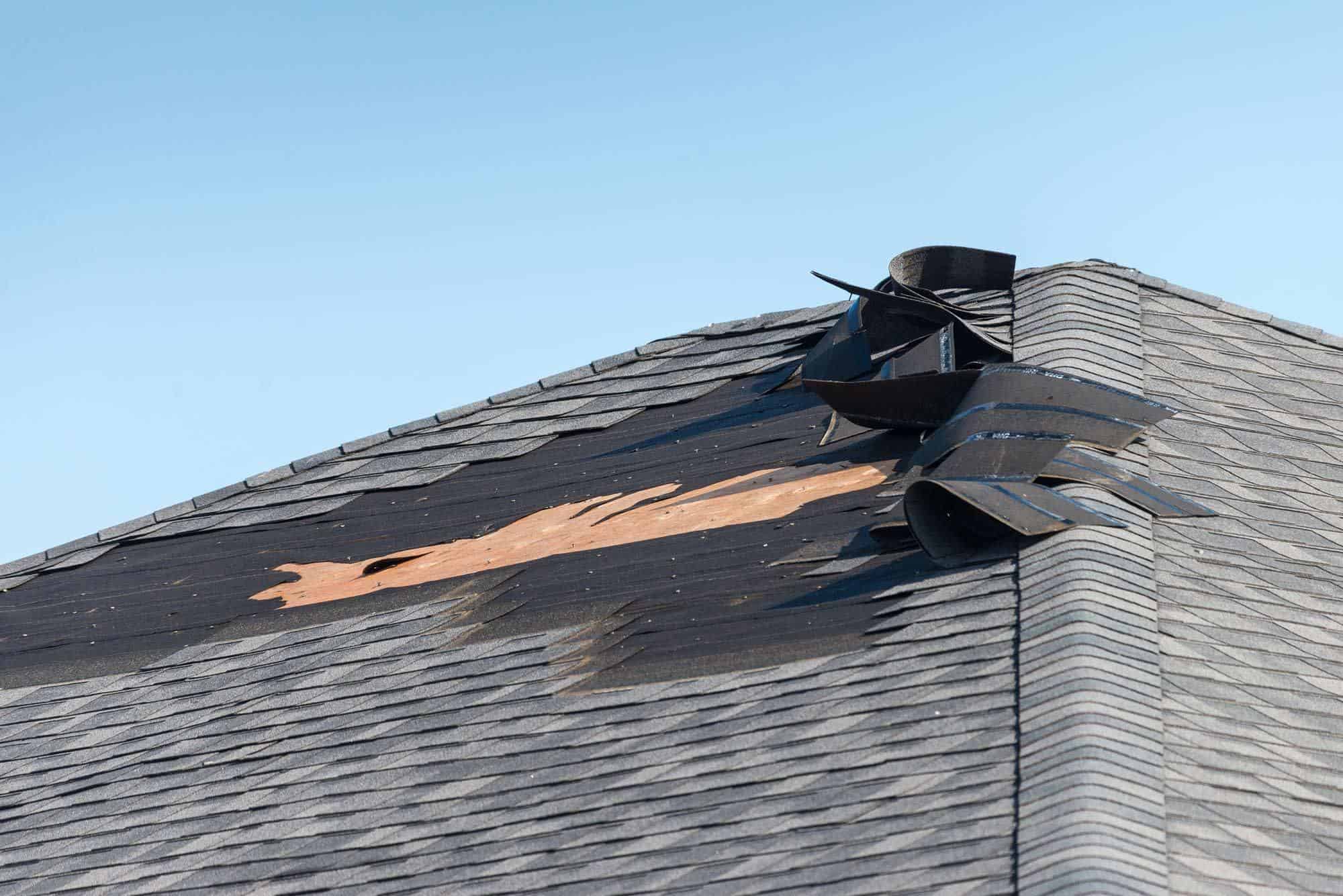 Click on the images below to read our reviews and hear what our customers have to say about us
[/vc_section]
Extend your roof's life with proper maintenance
Depending on the material, your roof can last anywhere between 15 and 50 years. To extend the life of your roof, proper maintenance is key. Routine maintenance and spot repairs can drastically improve your roof's lifespan. Overlooking minor roofing deficiencies as they arise can rapidly result in a much more serious situation.
New England weather can be especially harsh on roofs. After a significant storm, it is imperative that your roof be inspected as soon as possible. One of our roofers can detect damage that may not be visible to the untrained eye. As part of our inspection, your Northeast Home & Energy roofing expert will inspect the roof, flashing, skylights, and gutters.
What homeowners say about the Northeast Roofing Team
"My experience with Northeast Home and Energy was terrific. I called and explained that I had a leaking roof due to shingles blowing off and needed the shingles on the back side of my house replaced. The project manager Kyle was here quickly and we discussed the job. I had an estimate within 2 days and approved the quote. The job was completed about 2 weeks later and within a day they were finished. Nice neat work, you wouldn't know they were there. Kyle and one of the owners came by and asked if I was satisfied and if there was anything else I needed. Very happy with the whole experience and would highly recommend Northeast to anyone. I also failed to mention that they were the only company of the 3 I called and left messages with that called me back. If your experience is like mine, you won't be disappointed."

John C.