Our skilled roofers have years of experience repairing:
Storm damage from rain, snow, wind, or hail

Leaky roofs

Damaged or missing shingles

Rotted plywood

Emergency Roof Repairs
Whether your roofing problem is big or small, Northeast Home & Energy is dedicated to providing the same high level of quality and care to each homeowner. We inspect your roof then work with you to find the best solution for your home. Call today to schedule a free inspection!
You need a strong roof to safeguard your home and everything in it. Your roof shields you and your family from the wind, rain, and snow. Especially in New England, the elements are constantly attacking your home and roof. Over time, your roof system can weaken and lose its integrity. When this happens, your roof may need repair or even complete replacement.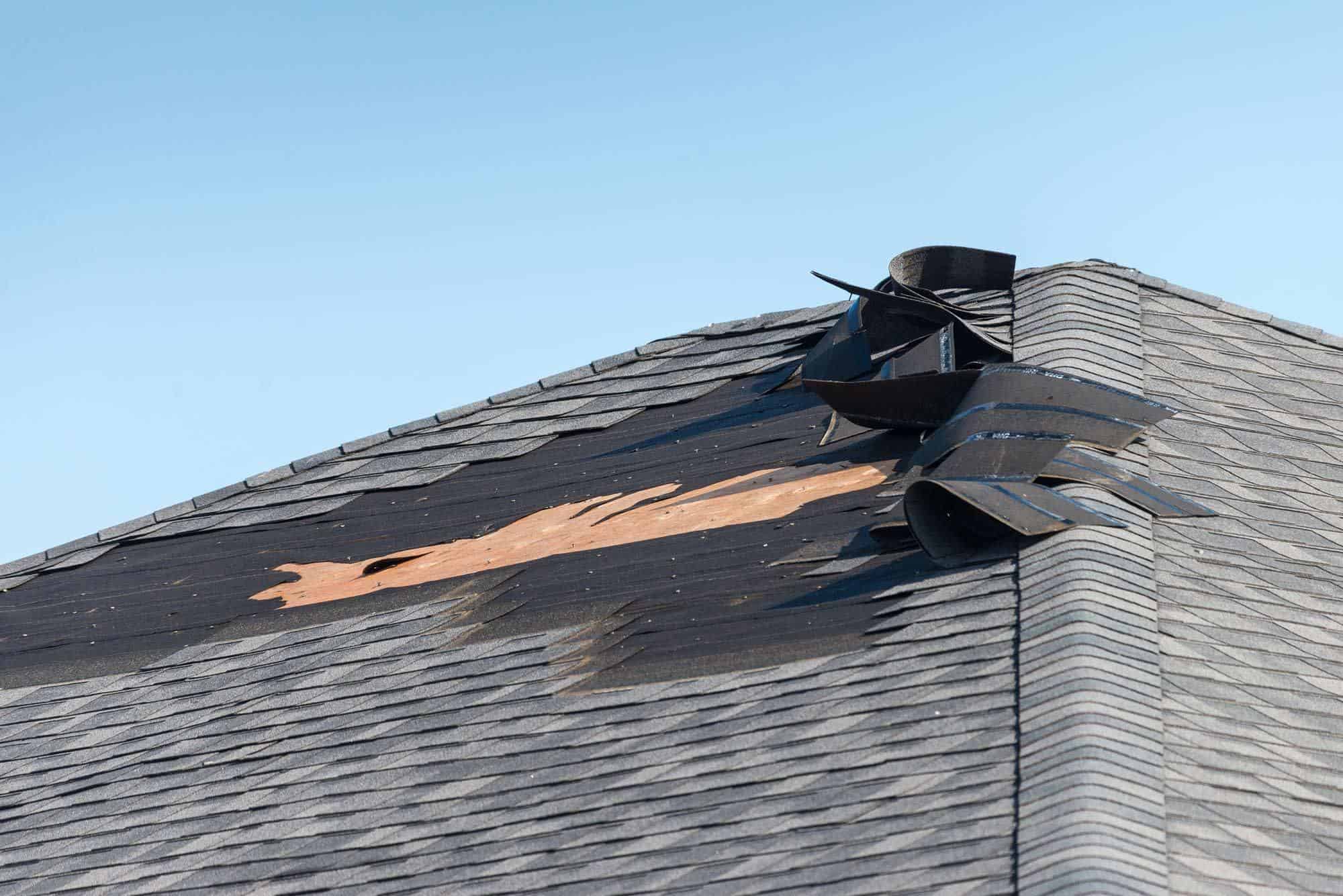 Whether you have a minor roof leak, major storm damage, or anything in between, Northeast Home & Energy will take care of you and your home. As a family-run business, we pride ourselves on providing exceptional customer service. We are committed to open and honest communication throughout the entire process, and we promise to treat your home as if it were our own.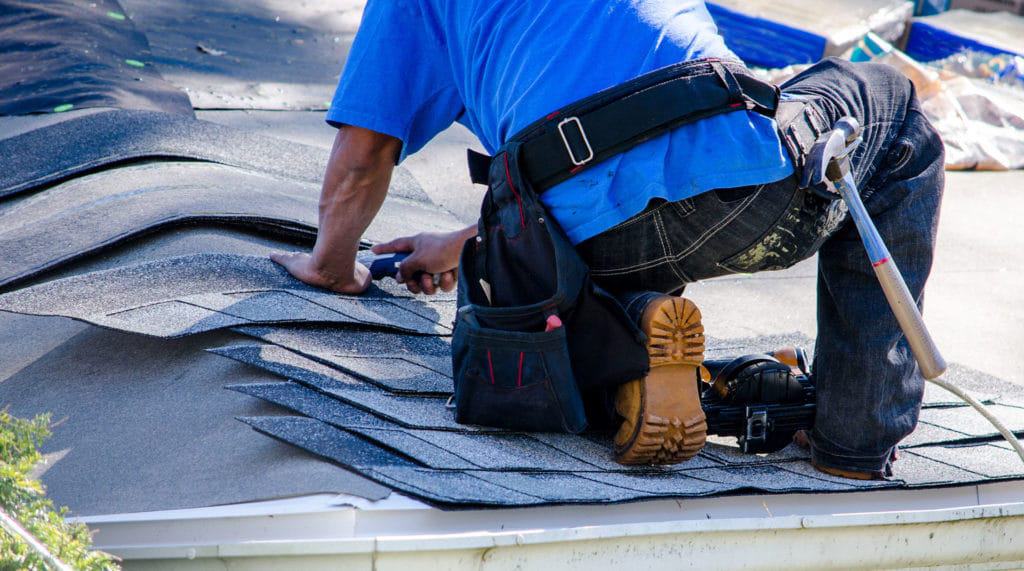 Depending on the material, your roof can last anywhere between 15 and 50 years. To extend the life of your roof, proper maintenance is key. Routine maintenance and spot repairs can drastically improve your roof's lifespan. Overlooking minor roofing deficiencies as they arise can rapidly result in a much more serious situation.
New England weather can be especially harsh on roofs. After a significant storm, it is imperative that your roof be inspected as soon as possible. One of our roofers can detect damage that may not be visible to the untrained eye. As part of our inspection, your Northeast Home & Energy roofing expert will inspect the roof, flashing, skylights, and gutters.