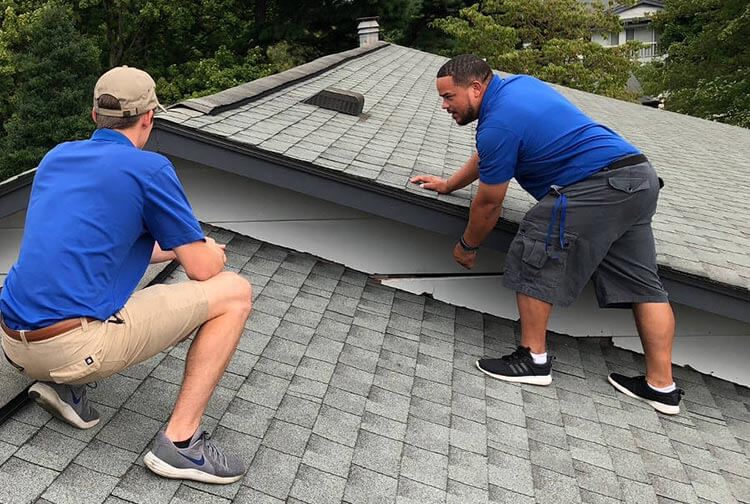 Inspect the roof for signs of damage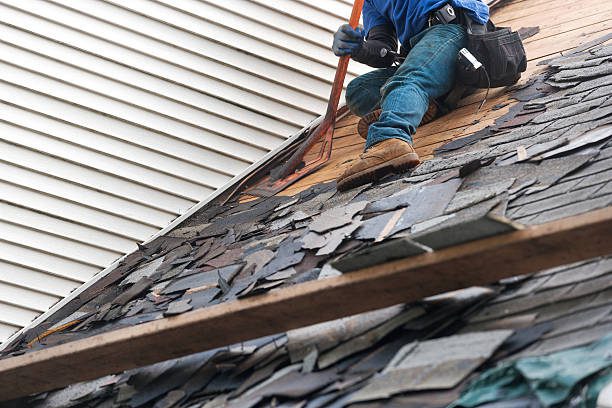 Remove the existing shingles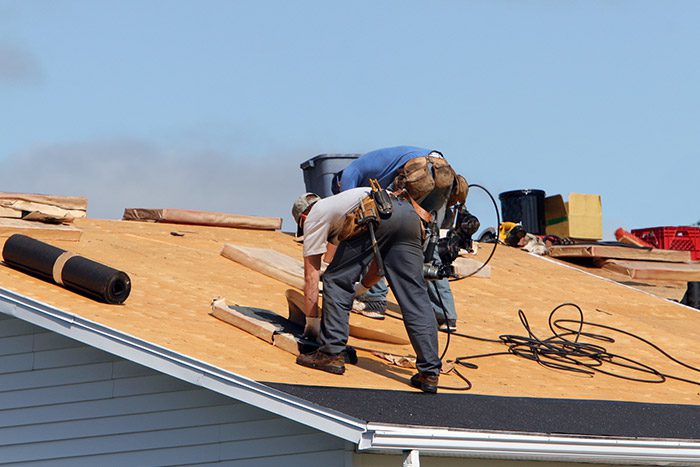 Confirm that the structure underneath is in good condition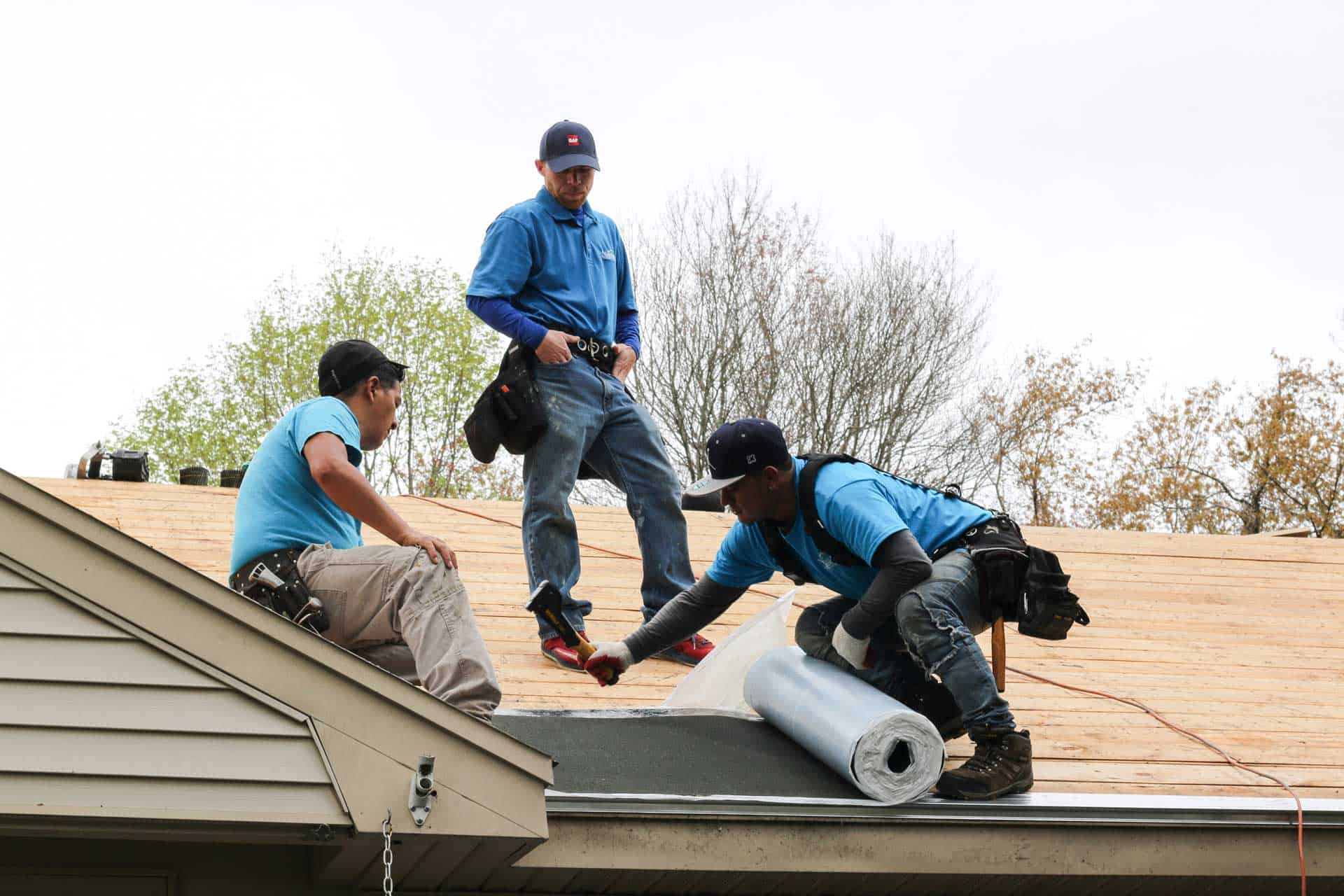 Lay a protective water-proof leak barrier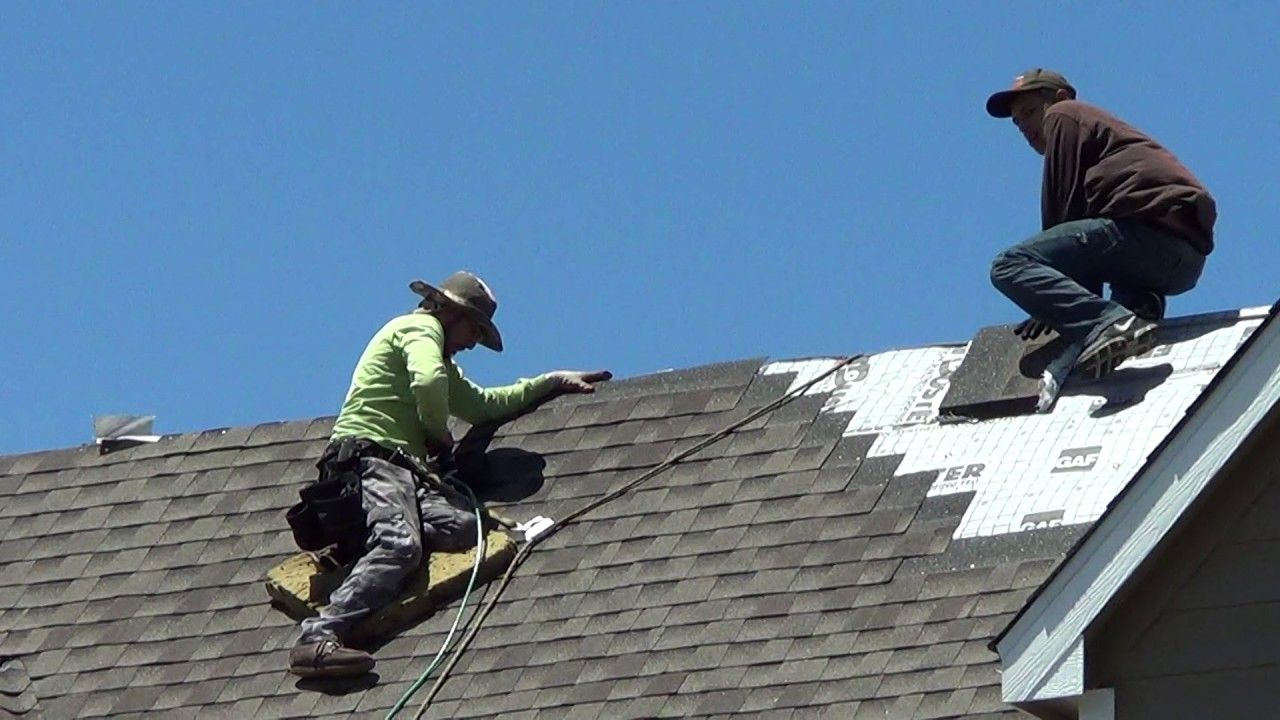 No one wants to spend days outside of a home waiting for it to be fit for living again.
That is why we are committed to performing a quality roof installation as quickly as possible.
Thinking about replacing your roof?
Worried about how construction will affect your daily routine? Here at Northeast Home & Energy, we understand that replacing your roof is a big decision. You do not want it to impact your day-to-day routine any longer than necessary. That is why we can offer a one-day installation in many cases, depending on the size of your roof, the weather, and a few other factors.
For many of our homeowners, Northeast Home & Energy is a one-stop shop for roofing, siding, windows, insulation, and more. If your new roof is part of a larger project, getting it done in one day helps you get that much closer to completion.
At Northeast Home & Energy, we care about you and your home. Our commitment to your long-term satisfaction means that we're focused on your needs from start to finish. We will provide personal attention and take care of your property before, during, and after the job. To find out if your home qualifies for a one-day roof installation, contact us or request a free estimate today!