Call today for a NO COST Energy Assessment
Mass Save® is a program sponsored by Massachusetts's electric and natural gas utility companies. The purpose is to help home and business owners make energy-efficient changes. Through the Mass Save® Program, you may qualify for rebates and/or incentives for attic insulation to make your home more energy efficient.
Are you eligible for the Mass Save® program?
Northeast Home & Energy is a Mass Save® partner. If you are a customer of Eversource or National Grid, you may qualify for up to 75% in savings on the cost of attic insulation.
Eligibility requirements:
Live in a 1-4 unit home.

Eligibility is contingent upon the findings of a Home Energy Assessment.

Some restrictions apply and offers are subject to change

Financing is based upon approval from a participating lender.
Example Savings
Project cost: $3,500
Incentives: $2,625
Customer pays: $875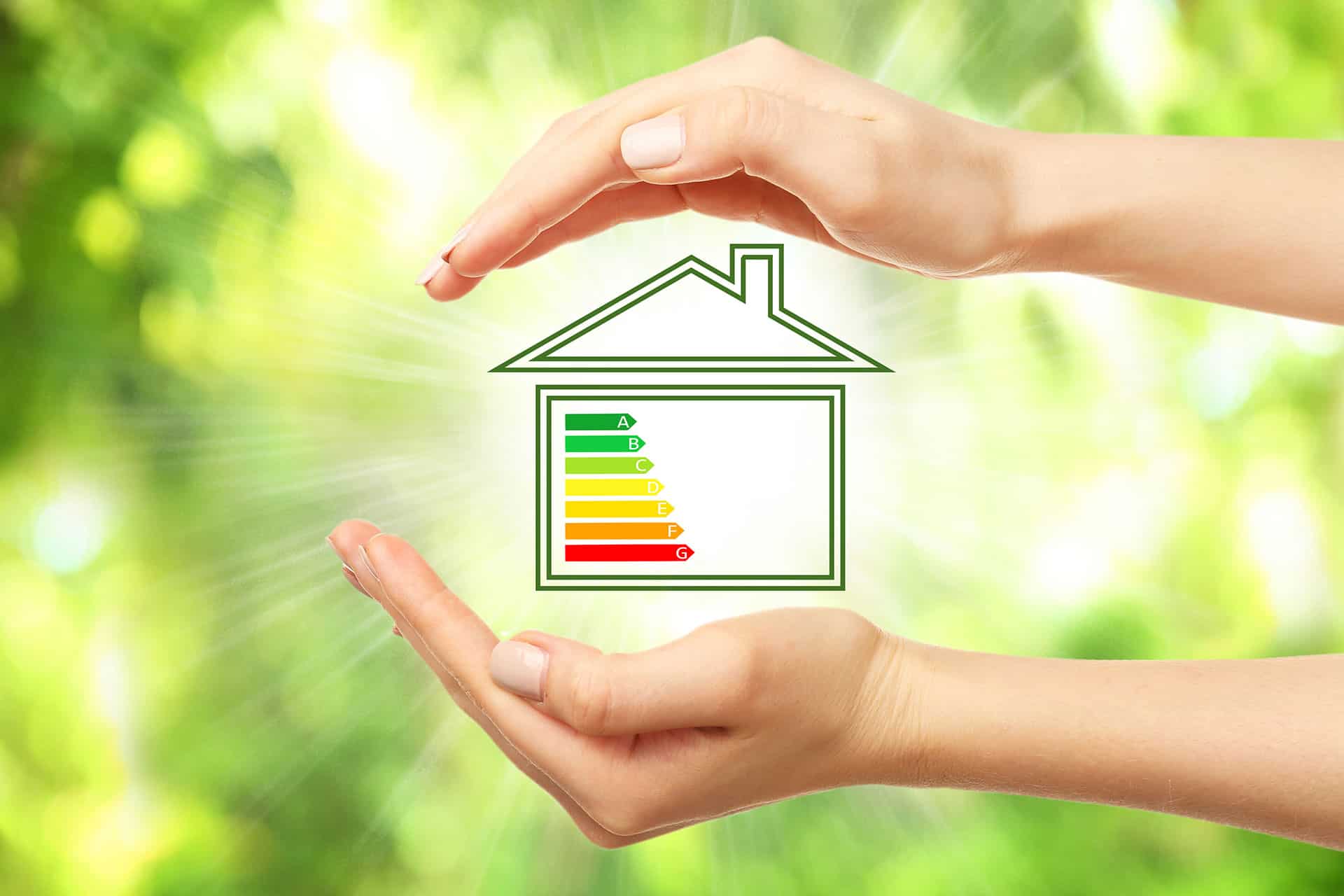 HEAT loans are loans through the Mass Save® program that provide consumers with a 0% interest loan for qualified home improvement projects that improve the energy-efficiency in their homes. You could qualify for up to $25,000 for a 7-year term.
Energy-Efficient Windows
The HEAT loan may also be used to install new Energy Star replacement windows. If insulation and/or air sealing is recommended, then those recommended measures must be completed to qualify to finance the window purchase.
Save on Attic Insulation
Call us today for a no cost assessment to see how much you could be saving.