They did a great job replacing my windows. They were very professional, and completed the job quickly and efficiently. I woud definitely recommend them.

Roxanne T.
16:21 15 Nov 23
Great and honest people from the salesman Mike to the installers Tom and Brad, if you want professional people who know what they are doing these are the people. Installers Tom and Brad did an amazing job, left the place "spotless ". They installed 27 windows in a 1845 Farmhouse in 2 days. I would highly recommend them. None better.

We needed some updates around our house....windows, siding, some roof shingles. Everyone at Northeast was very professional and efficient, always communicating with us on delivery and installation dates. We couldn't be happier with the products used, and the service staff was extremely skilled and courteous. Highly recommend Northeast for your home needs.

They installed new Harvey windows in our home & they did an incredible job. So happy with their work! Knowledgeable reps and helpful manager's .Quality materials. Per My electric bill, I used 555 less kWh Jan 2022 than in Jan 2021.. (replaced 5 windows and one sliding back deck door)Thank you very much.

We are very satisfied with our experience working with Northeast. Northeast is reliable, a pleasure to work with, responsive to calls/emails/questions/etc, and hires outstanding and reliable contractors. Randy, the foreman, and his team are extremely hard working, honest, and determined to satisfy the customer. I would highly recommend Northeast for residential or commercial work relating to anything from gutters, windows, insulation, doors, and so many other projects!! A+++

Charles G.
20:54 06 Aug 21
They did a great job changing the windows of my apartment. Very professional, clean and fast. The windows looks great… Wanderley F.
01:50 29 Jul 21
My landlord had new windows put in and northeast home and energy was who he used. They were great positive fast very thorough and did amazing job I had never been so impressed at windows before but these windows are amazing and the dedication they put in to keep place clean and to move things out of way and just to finish on timely manner was so amazing . Thank you for ur awesome new windows and the amazing hard work you guys did as well as having an amazing attitude and positive environment while working. You guys truly rock notine complaint and thats amazing from me saying that.

I have had Northeast Home & Energy work on my house twice. Both times they exceeded my expectations.The first time was in 2012 when they resided my house. It's beautiful and I've been happy and have had no issues since it was installed.The second time was in 2021 to replace my front door (original from 1937), update the windows and door on a three-season room, and replace a rotting deck. The result is a beautiful room that I absolutely love that is going to last another 84 years.Buz is always fair and honest with what a project is going to cost and was great about keeping me informed. And Tom worked with me at every stage to make sure I was happy with how everything was coming together and made sure everything was done right. He took incredible care and has such pride in his work.I am beyond happy with how it turned out.

Karen ZImmer J.
23:50 30 Mar 21
Michael was a top notch point of contact for us to utilize for our project. We installed new windows and doors throughout our home and the outcome was amazing. The individual who performed the installation was professional and the work was impeccable. Thank you again for a job well done!

Matthew D.
18:21 26 Jun 20
Northeast did a great job on installing vinyl siding and windows on my house. High quality work, good communication, neat and professional work area. Would highly recommend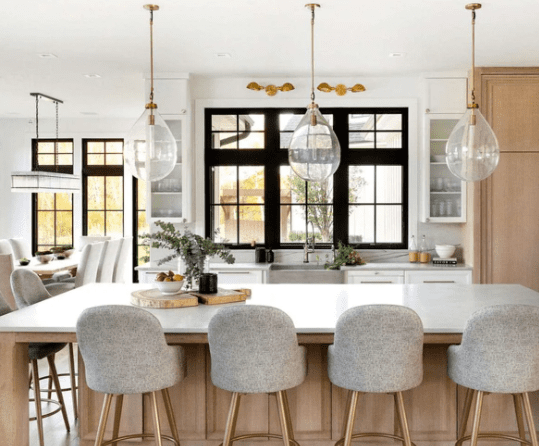 Northeast Home & Energy is your trusted partner in home improvement and energy efficiency solutions. When it comes to transforming your living space with high-quality windows, Harvey Windows stands out as a reliable and innovative brand. We are proud to offer our clients the superior craftsmanship of Harvey Windows, combined with our expertise in installation and commitment to customer satisfaction.
The comfort of your home is paramount, and outdated or poorly insulated windows can compromise it. Harvey Windows excel in providing exceptional thermal performance, reducing drafts and maintaining a consistent indoor temperature. Whether it's a scorching summer day or a frigid winter night, you can rely on Harvey Windows to keep your home comfortable year-round.
Harvey windows have exceptional quality, durability, and energy efficiency. Harvey windows are crafted using top-grade materials and innovative manufacturing techniques, ensuring longevity and minimal maintenance requirements. Their energy-efficient designs help reduce utility bills by enhancing insulation and minimizing heat loss or gain, providing a comfortable indoor environment year-round. With a wide range of styles and customizable options, Harvey windows allow you to match your aesthetic preferences and seamlessly integrate them into your home's architecture. Furthermore, Harvey is known for excellent customer service, providing peace of mind throughout the entire window selection and installation process.
If you are considering remodeling your home, replacement windows are a cost-effective way to improve the look of your home while saving money on your energy bills. If your windows are warped, faded, or dingy-looking, it not only lowers the resale value and equity of your home, but can cause you to spend more money on heating and cooling. Leaky windows can even allow water to enter your walls, leading to mold, rot, and even insect infestation, resulting in expensive home repairs. Northeast Home & Energy offers expert installation of high-quality, low-maintenance replacement windows from the best window manufacturers in the nation.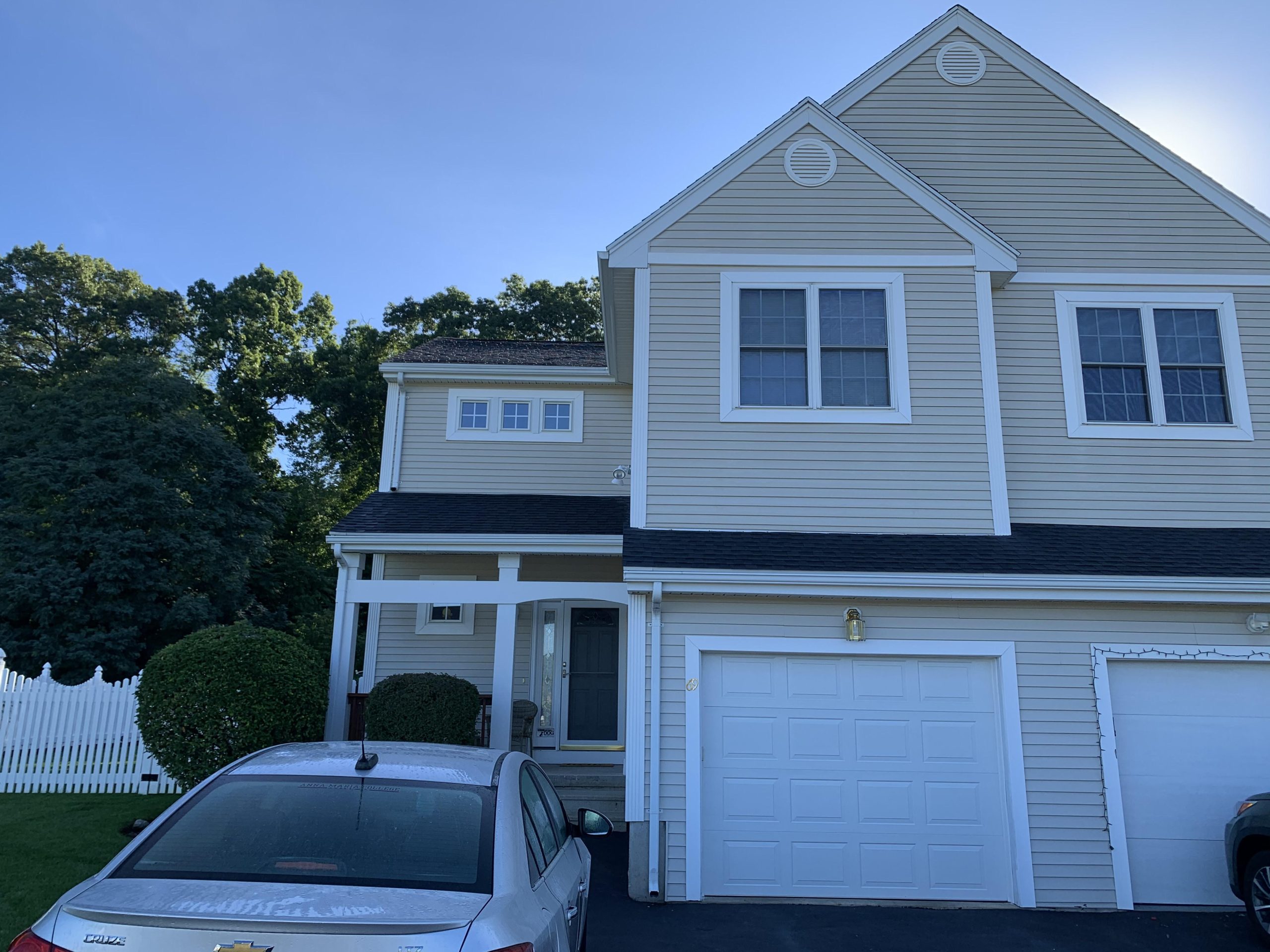 If you are losing money through drafty old windows, consider energy-efficient windows. Low-E glass windows are coated with a microscopic film that helps to prevent the loss of heat energy, while protecting your furniture and drapes from the damaging effects of UV light. We also offer the option of double-paned glass filled with Argon gas, which insulates your windows and further lowers your heating & cooling costs.