*  Northeast Home & Energy's Black Friday offer of $1000 off applies solely to inquiries for estimates scheduled between November 20th and November 30th, 2023. This discount cannot be combined with any other ongoing offers, and it is explicitly not applicable to past estimates or contracts. Additionally, this discount is only valid for roofing and siding projects that meet a minimum requirement of 1,000 square feet and window projects that involve a minimum of 10 windows. Please note that this offer does not extend to repair projects. Northeast Home & Energy reserves the right to determine project eligibility for this discount at its discretion. This offer is subject to change or termination at any time without prior notice. Other terms and conditions may apply.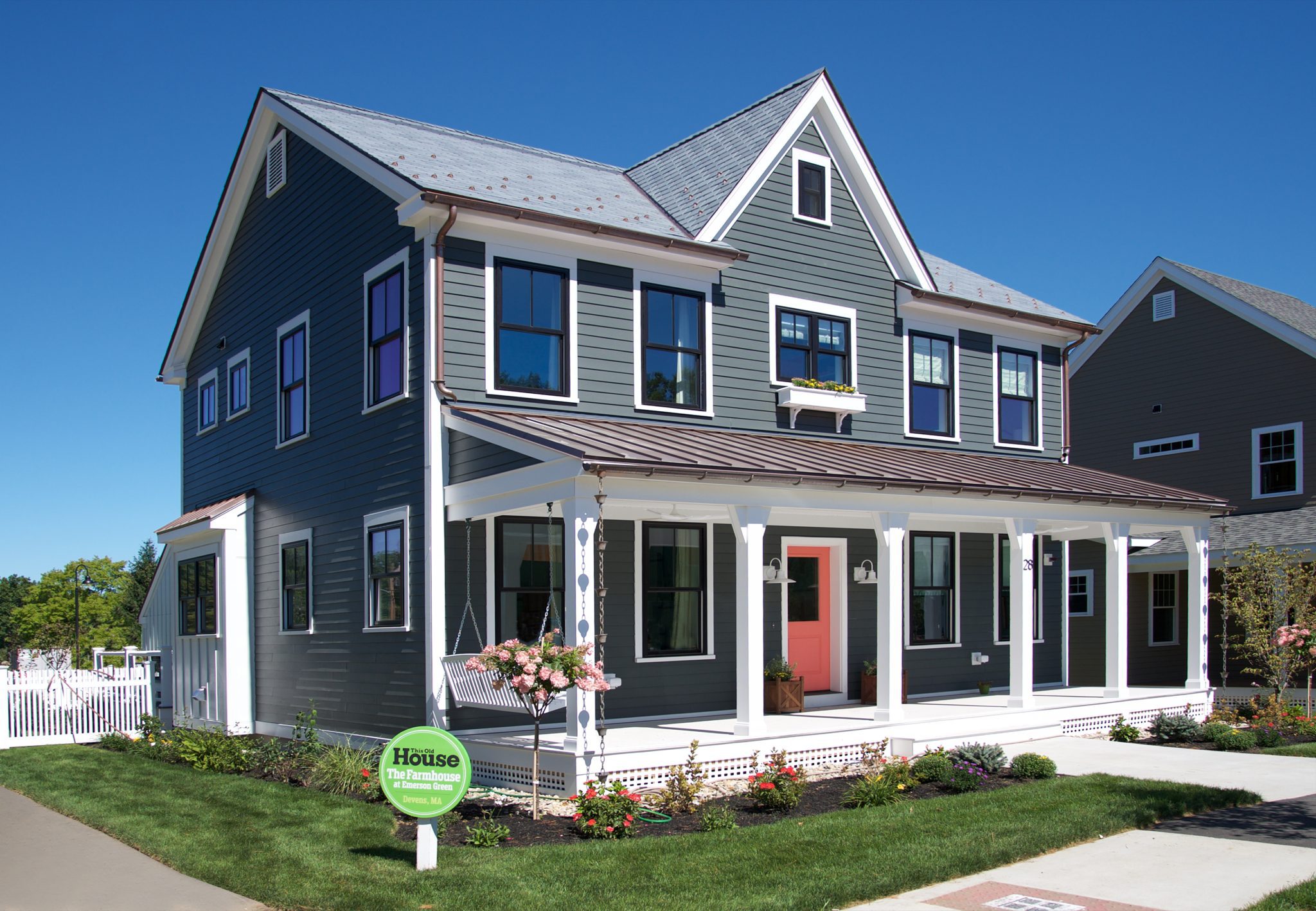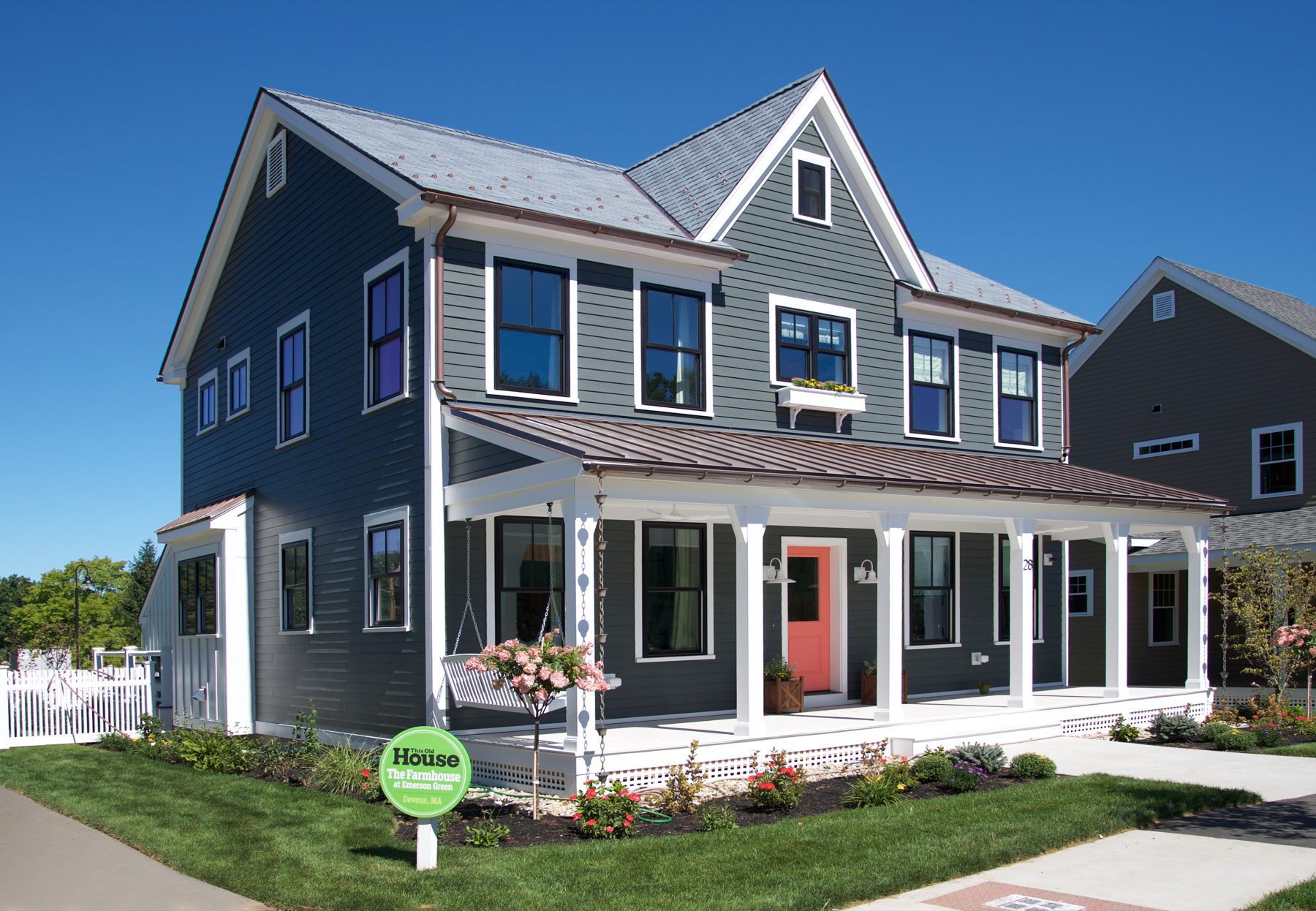 Northeast Home & Energy is local, family owned A+ rated home improvement contractor with over 40 years of experience- we've been serving New England homeowners since 1980. We have over 400 happy customer reviews and a A+ Better Business Bureau rating. Whether you need an emergency roof repair, or your roof needs to be replaced, our experts will give you solid guidance, honest answers and top rated workmanship and service. As a GAF Master Elite® roof contractor,
Northeast Home & Energy provides the highest quality of workmanship and integrity in the business and offers a wide range of roof solutions to meet both your construction and aesthetic needs. Our expertise in insulation and ventilation assure that you are getting a comprehensive approach to your roof and energy efficiency & home comfort.
If you are considering remodeling your home, replacement windows are a cost-effective way to improve the look of your home while saving money on your energy bills.
If your windows are warped, faded, or dingy-looking, it not only lowers the resale value and equity of your home, but it can cause you to spend more money on heating and cooling. Leaky windows can even allow water to enter your walls, leading to mold, rot, and even insect infestation, resulting in expensive home repairs. Northeast Home & Energy offers expert installation of high-quality, low-maintenance replacement windows from the best window manufacturers in the nation.